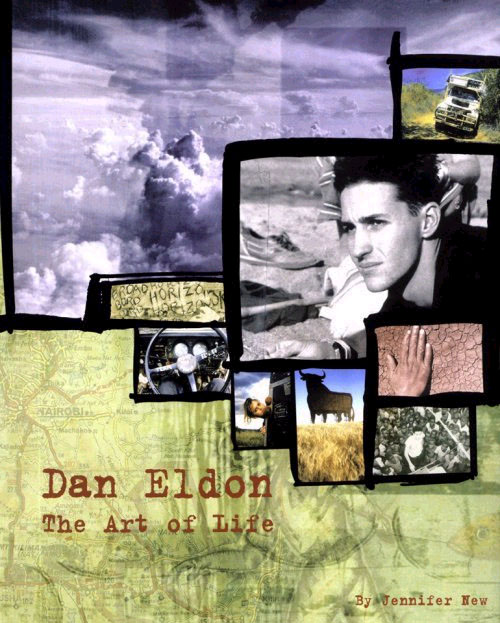 Dan Eldon: The Art of Life
by Jennifer New, Kathy Eldon (Afterword)

Publisher: Chronicle Books; (September 2001)
ISBN: 0811829553

MY HERO recommends this book to young adult readers.

From the Publisher
"The short, intense life of Dan Eldon - renowned as one of the first photographers to document the famine and anarchy in Somalia in the early nineties - was charted in the numerous artistic journals he created and left behind. A selection from these compelling pages was published to wide acclaim as The Journey Is the Destination: The Journals of Dan Eldon." Dan Eldon: The Art of Life is the story of this remarkable man's prolific life. Growing up in Kenya, the son of an American mother and English father, he widely explored and came to love Africa.