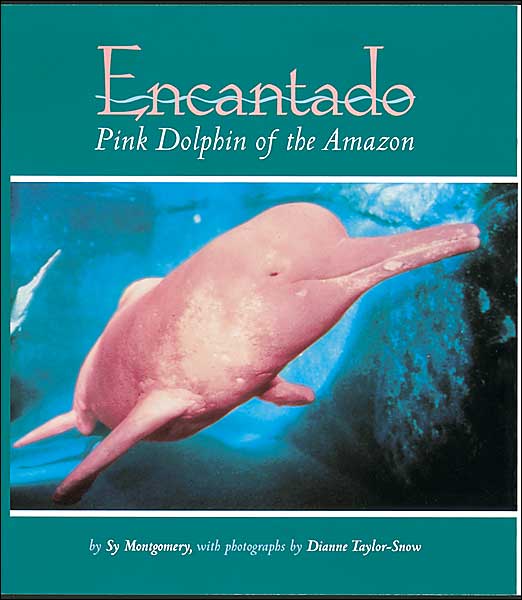 Encantado: Pink Dolphin of the Amazon
by Sy Montgomery

Illustrator: Dianne Taylor-Snow (Photographer)
Publisher: Houghton Mifflin Company, March 2002
ISBN: 0618131035

MY HERO recommends this book to children readers.


---
Hero(es) associated:
Roxanne Kremer by Jennifer Beck
---
Users Reviews:
Mariah 8/8/2007 1:28:53 PM
I love this book. I have actually gotten to meet the author, Sy Montgomery, and she is such a great person. I really love animals, and we had a lot in common. I hope you will read this book, and help save these endangered animals!
marcii :) 6/19/2007 1:37:14 PM
this animal is so cute & beautiful! please care of this animal :) ------
---
Add your comments