Honor Unsung Heroes
Celebrate local & global heroes with original songs
& music videos
Prizes will be awarded to teachers, students and professional songwriters
Winning songs will be shared with millions around the world on MY HERO.
Recent Song Contest Winners
2018 Song Contest Music Video Winners
At the request of MY HERO, musicians Whitney Winefordner and Larsen McCarroll recorded the song which Whitney co-wrote with Janet Bartucciotto and Emily Morris, to celebrate oceanographer Sylvia Earle. Recording engineer and musician Steve Wood supervised the recording session. We are proud to share Winefordner's performance of MY BLUE HEART, on the occasion of "Her Deepness"-Sylvia Earle's 83rd birthday!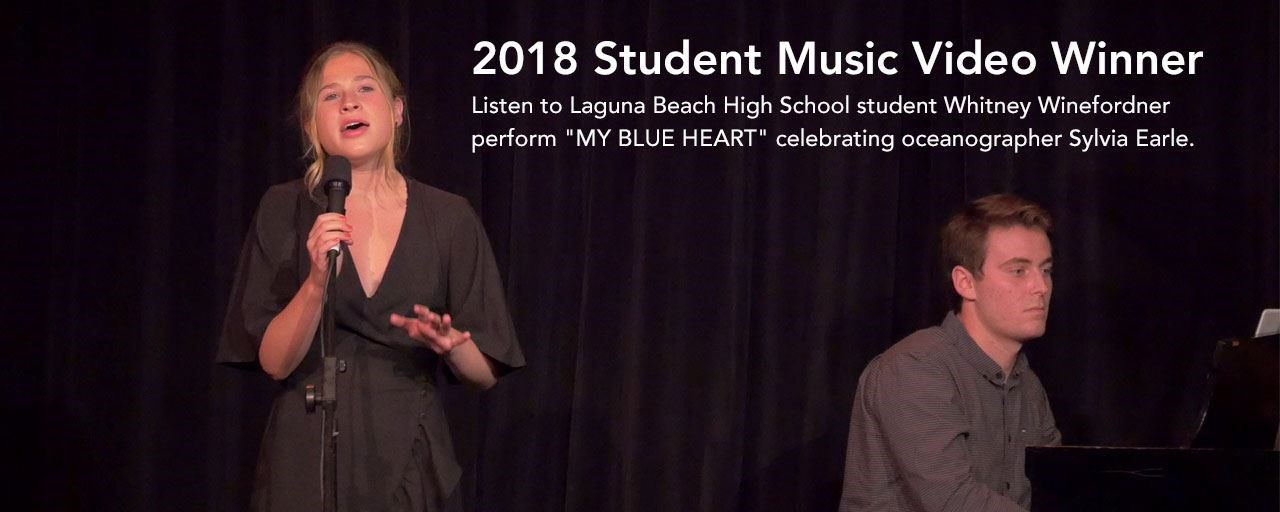 Credit: myhero
2017 Winning music video and First in College/Mentor Category:

Credit: Paul Eaton
2016 Winning music video and First in Student/Mentor Category:
2016 First Place Professional: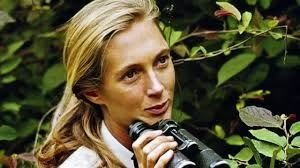 Credit: Jane Goodall Institute
2015 Winner Professional Category
2015 Winner Student/Mentor Category
2015 Winning song and First in Professional Category:
2016 Teacher/Student Winners
About MY Hero
The MY HERO Project, founded in 1995, provides people of all ages with multimedia tools to share inspiring stories, art, films, and music to share with our global, online learning community. Guests to MY HERO are invited to register and create their own multimedia portfolio that can be enriched year after year. Web-authoring tools have been designed for use in classrooms, homes and libraries for visitors of all ages to create and publish web pages honoring heroes from all walks of life.

Organizer created on 3/2/2016 9:41:31 AM by
Last edited 12/27/2018 7:00:10 PM by Stuart Pearlman