The MY HERO Project is a 501(c)(3) non-profit organization. Donations from individuals, foundations, and corporations fund our award-winning, educational programs.

Since 1995 The MY HERO Project has provided a platform for people of all ages to create, share and discover heroes through art, audio, short films, and stories. With over 20 million visitors to the website annually, we have created a vast global community that promotes peace, tolerance, conservation, and gratitude.
Click DONATE to use a credit card or paypal.
Donate Now
If you prefer to pay by check, please mail your donation to:

The MY HERO Project
1278 Glenneyre #286
Laguna Beach, CA 92651
Or you can...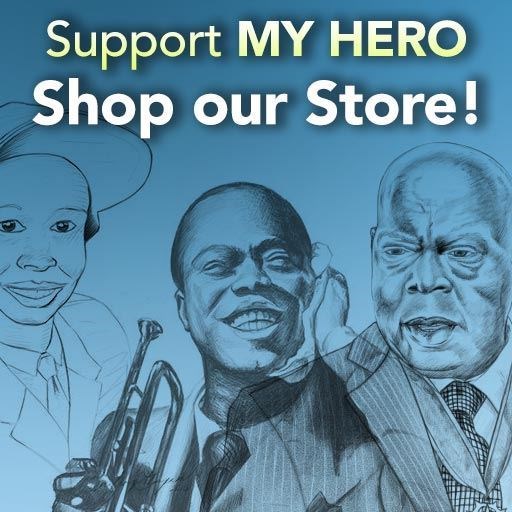 You can help support our basic website hosting costs...

$3.41 / Hour
$82 / Day
$625 / Week
$2,500 / Month
$15,000 / 6 Months
$30,000 / Year