Celebrating the best of humanity one story at a time.
Check out
our
calendar
, for 365 days of heroes.

Browse
our rich library of
stories
,
art
,
audio
, and
films
made by professional media makers and students.

Impact and Reach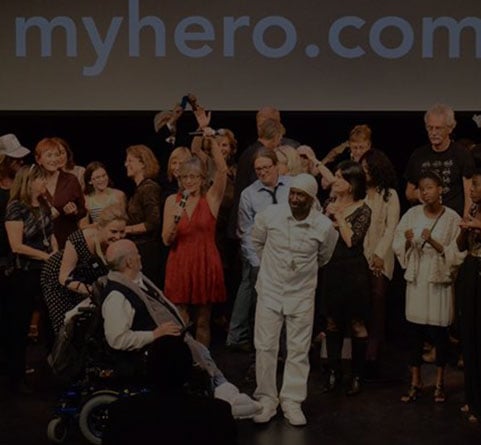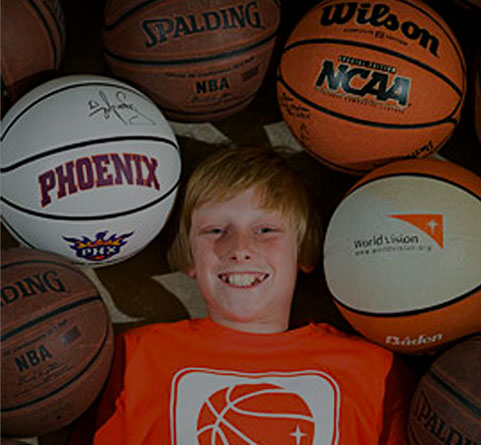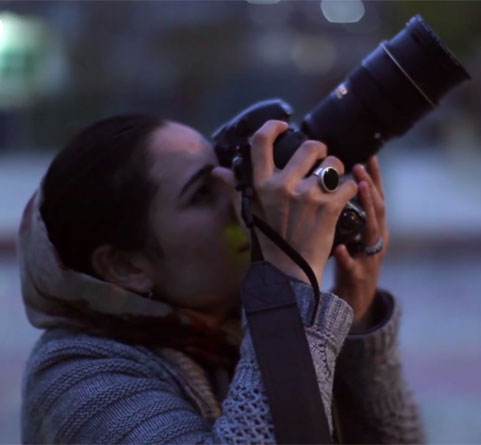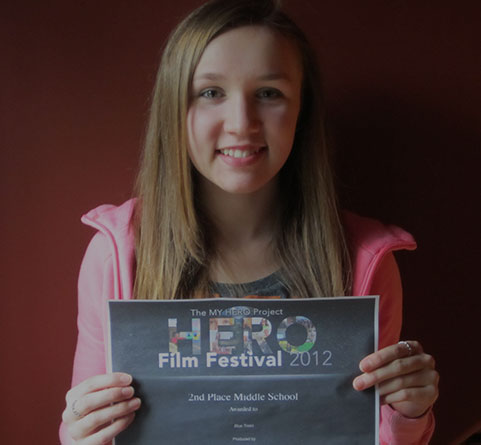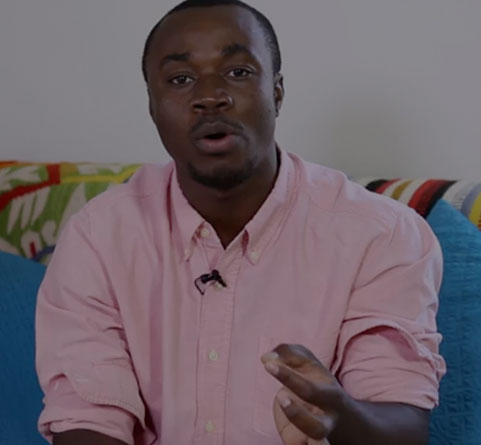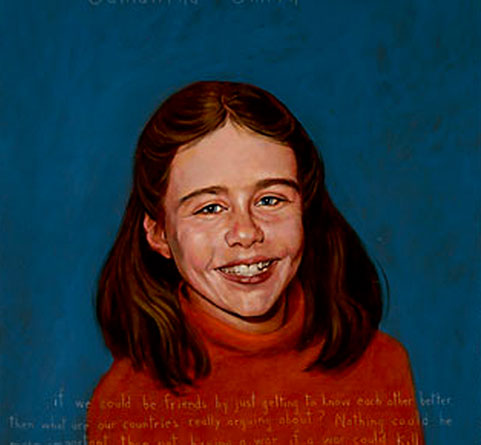 Our Story
In 1995, three mothers--Jeanne, Rita and Karen--got together to start The MY HERO Project. Disturbed by the negativity of "reality" TV, they resolved to create a safe, online space where children could learn about real-life heroes creating positive change. It was during these early days of the Internet that MY HERO became one of the first websites to offer a media arts education program for children, teaching them to create and publish media online. Since then, millions of students from all over the world have benefited from our educational programs and contributed to The MY HERO Project.
Today, The MY HERO Project is a trusted destination for global educators. MY HERO's curated hero content reminds us of the human potential for good. By inspiring, engaging and empowering students, MY HERO not only brings classroom lessons to life, but can transform the lives of students.
Read More...