Contact: Wendy Milette FOR IMMEDIATE RELEASE
November 1, 2014
949.235.8856
10th ANNUAL MY HERO INTERNATIONAL FILM FESTIVAL TO TAKE PLACE NOVEMBER 22 in SANTA MONICA
Inspiring Films Illuminate Heroes Around The World
SANTA MONICA, CA-- The MY HERO International Film Festival is celebrating 10 years of inspirational media from around the world. The Festival brings together professional and youth activists, filmmakers and heroes. Films honor those working for human rights, the environment, peace and social activism. Actress, singer, and activist Q'orianka Kilcher will host the event.
Prizes are awarded to elementary, middle school, high school, college and professionals in categories of documentary, narrative, music video, animation, experimental, excerpt, trailers and feature in development.
Films are judged by a panel of experts in film, education, and activism. This includes professors from USC, media professionals, students, and global educators. The highest acclaimed films of each genre will be screened and the filmmakers and heroes will be recognized at the Awards Ceremony. Special prizes include: The Relationships First Award, The Ron Kovic Peace Prize, Media Award, the Sylvia Earle Ocean Conservation Award, and the Dan Eldon Activist Award.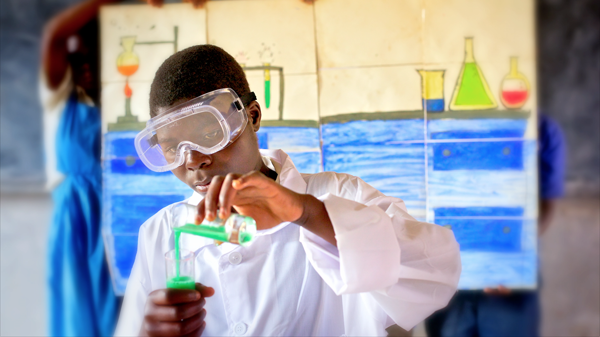 Poet, author, and educational visionary Paul Cummins will be honored with the 2014 Global Educator Award. A short film featuring Jack Black as Cummins will be shown in his honor. Kathy Eldon will present the Dan Eldon Activist Award. Ron Kovic will present a Peace Award and more...

Select winning films will be screened on Saturday, November 22, 2014

Ann and Jerry Moss Theater
The Herb Alpert Educational Village
3131 Olympic Blvd.
Santa Monica
90404

3:00 - 5:30 pm Screening of Select Winning films
5:30 - 6:30 pm Filmmaker reception
7:00 - 9:00 pm Screening and Awards Ceremony
9:00 - 10:30 pm Celebration

To RSVP: myhero.com/go/iff14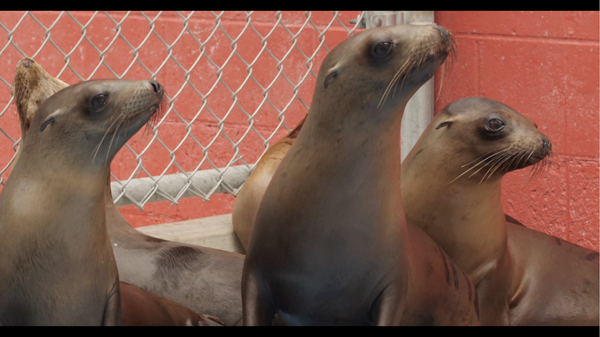 "The goal of The MY HERO Project is to shine a light in heroes around the world who bring awareness to issues confronting our society and celebrating their accomplishments. The MY HERO Project uses media, art and technology to celebrate the best of humanity; offering an ad free platform for children, students and professionals to share stories that empower people of all ages to realize their own potential to effect positive change in the world,"
said Wendy Milette, Film Festival Director.

"What makes The MY HERO Project unique is our outreach program. We send MY HERO teams to visit schools and community centers to mentor teachers and students. Teams bring cameras and computers and train teachers and students to make films and develop programs with the MY HERO tools. In the process, MY HERO promotes character education and empowers students by giving them tools for expression," she continued.

"We have witnessed the impact of this project on students who have gone from publishing essays about their heroes as young children to becoming award winning filmmakers as teenagers and young adults honored at our film festival," said co-founder Rita Stern Milch.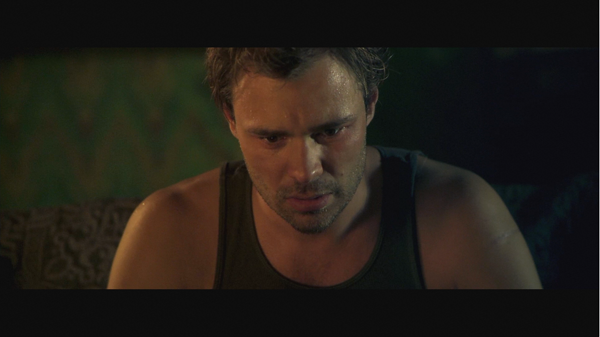 About The MY HERO Project

MY HERO
is a non-profit 501(c)(3) organization dedicated to sharing stories of the world's heroes in an ongoing effort to promote peace and cross cultural understanding.
MY HERO
's free, interactive website features stories, videos, music and art.
MY HERO
is used in classrooms in 197 countries to promote media literacy in service of values education.
MY HERO
offers online mentorships to teachers and students around the world. For more information, please visit
www.myhero.com
Page created on 11/13/2014 10:00:30 PM
Last edited 7/10/2017 4:42:30 PM