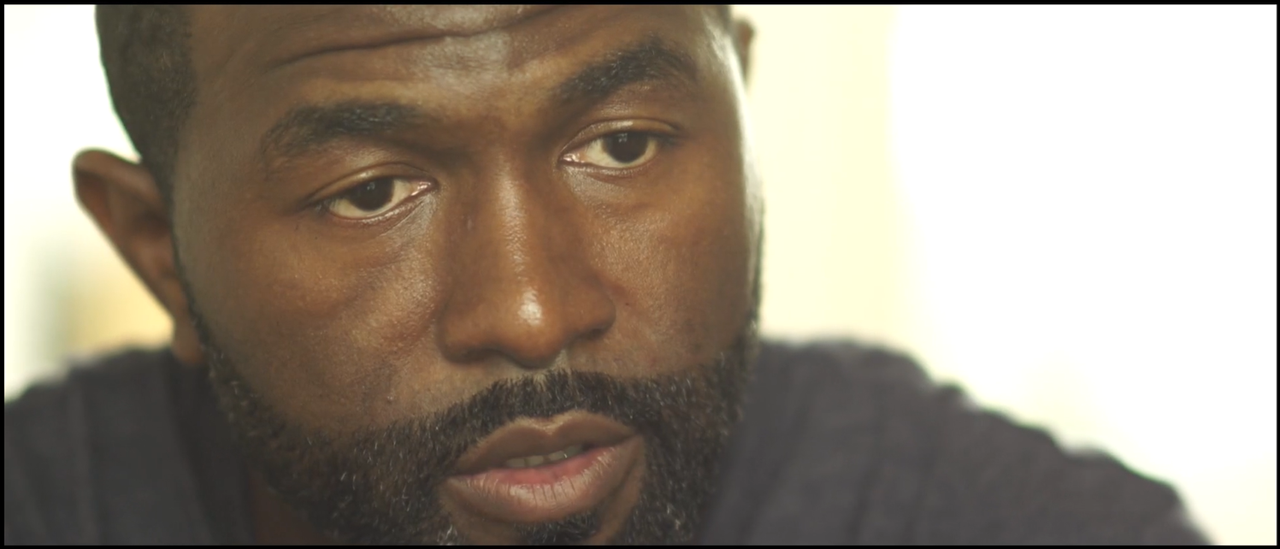 The PEACE Project: Restorative Justice
Victim Offender Mediation is a restorative justice practice that emphasizes offender accountability, providing victims a voice in being a part of the solution of juvenile crime, and an opportunity to repair the harm caused to the victim.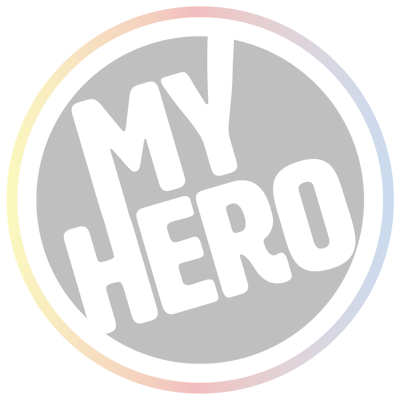 ROOTED in PEACE - Trailer
ROOTED in PEACE challenges viewers to examine their values as Americans and human beings.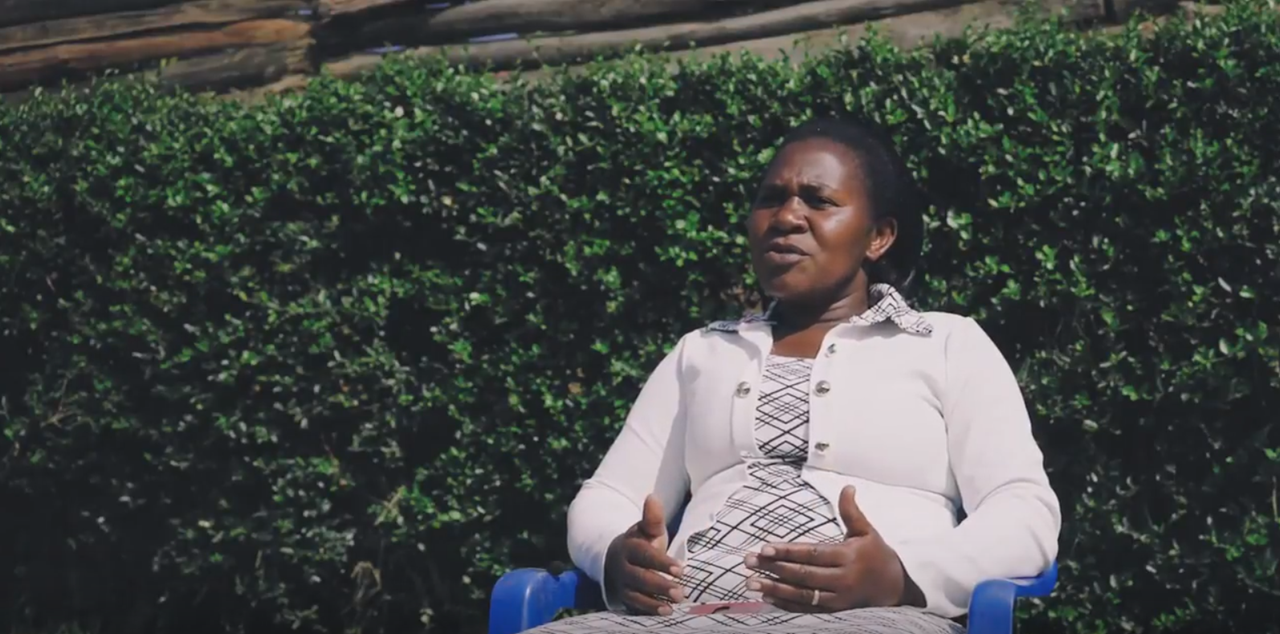 Welcome to the Peace Center
Two student filmmakers embark on a journey into Bukinda, Uganda, one of the most rural villages of the country, to capture the lives of children in The Peace Centre Uganda orphanage.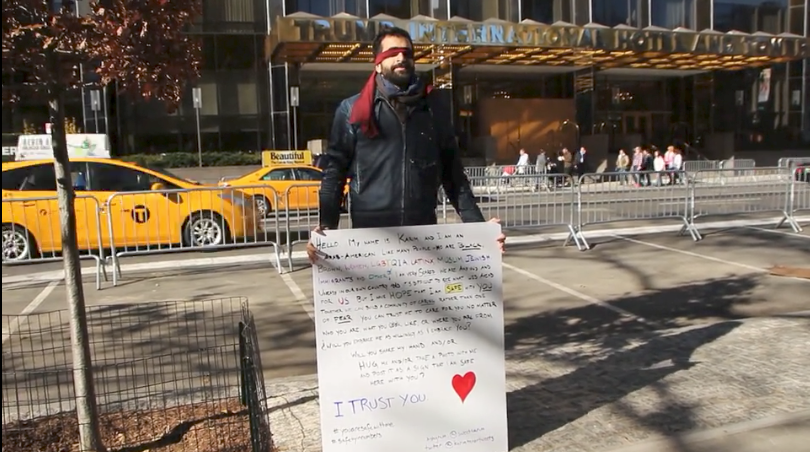 Karim Sulayman - I trust you
Karim Sulayman stands blindfolded on a street. In his hand is a sign that says "I TRUST YOU."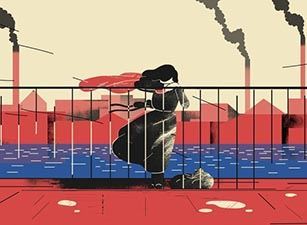 HIAS - For the Refugee
This film was produced for World Refugee Day, to publicise and spread awareness on HIAS' mission and values for the last 130 years.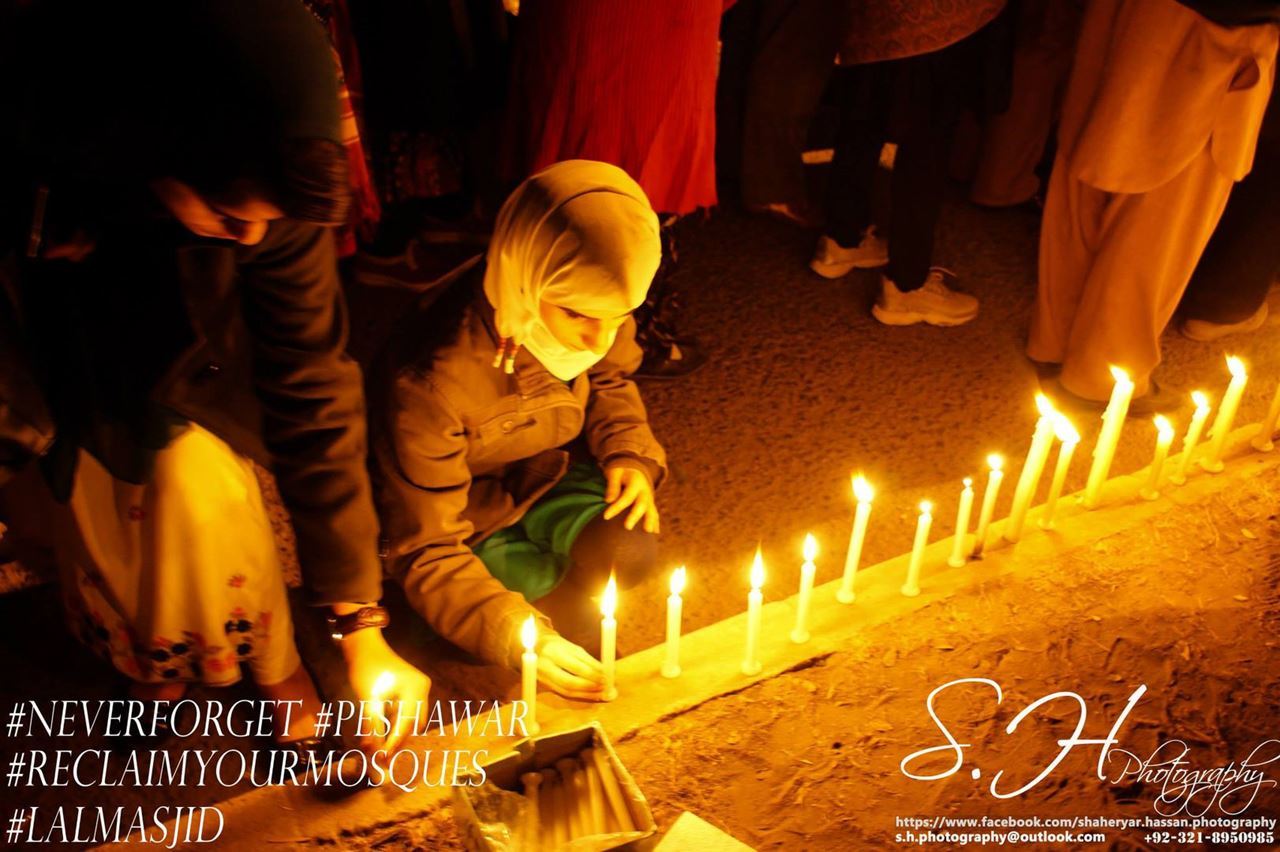 Reclaiming Pakistan
A civil rights activist, Mohammad Jibran Nasir, sparks a social revolution after almost 140 children were killed in the Peshawar Army School tragedy.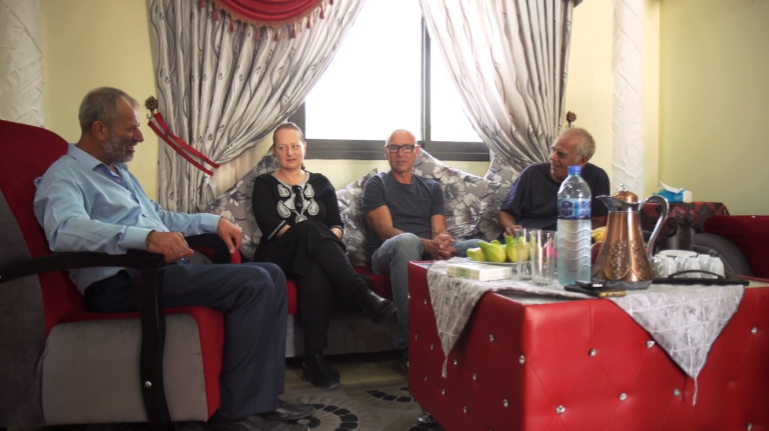 Between Us
Israelis and Palestinians meet over their shared grief and discover that the only way to move forward together is through dialogue.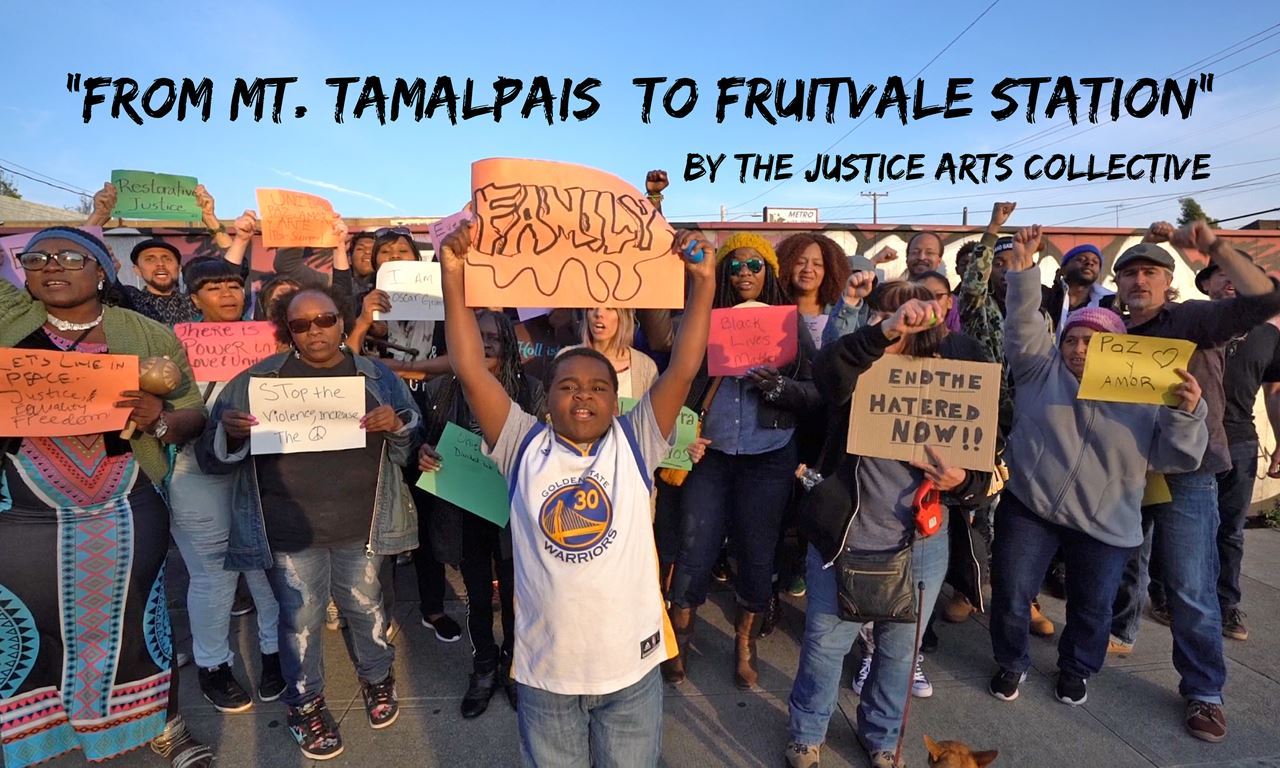 From Mt. Tamalpais to Fruitvale Station
"Either there's hope, or I am merely dreaming... "A diverse community unites in arts and activism to address the epidemic of police killings of people of color in this dynamic hip hop music video.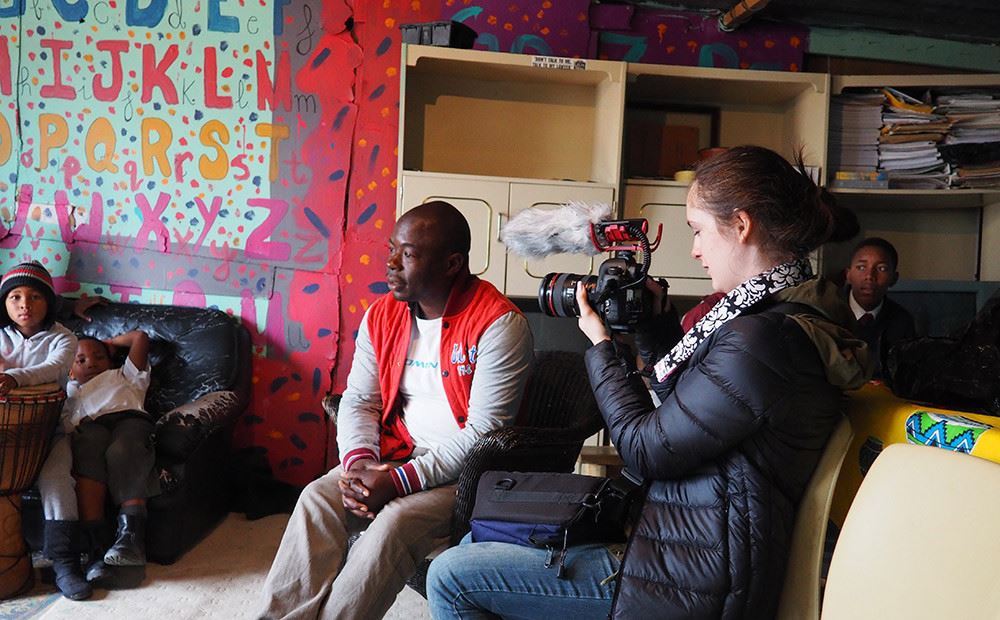 The Sunrise Storyteller - Trailer
The Sunrise Storyteller follows the hero's journey of teenage filmmaker & social justice advocate, Kasha Sequoia Slavner, as she sets out for six months on her 16th birthday across the world in search of stories of hope and resilience that shine a light on what it means to be a global citizen and how we can all make a difference.
Organizer created on 10/5/2017 5:27:08 PM by Wendy Milette
Last edited 10/18/2017 1:34:05 PM by Wendy Milette