PEOPLE'S CHOICE BALLOT
Click here to access the BALLOT to cast your vote for the ONE film that you think should win!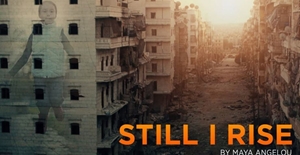 Still I Rise
A visual and musical interpretation of American poet and civil rights activist Maya Angelou's electrifying poem "Still I Rise."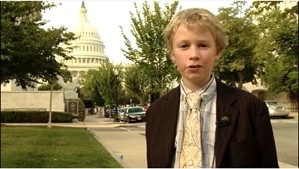 The Last Straw
Nine-year-old Milo Cress is concerned about the millions of straws that pollute waterways, waste fossil-fuel resource and harm ocean creatures. With the help of some friends, he convinces restaurants to "go straw-free". Milo then takes the fight all the way to Capitol Hill.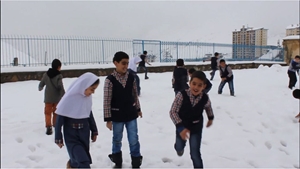 Āmrikā
An Iranian-American teenager travels to a small village in Iran to interview people about their opinions of America. She examines what they have to say and contrasts that with some of the stereotypes that characterize the Middle East.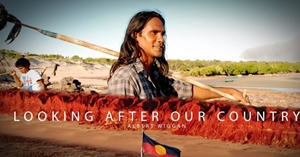 Looking After Our Country
One man shares the wisdom of the world's oldest culture to save a pristine wilderness.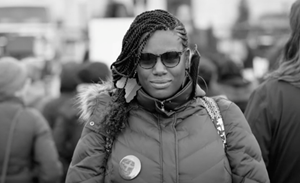 Save My School
This video was created by Wide Angle Youth Producers to send a powerful message to all who watch: that the citizens of Baltimore will not go down without a fight.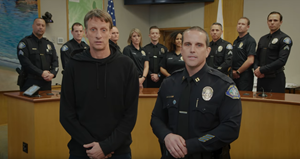 Laguna Beach Police Anti-Bullying Campaign Featuring Tony Hawk
Laguna Beach PD's Anti-Bullying Campaign featuring Tony Hawk and Captain Jeff Calvert.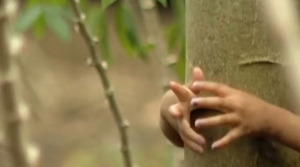 Protecting the Amazon by Advancing Indigenous Rights
Protecting the Amazon and our climate by supporting indigenous peoples

Organizer created on 10/12/2018 9:52:50 PM by Jun Kelly
Last edited 11/16/2018 3:28:49 PM by Wendy Milette