The following films are finalists for the Ron Kovic Peace Prize. Select your favorite and make a suggestion to the judges using the link below.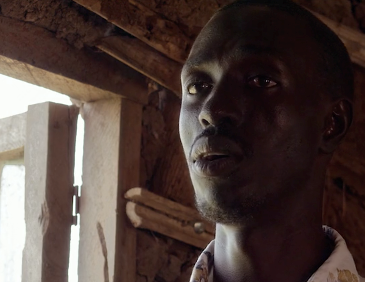 Bullets to Books (Excerpt)
A film exploring The Jüdische Kulturbund Project and the critical importance of peace in South Sudan.

The Nun's Kaddish
A heart-warming vignette that portrays a true story of inter-religious kindness when a Nun observes a Jewish ritual. PASSWORD: CIP2019

Between Sky and Earth
In India's Assam, military heroes who have served the country are having to fight for their citizenship rights.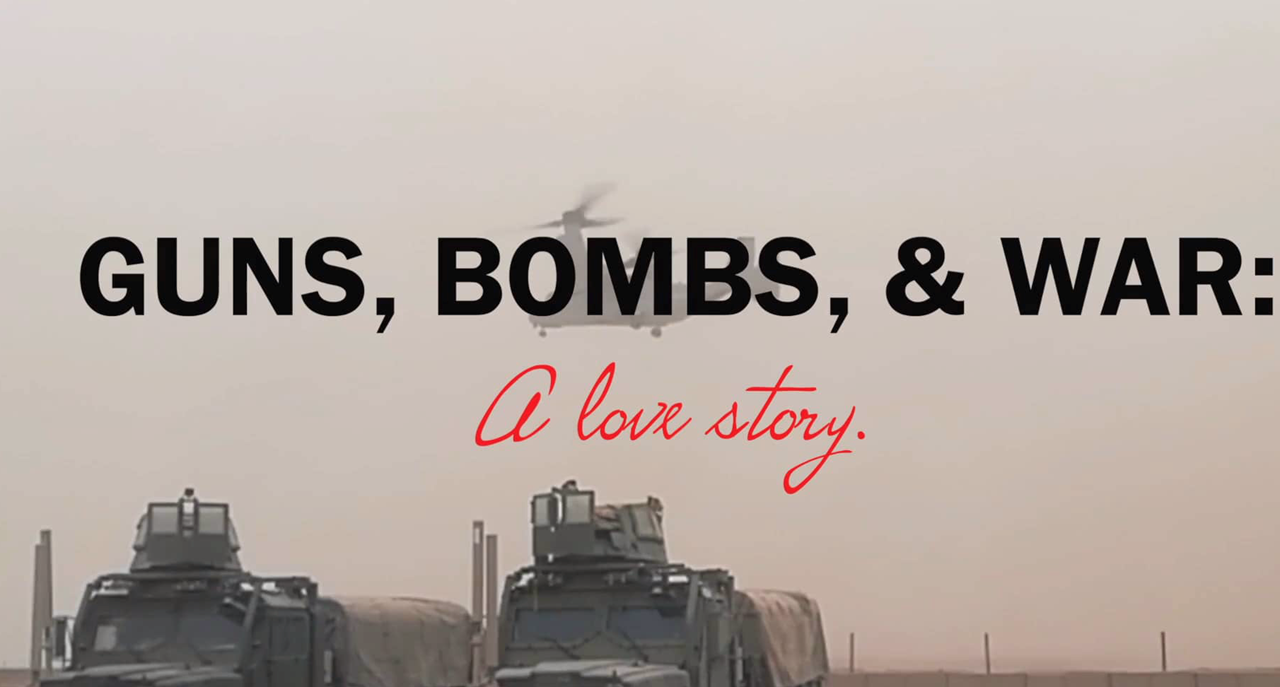 GUNS, BOMBS & WAR: A LOVE STORY (Trailer)

Education in the Times of Demolition
Sateh al-Bahar youth visit the Khan al-Ahmar community, which is under threat of demolition and forcible displacement to make room for illegal Israeli settlements.
Click on the image below to select your favorite and make your suggestion to the judges.
Learn about the Ron Kovic Peace Prize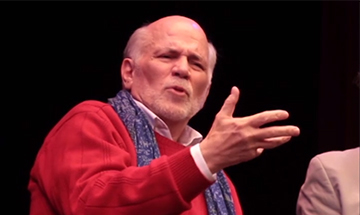 About Ron Kovic
Ron Kovic is a best selling author, activist and artist. A decorated Marine, he was paralyzed in combat during the Vietnam War. Today, Kovic wields wisdom and experience as a champion for peace.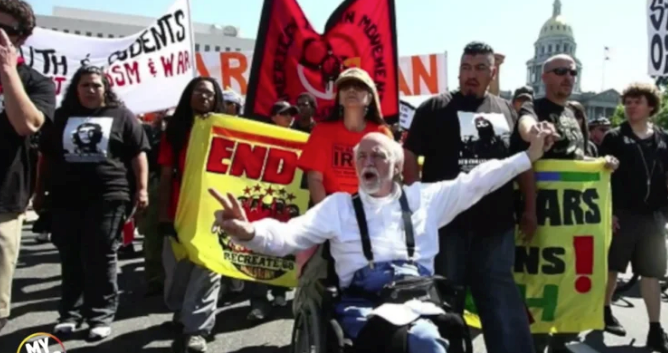 Ron Kovic Peace Prize Sizzle
Learn all about the Ron Kovic Peace Prize in the MY HERO International Film Festival.
Organizer created on 11/8/2019 6:55:59 PM by Wendy Milette
Last edited 11/27/2019 1:25:41 PM by Xenia Shin