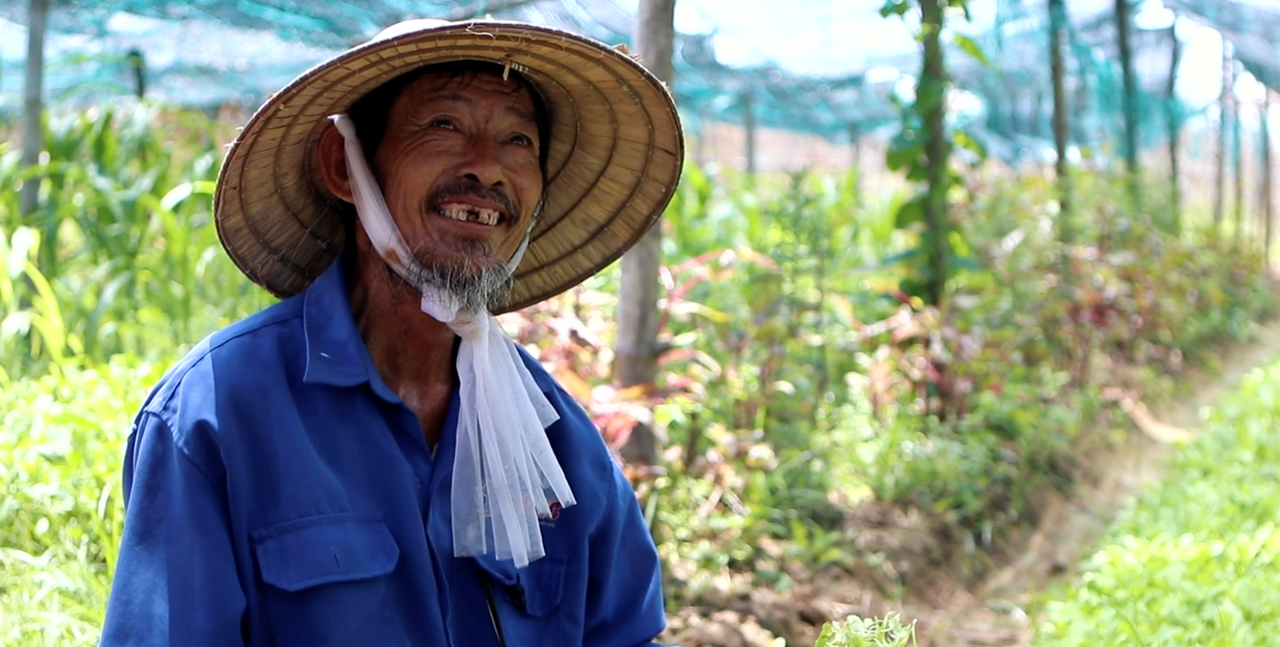 Taking Root
In a small farming area outside the city, Mr. Loi, a local farmer, discovers the techniques of chemical-free farming.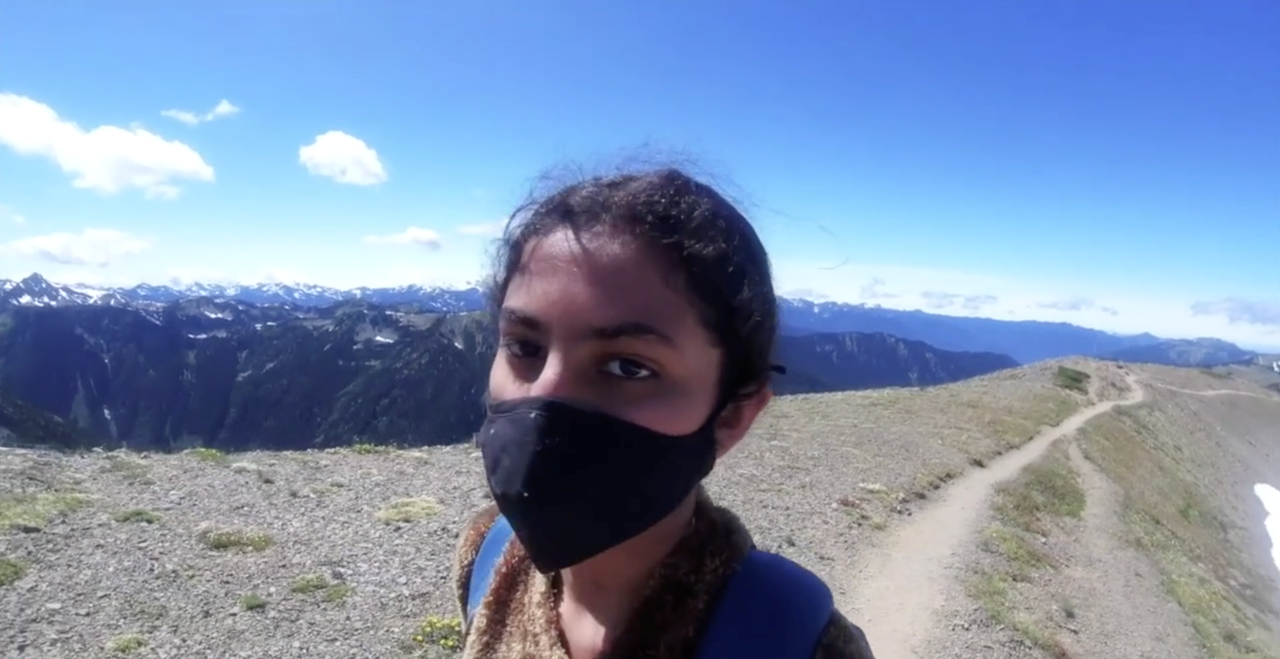 Youth Misinformed
Youth Misinformed is about the spread of misinformation through the education system and how that affects climate change and solutions.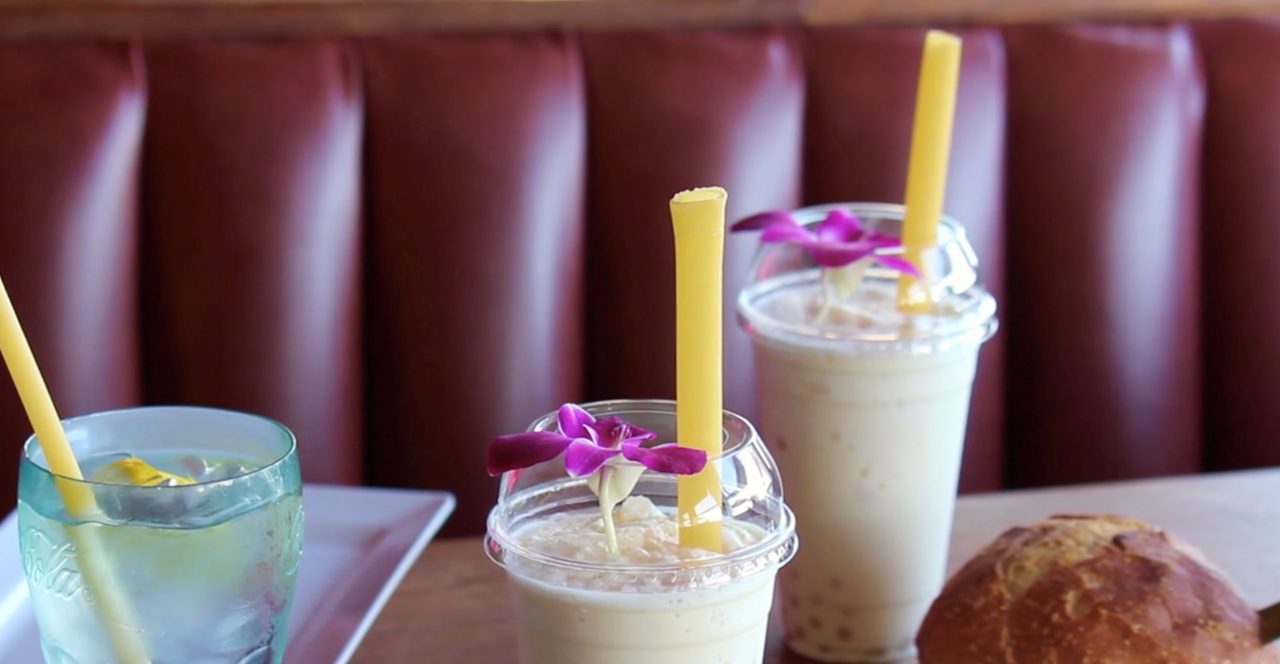 Pasta La Vista, Plastic Waste!
Plastic pollution is a plague on our beautiful California beaches. How can we fight it?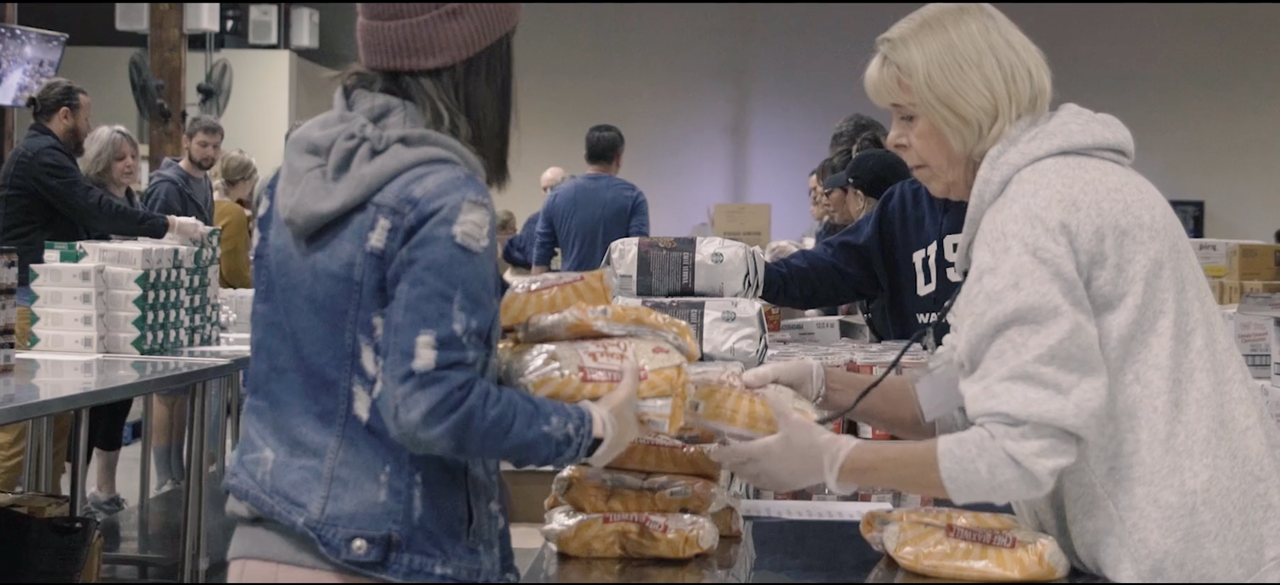 No More Hunger, No More Waste
Every year, the Second Harvest Food Bank in Orange County reduces millions of pounds of leftover food by providing it to food-insecure individuals.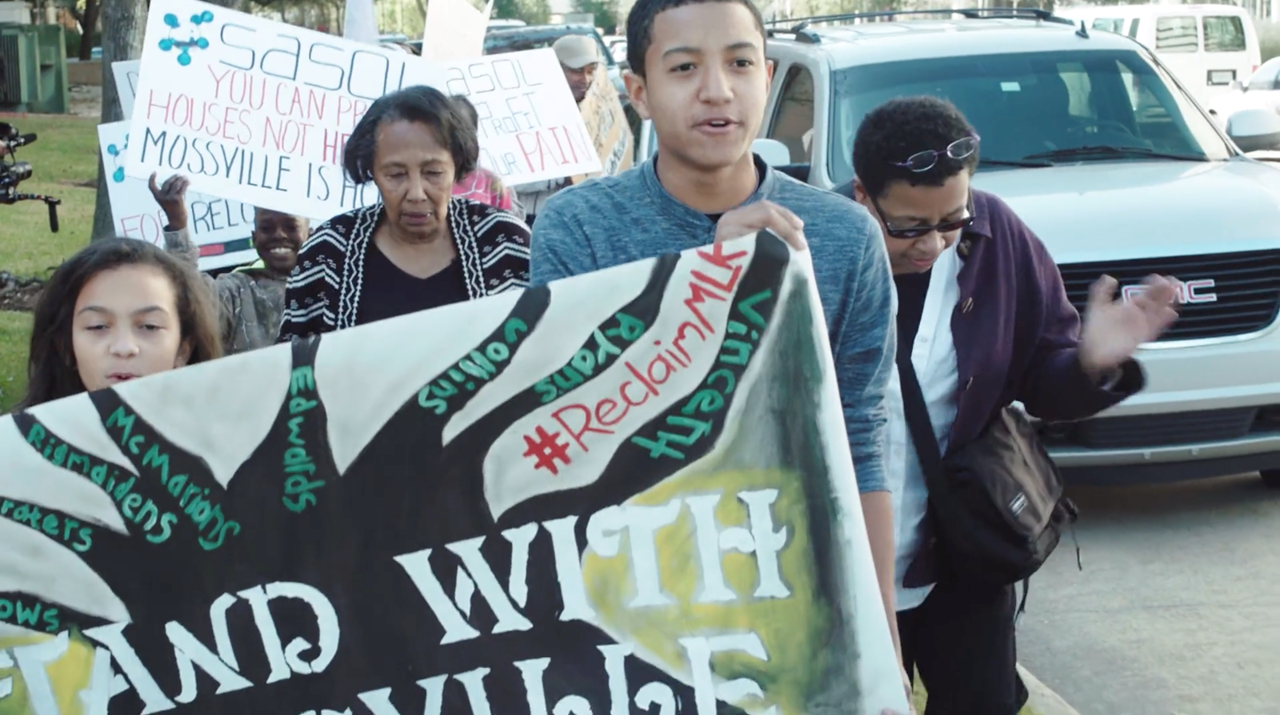 Mossville: When Great Trees Fall [Trailer]
A centuries-old Black community in Louisiana is contaminated and uprooted by petrochemical plants.
Learn more about the Dan Eldon Activist Award
Organizer created on 10/29/2020 7:25:08 PM by Wendy Milette
Last edited 10/29/2020 7:39:26 PM by Wendy Milette