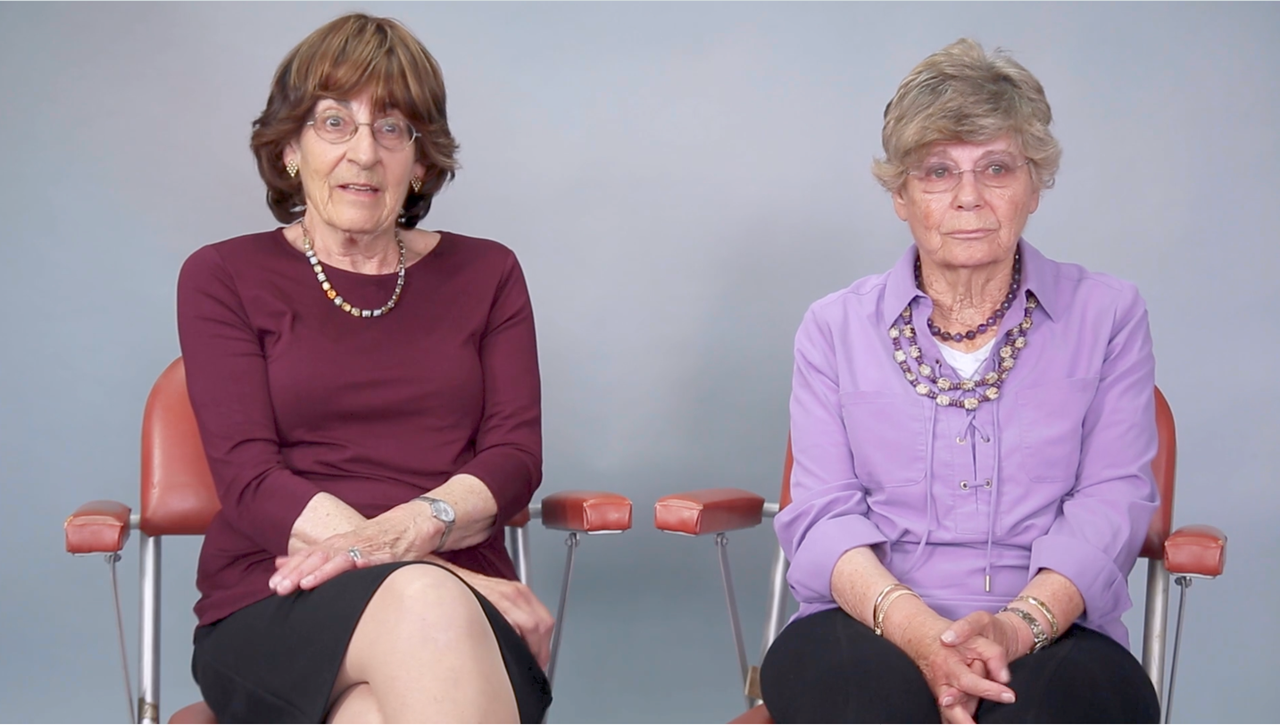 Inseparable: The Story of Elly and Lya
Dutch sisters, born on the same day but years apart, are separated by the Holocaust and raised in hiding by two very different families.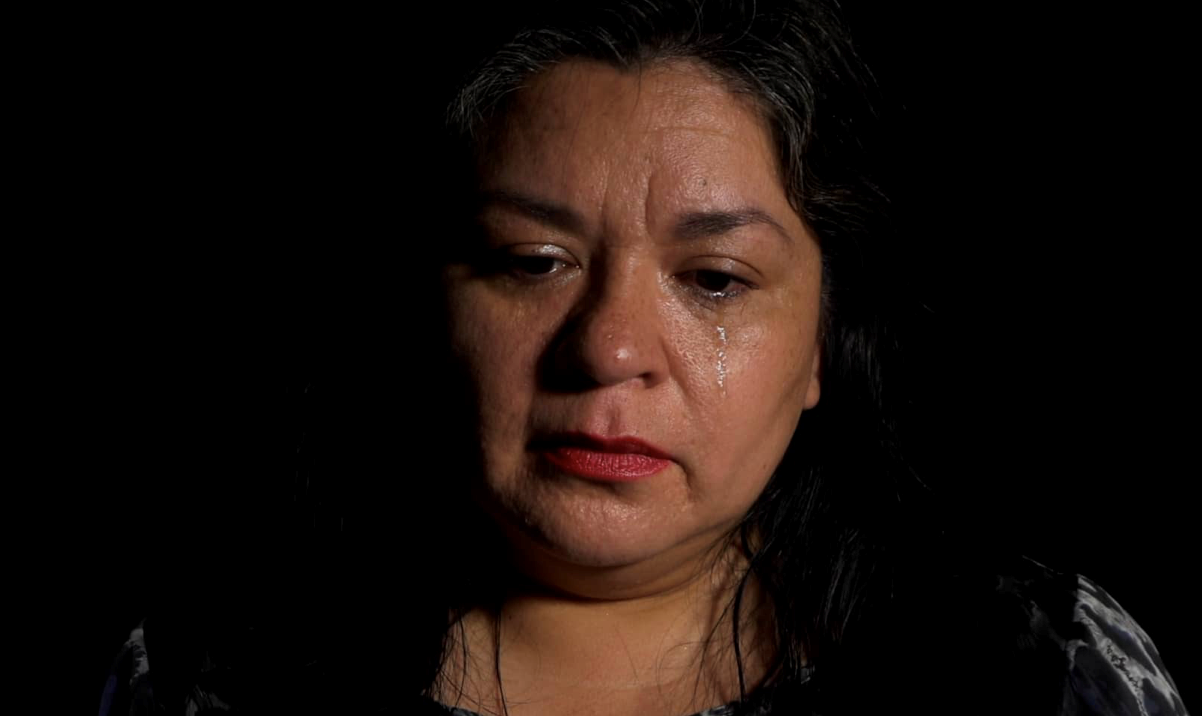 Cries of the Children
Cries of the Children is a short film about how Latinos are affected by social media postings illustrating child separation.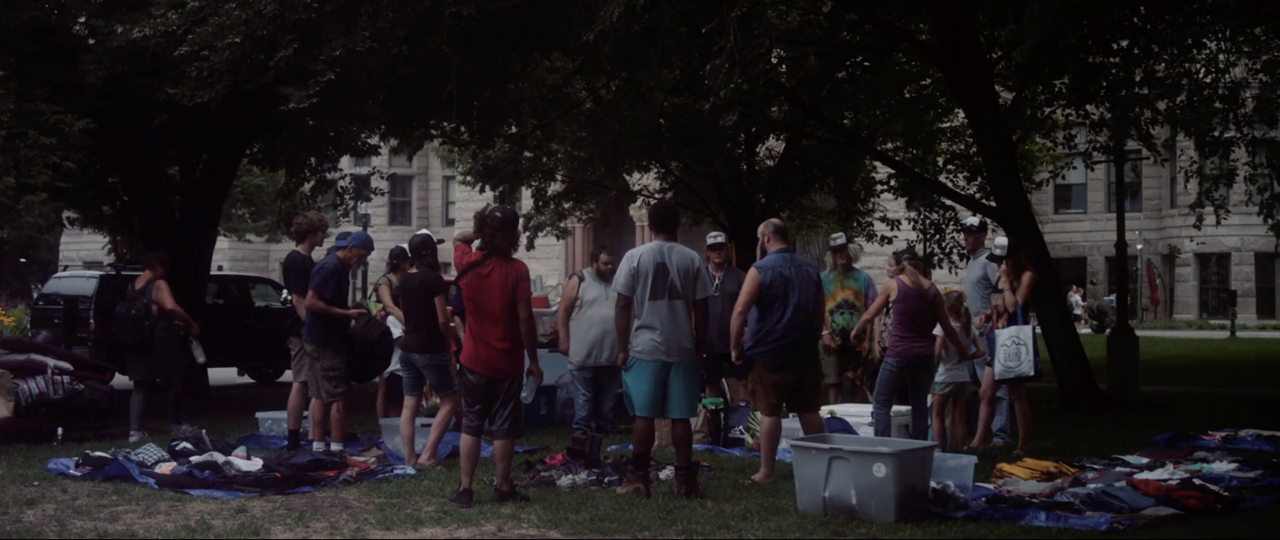 The Hand You Were Dealt
Among the many ideas and beliefs that separate us, there are two fundamental human qualities that we all share: the yearning for love and the ability to help others.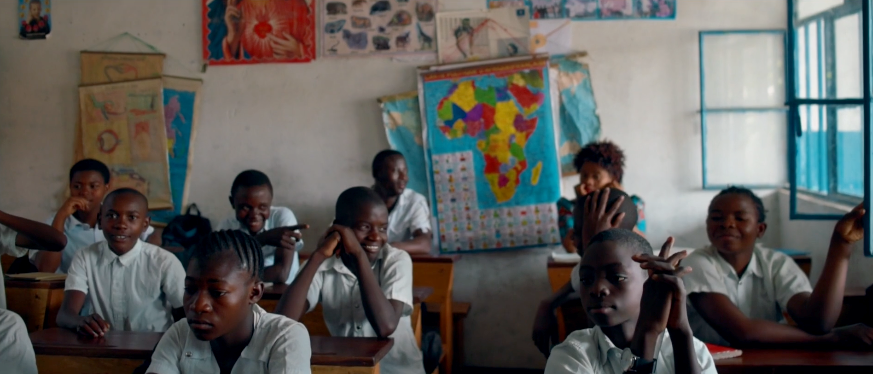 A Second Family
A few years ago, Amina's mother couldn't afford a "normal" school for her only daughter. So, she took her to a school for deaf children...in DR Congo.
Learn More about the Relationships First Award
Organizer created on 10/29/2020 7:48:08 PM by Wendy Milette
Last edited 11/19/2020 3:15:00 PM by Wendy Milette