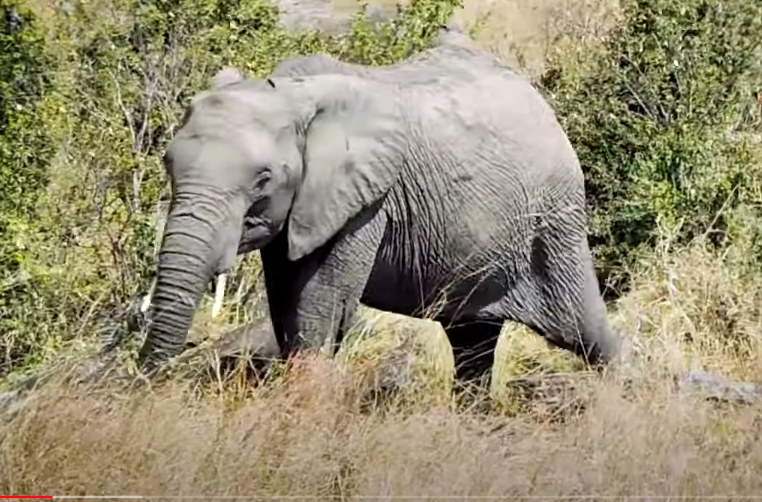 Earth In Their Eyes
Earth In Their Eyes was written for the children who will inherit this beautiful planet Earth. An urge to make it right.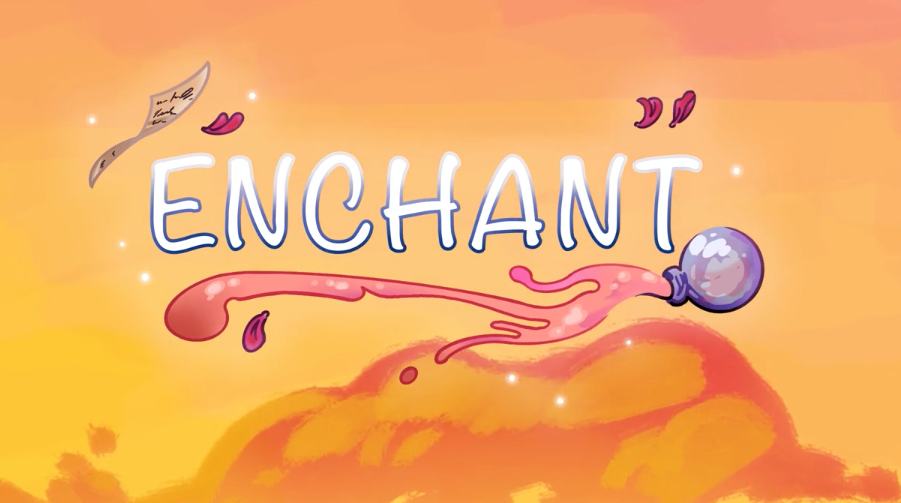 Enchant
Through magic and mishap, a new form of understanding and appreciation is formed in the bond of two mystical siblings.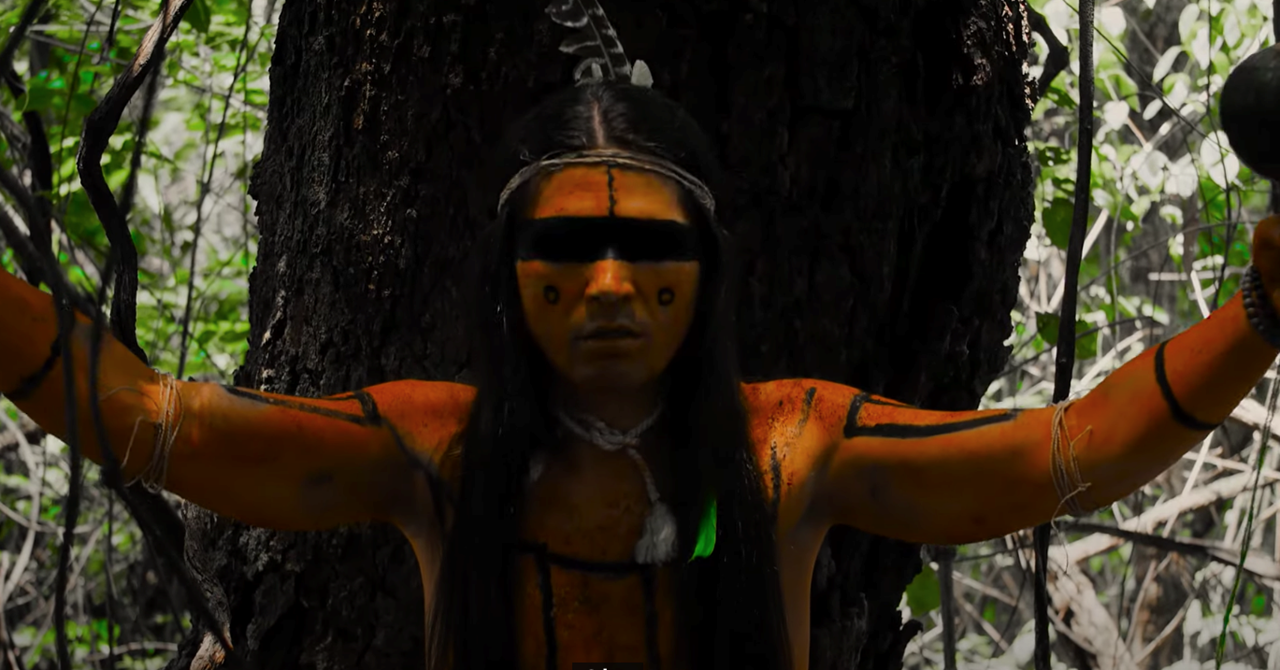 Waptokwa Zawré
Oração xamânica, conexão com o grande espírito/ Shamanic prayer, connection with the great spirit/ Oración chamánica, conexión con el gran espíritu.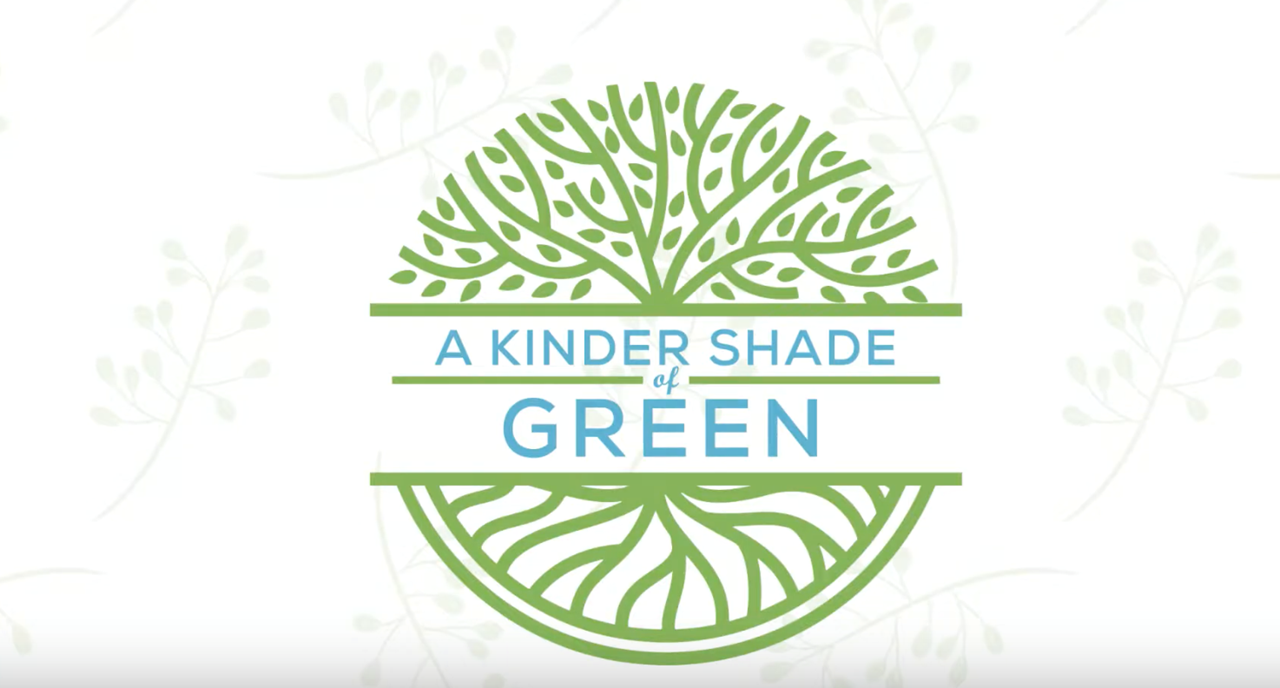 Kinder Shade of Green
An anthemic and inspiring theme song for the eco-friendly vegan events run by the Living Green Festival (ACT) Inc.
Organizer created on 10/25/2021 7:26:44 PM by Stuart Pearlman
Last edited 11/19/2021 2:15:25 PM by Jeanne Meyers