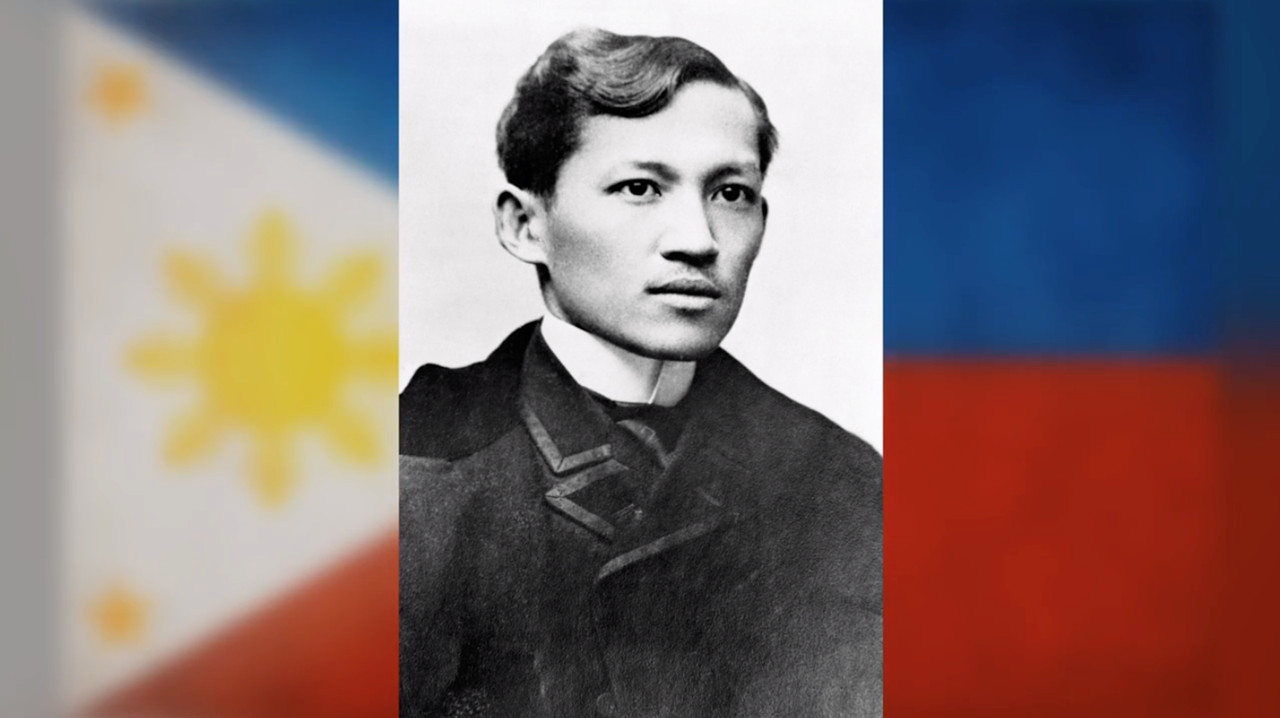 The Story of José Rizal
This is a short biographical film about the life and death of José Rizal, considered by many to be a national hero of the Philippines.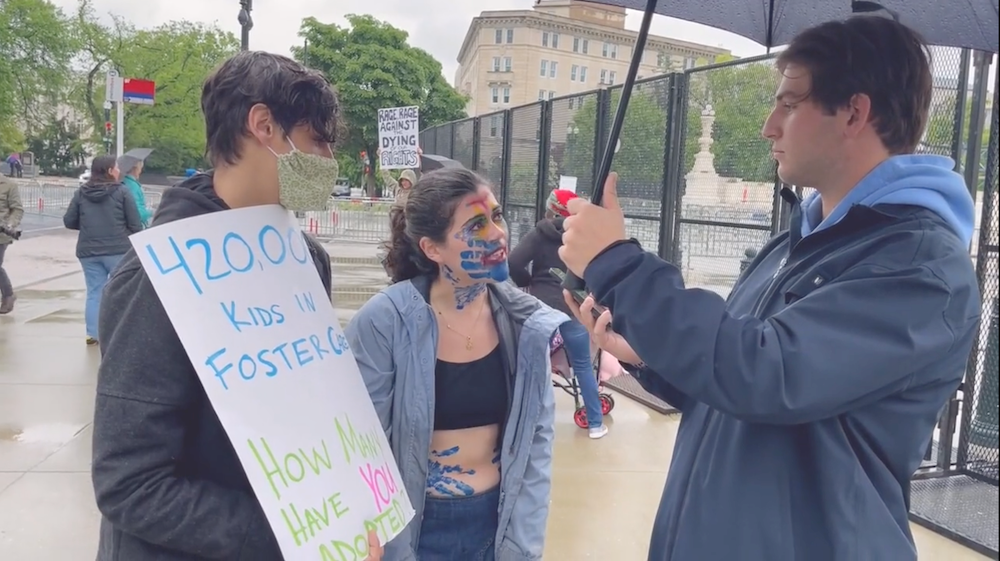 Fractured Democracy
In this short documentary, I deeply analyzed Roe V. Wade's overall impact it has on the political state of the country.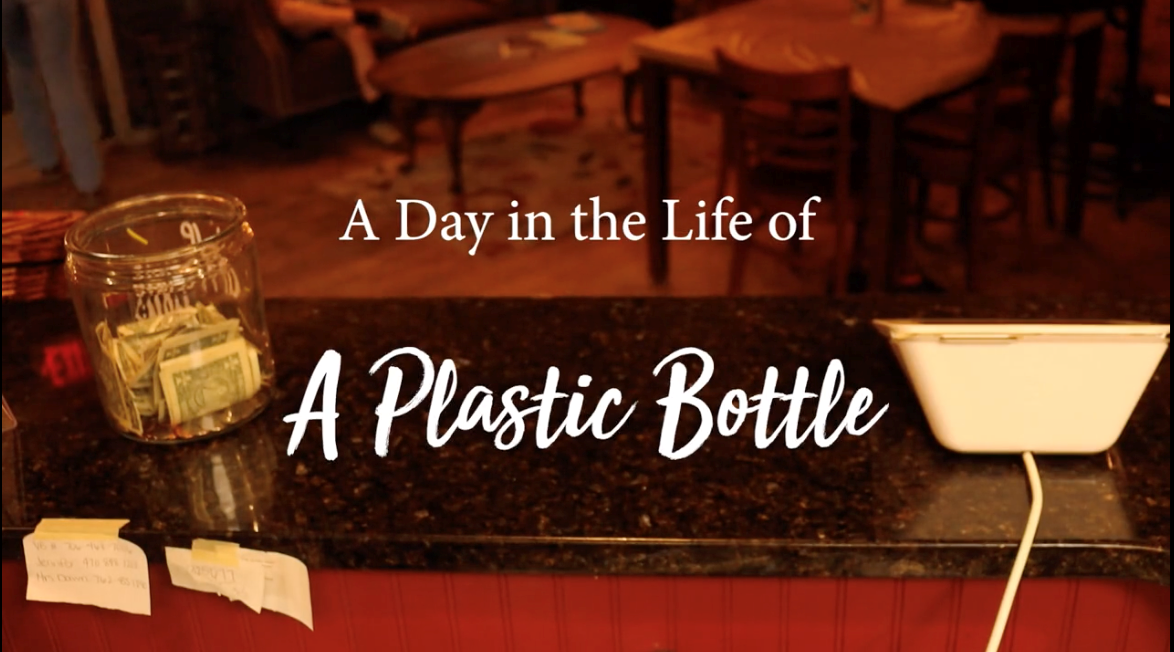 A Day in the Life of a Plastic Bottle
In mini-documentary style, a plastic water bottle is purchased then followed through a typical day in the hands of a high school student.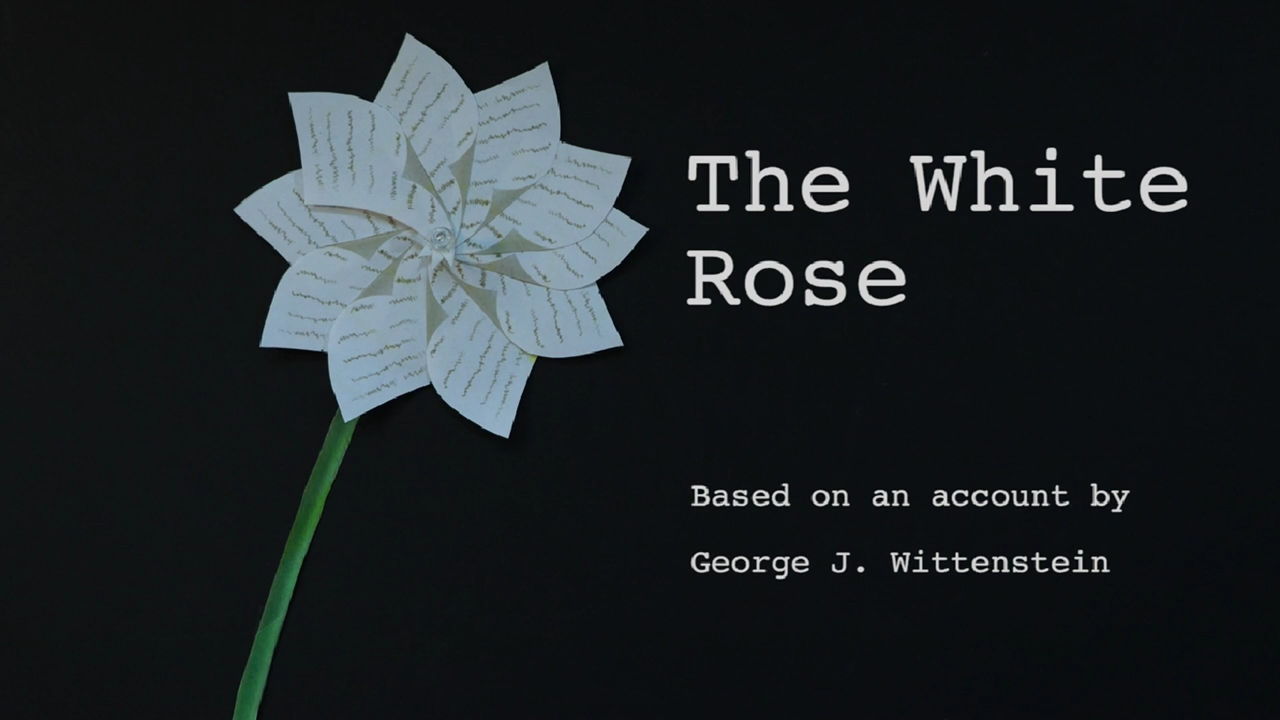 The White Rose
The story of the German students who resisted the Nazis by distributing incendiary leaflets.
Middle School Documentary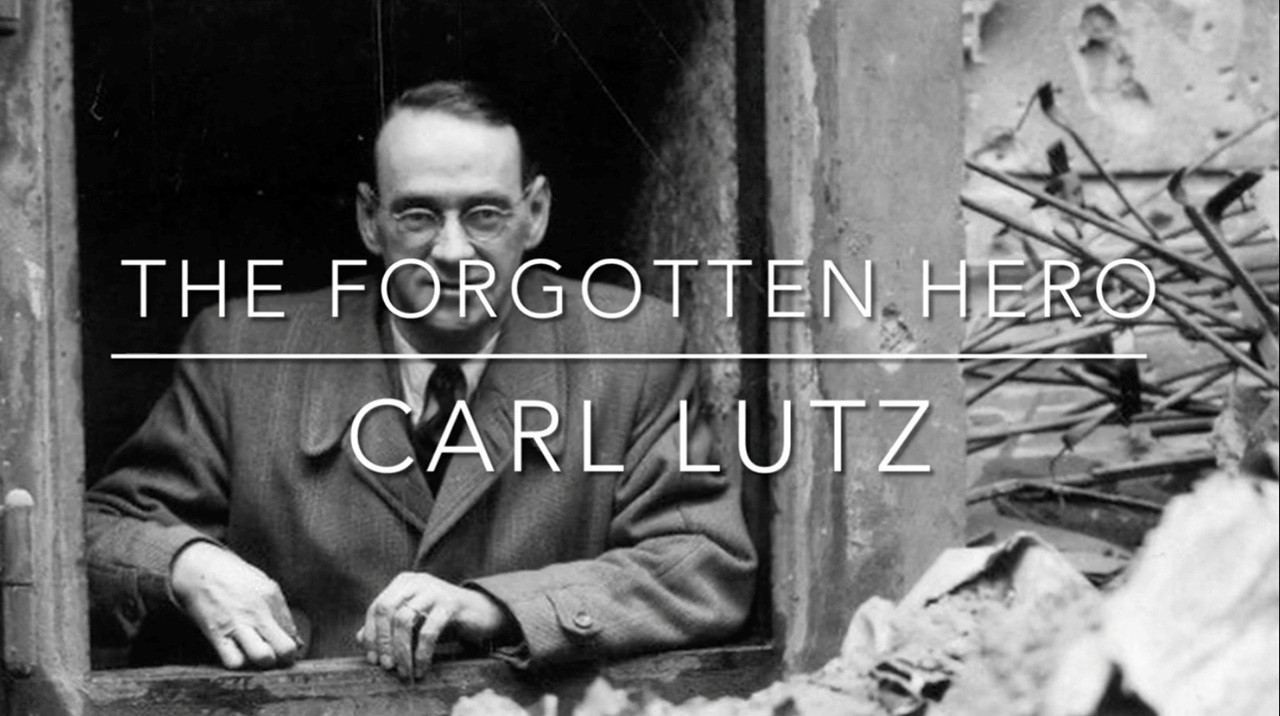 The Forgotten Hero - Carl Lutz
This is a 6 minute video about the Holocaust hero Carl Lutz, who saved 62,000 Jews during his lifetime.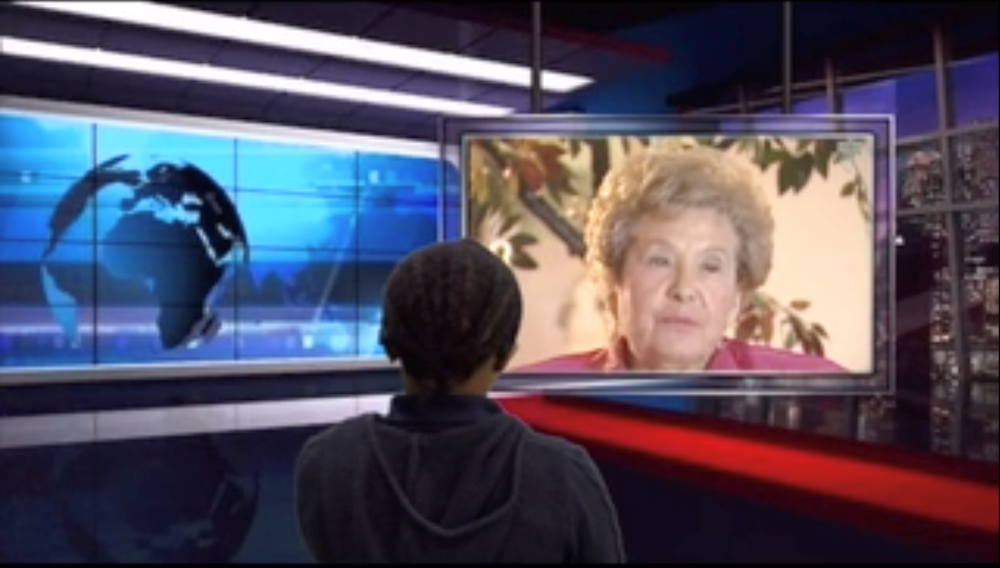 Stories of the Holocaust
Miriam Granat shared her difficulties and atrocities, while still focusing on the wonderful people that helped her survive through harrowing events in her life.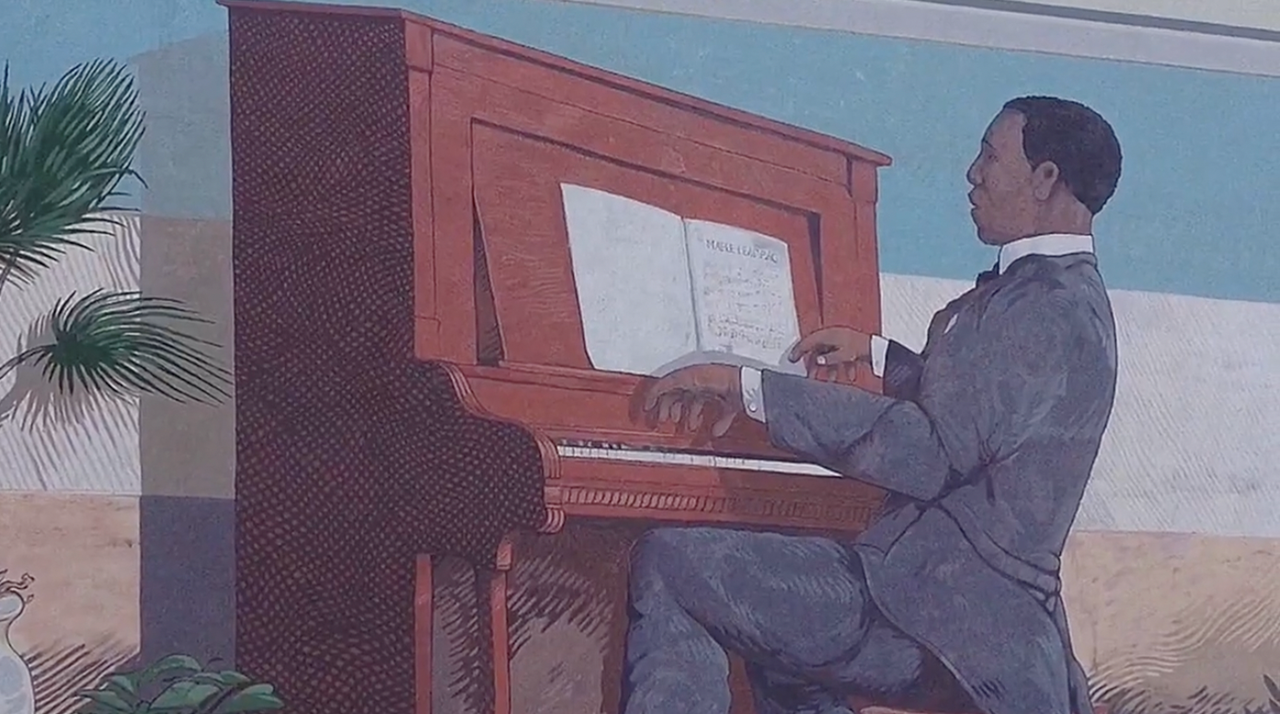 Scott Joplin
This is a Documentary on Scott Joplin who is a hero of mine who is a pianist of the 1800s.
Middle School Women Heroes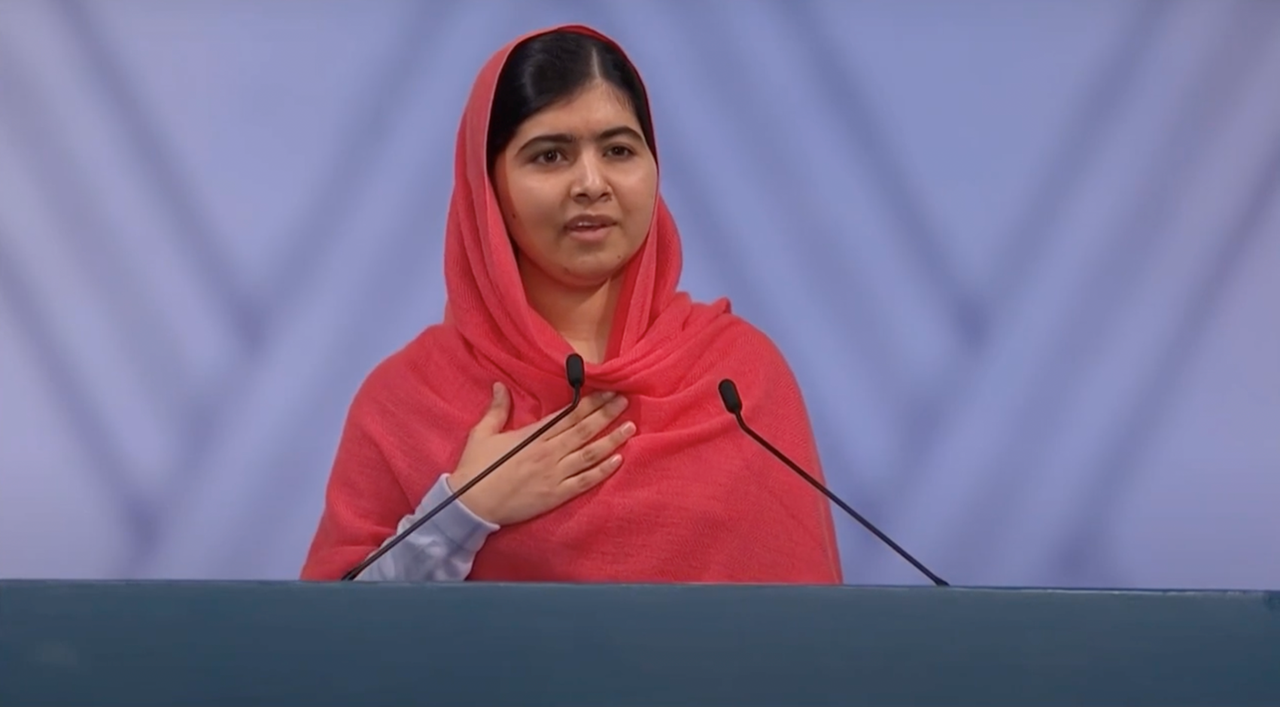 Malala: The Story of a Hero
This is a video about Malala Yousafzai and how she stood up for women's rights.
Learn About the WOJ Youth Reporter Award
Check out the Film Festival Winners
Check out MY HERO's Media Arts Resources
Organizer created on 10/8/2022 12:55:48 PM by Wendy Milette
Last edited 10/15/2022 1:23:41 PM by Kitty Richardson