Andrea Leo
by
Waylon from Essex Junction
Andrea Leo has been a hard worker since she was a kid. She grew up on a farm in Shelburne, Vermont with seven siblings, three boys and four girls. She didn't have many friends because she lived out in the country with her family. She would usually play and hang out with her brothers, sisters, and cousins on the farm. She helped out her family by working with the animals. Her chores were to feed the cows, shovel cow poop, throw down hay, and stack hay. She would also help work in the garden by planting seeds, hoeing the soil, and picking the vegetables.
Andrea volunteered at the age of twelve at a local hospital in Shelburne. She was quickly put to work as a Candy Striper. A Candy Striper helps people in the hospital get out of bed, in bed, and helps them get food and refreshments. She said that instead of staying at home, she wanted to get out and help her community, which she was able to do by volunteering at the hospital. Andrea volunteered because she enjoyed taking care of and helping others. She also liked to interact with older adults and loved to talk and have conversations with everyone.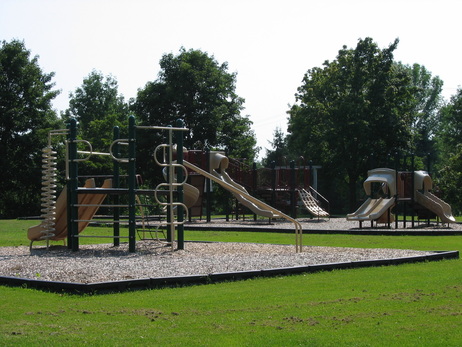 Nowadays, Andrea works at Essex Parks and Rec where she is the administrative assistant. For her job, she helps families and children to register in programs like camps, sports, and work with scholarships for camps. She also puts programs online so people can register on their computer instead of going to the Essex Parks and Rec Department. She helps children go to summer camps and creates places where kids can have a chance to get active instead of staying inside all summer.
Andrea still stays involved in the volunteering atmosphere with programs and fundraising. She will usually fundraise for her kids who play in sports and help them get money if they need new equipment or if they need money for a tournament fee. She helps fundraising by organizing a calcutta with other adults whose children play the sport. Andrea has encountered challenges throughout her volunteering experience. A big challenge for her is getting people involved in the program. For example, if no one wants to donate money or help and volunteer for the program she will have to go out in the community and get people to get involved. Her highlight is, doing these jobs or programs makes you feel good and its rewarding because you know that you made a difference for a program or even a person. I think that Andrea is a great person and role model in our community and is a good influence for younger people to help out too.
Page created on 5/16/2014 12:00:00 AM
Last edited 5/16/2014 12:00:00 AM
The beliefs, viewpoints and opinions expressed in this hero submission on the website are those of the author and do not necessarily reflect the beliefs, viewpoints and opinions of The MY HERO Project and its staff.