Al Pesto Jr.
by
William from Georgia
The compassionate personality of Dr. Alfred Pesto makes him a good choice as my hero. I am proud to say that my hero is also my father. My father, who is in his mid-40s, is quite intelligent for his age. Also, he is a skilled Oral and Maxillofacial Surgeon, and a baseball coach in Savannah, Georgia. Most importantly, my father is my ultimate hero for he is a genuine leader who perseveres to make the lives of others better.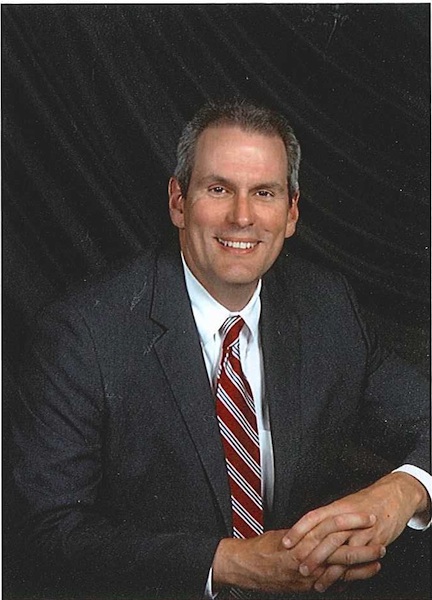 Specifically, my father, Dr. Alfred Pesto, is extremely skilled in sports, time management, and he is respectful to everyone he meets. My dad has spent countless hours helping me to improve my fishing, baseball, and basketball skills. Also, my father works tirelessly helping others in his job and still manages to spend quality time with his family. Most importantly, my father sets an outstanding example for me, and shows me how to treat others with respect. He often gives medical care to people who can't afford to pay. My father has even boarded a homeless person's dog while his owner was receiving treatment. Ultimately, my father's admirable personality traits make him an ideal hero to me, unlike some of the unfavorable characteristics of ancient Greek gods.
Overall, my father's heroic personality seems far different than the evil and inhumane personalities of ancient Greek gods. For example, the ancient Greek god Cronus seemed extremely evil and uncompassionate when he savagely devoured his five children. However, my father does share the characteristics of being strong like many of the ancient Greek gods. Also, although my father is quite smart, he uses his intelligence to perform compassionate deeds unlike the actions of ancient Greek gods. In closing, my hero, Dr. Alfred Pesto, rises above what seems acceptable by Greek heroes, for my father seems more compassionate and wise in his life choices for making the world a better place due to his heroic deeds.
Page created on 8/6/2010 12:00:00 AM
Last edited 8/6/2010 12:00:00 AM
The beliefs, viewpoints and opinions expressed in this hero submission on the website are those of the author and do not necessarily reflect the beliefs, viewpoints and opinions of The MY HERO Project and its staff.