Float like a butterfly, sting like a bee...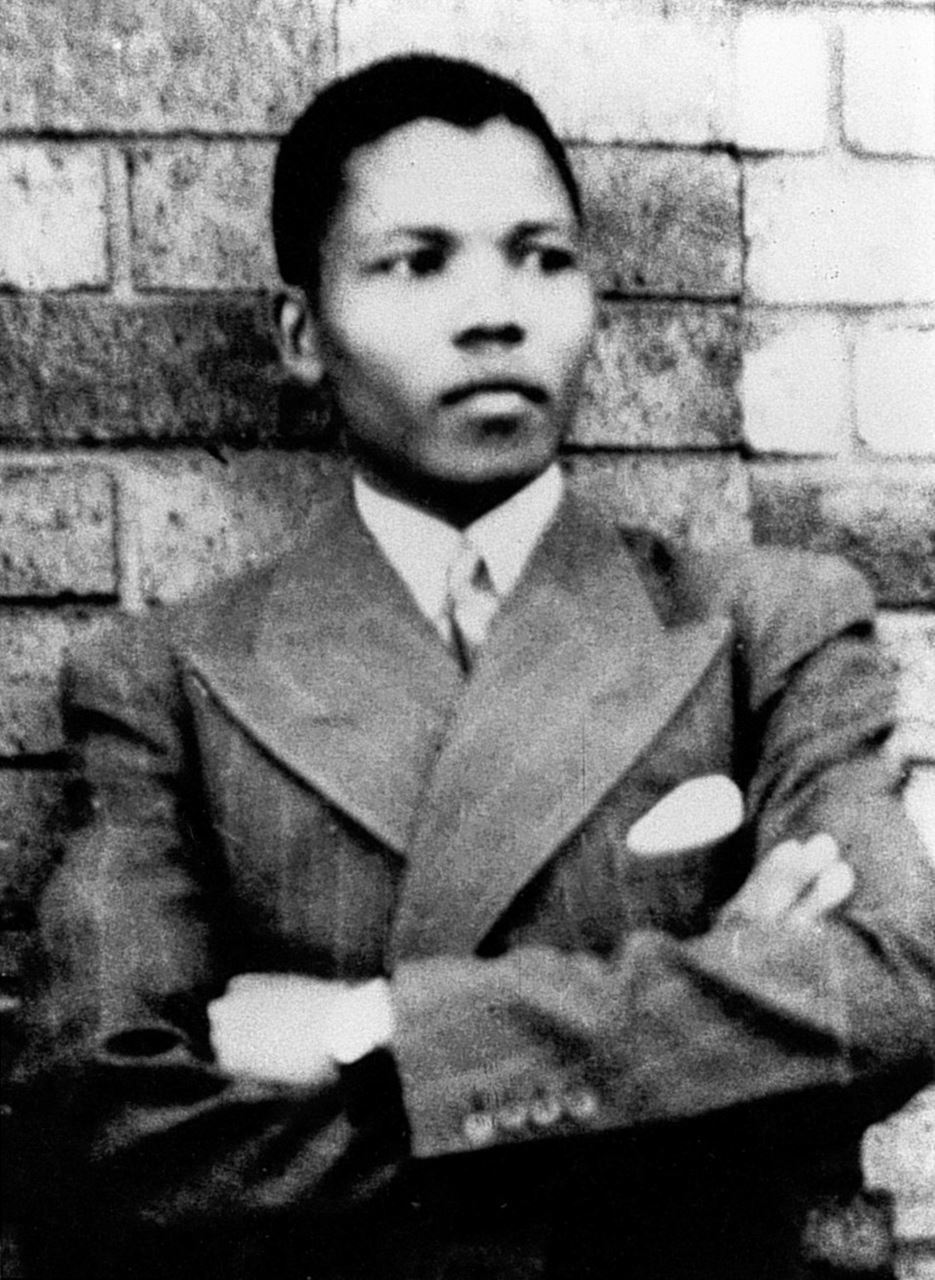 Nelson MandelaSee page for author [Public domain]Nelson Mandela is my hero. His story has come to symbolize the struggle against the apartheid machine in South Africa. Apartheid, the terrible, and often violent, institutionalized racism that for so long held South African society in its grip, was not an easy policy to fight against--especially since he was oppressed within the system. Mandela understands what it means to fight against enormous odds; he went to prison for nearly three decades for his work, because he knew there was no alternative. He believes that every human being is of equal value.
Mandela is my hero because he survived many years of life as a subject of colonialism. As a child in Africa, Mandela was a victim of the European colonial project in that involved "civilizing" indigenous folks by silencing African lifeways in favor of so-called Eurocentric high culture. Perhaps finding his Xhosa name, Rolihlahla, too cumbersome or primitive, a teacher assigned him the decidedly more English "Nelson" when he was a student at a British colonial boarding school.
Mandela is my hero because he embraces all people like brothers and sisters. He is one of the greatest civil rights leaders in world history. Mandela is my hero because his spirit cannot be crushed. Imprisoned for his political views in the early 1960s, Mandela refused to compromise his position, which was equality and justice for all people. He sacrificed his own freedom for the self-determination of all South Africans. He is courageous and uncompromising.
Mandela is my hero because is a man of great personal honor, strength, and integrity, but he was always fighting for something greater than himself, and that was the freedom of an entire nation. It is painful to imagine that this man, who radiates so much love, who espoused so many truths, could have spent so much of his life in prison.
Mandela is my hero because he triumphed over injustice, and not in a small way. Almost unimaginable just a few years before, Nelson Mandela became the first democratically-elected president of South Africa in 1994 and served in that position for five years.
More than anyone in the world, Mandela embodies the hopes and dreams of a true, lasting justice and equality, not just for South Africans but for all people. It is Mandela—through his unselfish and constant presence on the international stage raising awareness about AIDS, peace, debt relief, the environment--who most inspires us to think responsibly of our fellow man and of our planet.
Nelson Mandela has always inspired me to think beyond myself, to think of people in the wider world as part of a common humanity. I am blessed by his friendship. I love him for what he has accomplished, for what he has been through, for his journey forward. He remains a hallmark of what it really means to give of oneself selflessly--which is, indeed, a gift for us all.
Page created on 12/11/2006 12:00:00 AM
Last edited 7/2/2020 6:58:46 PM
Extra Info
Copyright 2005 by The MY HERO Project

MY HERO thanks Muhammad Ali for contributing this essay to My Hero: Extraordinary People on the Heroes Who Inspire Them.

Thanks to Free Press for reprint rights of the above material.
ON THE BOOKS...