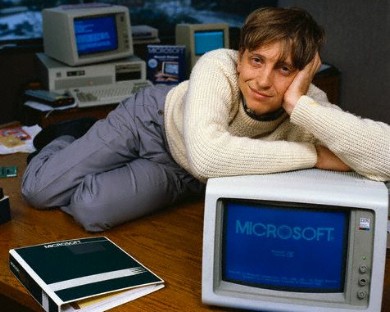 "Until we're educating every kid in a fantastic way, until every inner city is cleaned up, there is no shortage of things to do" (Bill Gates). This quote by William Henry Gates III (more commonly known as Bill Gates), shows his determination to change the world into a better, and much more technologically advanced place. Born on October 28, 1955, Gates grew up in a fairly affluent family with his two sisters, his father, William Henry Gates II, and his mother, Mary Gates. His father was an attorney in Seattle and his mother was a schoolteacher, University of Washington regent, and chairwoman of United Way International. To his family, he was known as "Trey", because of the "III" following his name. As a child, Gates was surrounded by bright people, and grew up listening to their discussions of work and their daily lives. He now says, "It was a rich environment in which to learn." Gates is famous for reinventing the computer industry with a dream of giving every person on this earth the opportunity to have their very own personal computer. William Henry Gates III is deserving of the title of hero because of his dedication to his profession, his philanthropic activities and organizations, and because his advancements in technology have affected the entire world in a positive way.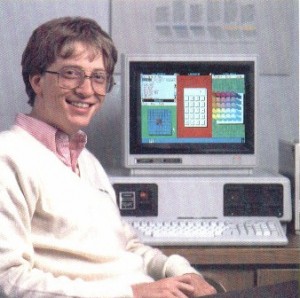 The first heroic quality that Bill Gates displays is his dedication to his profession. He started impressing people with his dedication even before the young age of ten years old. "William Henry Gates III...was a precociously brilliant boy. Before his tenth birthday he had read the family's encyclopedia from beginning to end" (Bloomsbury Business Library - Business Thinkers & Management Giants). Bill Gates's dedication amazes me. I've never heard of anyone read an entire encyclopedia. And before his tenth birthday too! And another moment in his life where he showed dedication: "In 1974, Gates and Allen first read about the Altair 8800, an inexpensive and easily constructed home computer, designed by Micro Instrumentation and Telemetry Systems (MITS) for electronics hobbyists. Soon after, Gates dropped out of Harvard, and he and Allen co-founded Microsoft Corp. They adapted the BASIC (Beginner's All-purpose Symbolic Instruction Code) programming language for use on the Altair, and were contracted to work as programmers at the MITS headquarters in New Mexico" (EBSCO Biography Research Database; Stevenson, Keira: Bill Gates). Bill Gates was so dedicated to what he loved that he dropped out of Harvard, a prestigious school without regret. And that turned out to be one of his best choices. If he had stayed in Harvard and studied law, then he wouldn't have made nearly as much as he has today.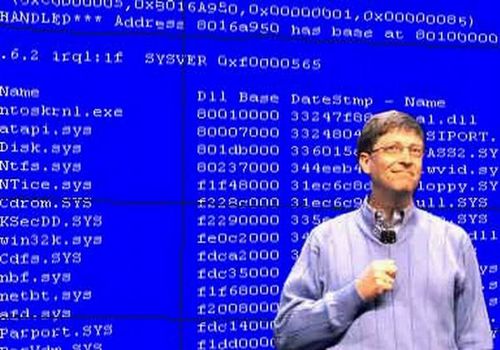 Bill Gates most obvious heroic quality is his intellect. He was only able to achieve revolutionizing the computer industry because he had intelligence and knew how to use it. He started off in high school and grew from there: "He scored an 800 on his high school SAT-OB, a perfect score. After graduating high school, he enrolled at Harvard University" (Bloomsbury Business Library - Business Thinkers & Management Giants). I would bet that the encyclopedia he read before he had reached ten years old had contributed to his success on the SAT... I also haven't heard of anyone get a perfect score on a high school SAT either. Anyone who scores an 800/800 on an SAT is intelligent by my standards. But before that, "Gates began writing his first computer programs when he was thirteen. He and his friend Paul Allen wrote scheduling programs for their school, as well as programs for analyzing automobile traffic data. A local computer center hired the two young programmers to search for bugs in its system, and in return Gates and Allen received unlimited use of the facility's machines. In 1973, after graduating high school, Gates left to attend Harvard University, and was expected to follow in his father's footsteps by becoming a lawyer" (EBSCO Biography Research Database; Stevenson, Keira: Bill Gates). It is obvious that Gates's family had high expectations for him. And he proved his worth at a young age by writing computer programs. I call that intelligent, especially with how nonfunctional computers were back in the 1970s.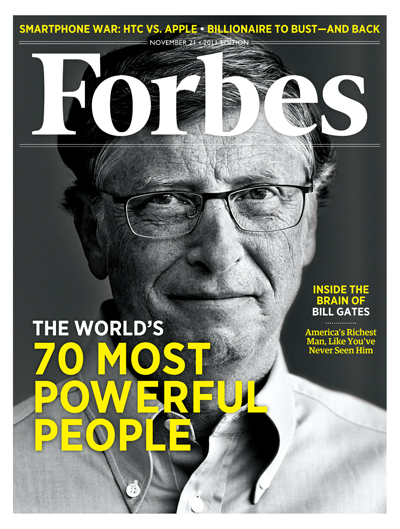 The third and much more notable heroic outcome of Gates is how he affected the entire world with his new and revolutionary technology. His efforts fueled the economy tremendously, so much that Microsoft eventually became a monopoly. But even more that his technology is his philanthropy: "With his wife, Melinda, he launched the William H. Gates Foundation (renamed the Bill & Melinda Gates Foundation in 1999) in 1994 to fund global health programs as well as projects in the Pacific Northwest. During the latter part of the 1990s, the couple also funded North American libraries through the Gates Library Foundation (renamed Gates Learning Foundation in 1999) and raised money for minority study grants through the Gates Millennium Scholars program. After a short transition period, Gates relinquished day-to-day oversight of Microsoft in June 2008 - although he remained chairman of the board - in order to devote more time to the Bill & Melinda Gates Foundation" (EBSCO Biography Research Database; Britannica Biographies). Talk about a giving spirit! Bill Gates is next to only Santa Clause in terms of giving to others. The Gates Millennium Scholarship Program has devoted $1 billion for minority students to attend college, while the foundation has promised another billion to the Global Alliance for Vaccines and Immunization. Gates has amassed a fortune totaling over $40 billion, making him the world's richest person. In 2005, Gates was knighted by Queen Elizabeth II of Great Britain as a way to honor his international charity work. He has also received five honorary degrees" (EBSCO Biography Research Database; Stevenson, Keira: Bill Gates). Gates, now that he has accomplished his life's goal, is trying to help other students go to college and start their road to success. More people going to college means more jobs, which is good for the economy. Not only has he given the world the option of a personal computer, but he has also given it the opportunity of a good future. In my opinion, Bill Gates could possibly be considered by some to be more than a hero.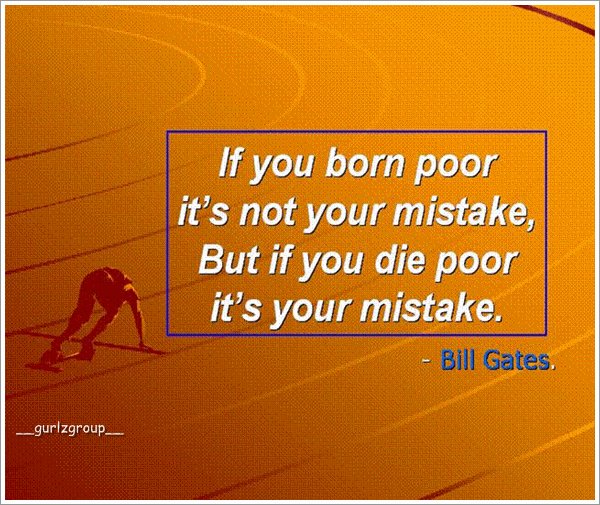 Gate's life work and philanthropy has given back to him fame and fortune. His dedication, intelligence, and affects on the world are the biggest contributing factors to his success. Gates is an inspiration for me and others because of his incredible income. After I graduate college, I plan on becoming a computer programmer. If I'm lucky, I might end up with something close to his fortune. I feel that Gates is the first of many technological revolutionaries. As time goes by more people are going to college and being recognized for their incredible computation skills. In this century there may well be many people who rise up like Gates and change the world as we know it with their new and advanced technologies.
Page created on 1/16/2012 12:00:00 AM
Last edited 1/16/2012 12:00:00 AM