Brittany Jones
by
Krista from Pickerington
"A hero is an ordinary individual who finds the strength to persevere and endure in spite of overwhelming obstacles."-Christopher Reeves
Definition of a Hero in my own words is someone who's always there when you need them. They know who they are and knows what they believe in and will stand up for that.
My opinion of a Hero is that people have heroes to look up to and say this is the kind of person i want to be when i grow up. But a hero isn`t there for that. They`re there to show you that you can be yourself and you can do whatever you set your mind to just like them. I feel like you should have someone in your life to look up to but not someone you envy.
My Personal Hero is my coach, Brittany. She is a great coach and always keeps us up and has a great spirit. To me she is more then just a coach. She`s an inspirational leader. She inspires us everyday to reach our goals and be all we can be. God put her on this Earth to show us how God is and how He works. I feel like i`m closer to the Lord than before because she took me to her youth group and there were teens my age sharing the same thing in common, praising the Lord. And i thank her everyday for that.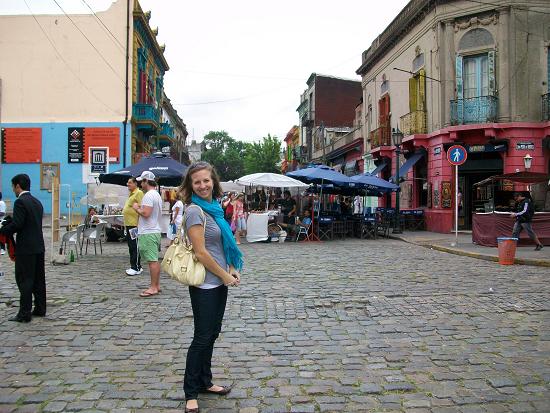 You should definitely induct Brittany into the Hall of Fame because she is a true real life hero. She does the little things that people are usually not recognized for. She tells people about our savior Jesus Christ but doesn`t push it upon people and tell them what they should do to become a true Christian. As a coach she always has a positive attitude. She will speak her mind if she knows you're not living up to your potential and will push you on and off the field to be the greatness you can be. She knows when enough is enough and always speaks her mind. She has something about her that makes people listen to her.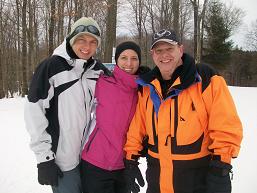 Interview with Brittany:
Q: Who`s your hero?
A: "I have many heroes for different reasons. My dad because he does anything for me and cares for me, my Best Friend because she`ll always be there for me, and high school girls who can stand up for themselves and what they believe in, those are true heroes."
Q: What's your definition of a hero?
A: "Someone who touched on another person's life - they never put themselves first - someone who does things for the fun of it, not because they have to, and they do it for other people's lives are better."
Q: Who has helped you become a better Christian?
A: "My young life leader and an older couple, Susan. They taught me how to walk as an adult for Christ, how to truly love and how to become a true Christian and enjoy it."
Q: Do you have a saying you go by in life?
A: 1 Corinthians 15:10, "'But by the grace of God I am what I am, and his grace to me was not without effect. No, I worked harder than all of them--yet not I, but the grace of God that was with me.' This has changed my life because it's what God's grace is and His Grace doesn`t fail to change everyday. Without God's grace I couldn`t be the person I am today."
Page created on 5/31/2010 12:00:00 AM
Last edited 5/31/2010 12:00:00 AM
The beliefs, viewpoints and opinions expressed in this hero submission on the website are those of the author and do not necessarily reflect the beliefs, viewpoints and opinions of The MY HERO Project and its staff.