Brendan Nappier
by
Alyx-Raye from St. Clair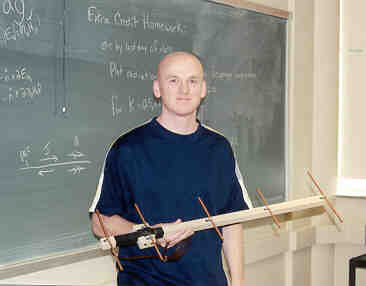 HERO, Webster's definition of a hero is: "a mythological or legendary figure often of divine descent endowed with great strength or ability". Why do heroes have to be myths, aren't everyday people heroes too? If a person saves a cat from a tree, is that person a hero in the eyes of the cat's owner? Are they not heroes because they aren't a myth? I think a hero is anyone who does something that another person can admire. My hero, it's strange to think that I have a hero. I never really looked up to anyone or want to be like someone else considering we all make mistakes and have problems - why would I want to have the same problems or obstacles in my life as that person? Then I realized I have heroes in my life but I don't call them heroes. They are my favorites or idols, but they all are my heroes and to narrow it down to one was difficult. I could not pick a single person who had affected my life in such away as I would admire them. Lifesavers, public figures, and celebrities just weren't the right fit.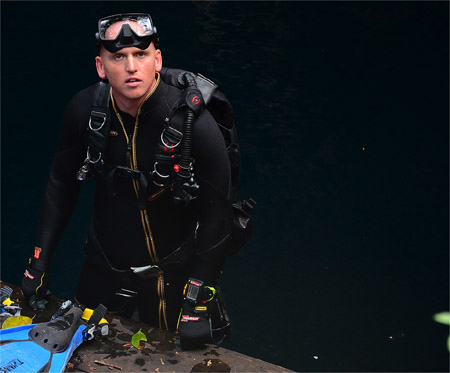 He was my youth leader, it's so strange to think of him in past tense but it's true he was. I've known him since I was about eight years old. Back then he was just going off to college. Brendan Nappier has always been the one person who was constant in my life since I was a child. I had seen him twice a week at church. I've looked up to him for so long I never noticed how much of a hero he was to me. He's my hero because he seemed fearless as opposed to me, who's afraid of everything. He always possessed a love for a good adventure. He climbed mountains and did all sorts of cave diving. He lived life to the fullest. My favorite memory of him is our youth group's trip to Texas. I went on the trip and didn't expect to have anywhere near as much fun as I did. Everyday was packed full of exciting fun things to do. Never a dull moment.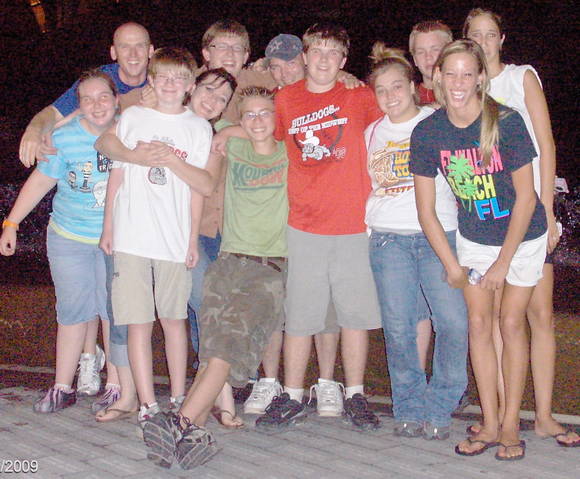 A couple of years ago, at church we were just finishing up class and he asked me to stay behind as everyone else was leaving. The first thought in my head was, "oh no I'm in trouble now", but that was not the case at all. He just wanted to let me know how proud of me he was for bringing so many friends with me to church all the time. That really encouraged me, just knowing that out of our whole youth group he would choose to recognize me. I felt empowered. When I found out he had died I was in shock. I couldn't believe it. It felt so strange to think that the person I had admired for ten years could just be gone.
On our last trip we talked about regrets. He shared with us his biggest regret and we all just stared in amazement that this seemingly perfect person could have regrets. That made him human we always thought of him as larger than life more than human. Like the definition of hero says a hero is of divine descent endowed with great strength or ability and that's how we all thought of him for so long. When he became human to us he was more than a hero he was a friend.
I know my hero isn't someone famous, but he was one of the most important people in the lives of so many for a very long time. For years we were awestruck buy the larger than life person we put up on a pedestal. Now we are just comforted by the memories we shared with our dear friend and hero. My definition of a hero is someone who has done something important in the lives of others, expecting no recognition and aspires for no fame. Just someone who cares for others. That's exactly who Brendan Nappier was, that is exactly why he is, and always will be, MY HERO.
Page created on 10/20/2011 12:00:00 AM
Last edited 10/20/2011 12:00:00 AM
The beliefs, viewpoints and opinions expressed in this hero submission on the website are those of the author and do not necessarily reflect the beliefs, viewpoints and opinions of The MY HERO Project and its staff.