Connor Franta
by
Evelyn from San Diego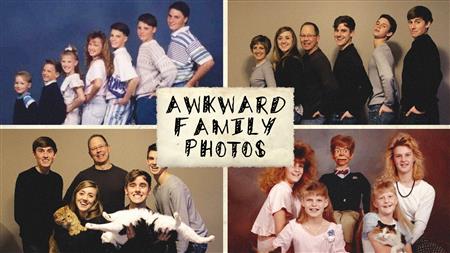 Connor Franta is a 23 years, from Wisconsin. He has 3 other siblings named Dustin, Brandon and Nicola. He was born in Wisconsin but moved to Minnesota. In his early life he was in a swim Team and Cross country. He asked his dad if he could buy a computer. His dad said yes but Connor had to save up and he did. He uploaded his 1st video in August 2010. He gained popularity and soon joined O2L. O2lL or Our Second Life was created by Connor Franta in August 12, 2012. It consist of 6 boys, Connor Franta, Ricky Dillon, Sam Pottorff, Justin Caylen (Jc Caylen),Trevor Moran, and Kian Lawley. Each of the boys had a day of the week and they would upload a video. Connor is Monday, Ricky is Tuesday, Sam is Wednesday, Jc is on Thursday, Trevor is Friday, and Kian is Sunday. They O2L and they also had their personal YouTube Chanel. In July 17,2014 Connor Uploaded a video called A New Chapter, it talked about how he was struggling so much in his personal life that his videos on O2L were not as good and he wanted to make good videos and the only way it would be to take something away and that was O2L. A few months later, December 29, 2014 the 5 other guys uploaded a video called This is Not Goodbye. They talked about how they were having there own thing so they had to stop O2L to focus on their personal goals. They all still make videos in their personal channels. Connor had many projects on his personal channel.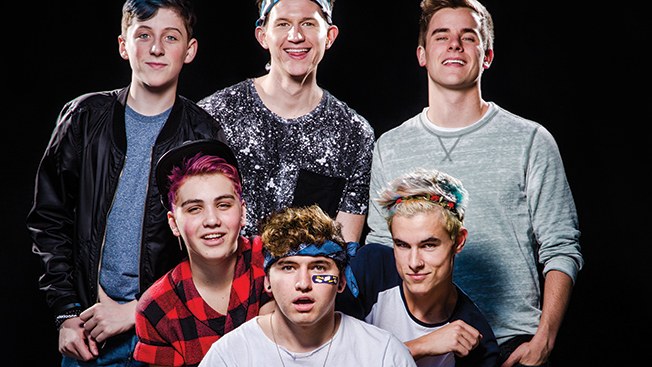 In December 8, 2014 he uploaded a video called Coming Out. He came out and he gave advice to people who wanted to come out. He talked about struggling and hiding it because it wasn't common to be gay. He talked that he had to worry about how he acted, dressed because of gender roles and how it wasn't fair for him and for other people who are trying to be themselves but are scared to come out because it's not considered normal. He supported many LGBT groups. A year later he uploaded a video called Coming Out One Year Later. He talked about how he felt after he came out. He said that he was happy and his friends were really nice. Not for everybody it will be bad, for example his was good. He talks about how his coming out video helped other people with their struggles. He also said that he is very confident and proud that he uploaded the video. He said that when he came out that it wasn't good right way but he had to wait to see people and how they reacted. He now supports the LGBT Groups. He said that he felt like a new confident person and that he was proud.
Connor has helped many people. One of his biggest charities he helped in was the Thirst Project. The Thirst Project is to help people with no clean water have a fountain that will give clean safe water over 40 years. They have over 1,846 projects, 806,826 helping on this project, in 13 countries they get clean water and raised over 8 million dollars. So for his birthday he wanted to help a charity so he found out about the Thirst Project. His goal was to raise 120,000 dollars and raised over 230,000 dollars just in 48 hours. After the campaign was over he went to Swaziland with a few friends to build a well. Then again last year on his birthday he wanted to help again so his goal was to get 180,000 dollars in 30 days. As he was working on the Thirst Project he also worked on this thing called Common Culture. Common Culture was made by him, he sells coffee, has merch and has playlist of artists he likes. He wanted to help The Thirst Project so when he made Common Culture, he will donate 1 dollar for every time somebody buys a bag of coffee from his website.
Lastly Connor wrote a book. The book is called a Work In Progress. A Work In Progress is like a guide to life. He gives advice to the readers based on what he has experienced. He talks about how he got to be confident. He gives advice on high school. Tips on how to survive it. He talks how he wanted to make a YouTube channel and if we want to make one what we should have He talked about how he was struggling with anxiety. Also how if we are struggling with anxiety, how to not get very stressed. His book really helps people with their daily life
Page created on 5/3/2016 12:00:00 AM
Last edited 5/3/2016 12:00:00 AM
The beliefs, viewpoints and opinions expressed in this hero submission on the website are those of the author and do not necessarily reflect the beliefs, viewpoints and opinions of The MY HERO Project and its staff.