Felix Kjellberg
by
Patrick from Mission Viejo
Hilarious, Entertaining, Refreshing, these are all words the describe Felix Kjellberg, also known as pewdiepie. This man Is constantly uploading funny videos to YouTube and donating to charities. That is what brought me to his videos. Around when I found his channel was in 2013. He always has the funniest and new videos before anyone else. As a high school student it inspires me to try YouTube and see if I can be successful at it like him. If I had an opportunity to blow up and make videos for a living it would be awesome.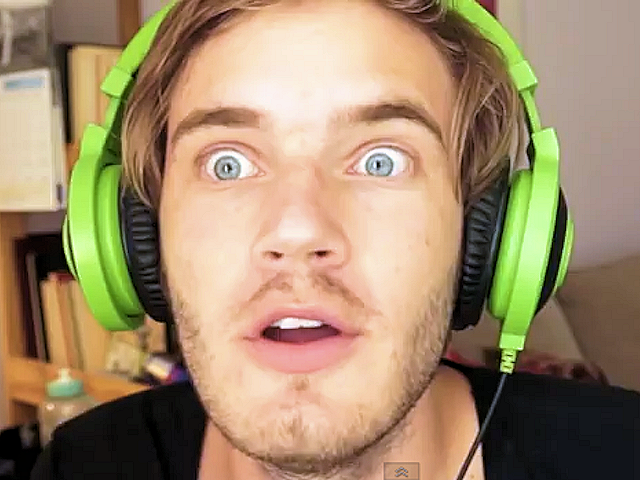 In YouTube There are many varieties of different videos and multiple ways to make them. Channels range from learning and education parodies news within various communities and general entertainment across the board. For most videos you won't need a ton of knowledge but knowing how to record and upload a video would be useful. Wages can range from a couple cents to millions of dollars. Whether you want to pursue it as a career for life or just as a hobby your lifetime as a YouTuber may change. Similar careers consist as Live streaming on websites like Twitch.tv for example. Recent developments are websites like camcord.com similar to Twitch is also for live streaming. Anyone can become a YouTuber and make videos at any time. Regardless of pay you should do what you love not be in something for money.
For Felix he did not really grow up to desire wanting to make videos on YouTube until later on. He was working a hot dog stand and when YouTube became stable for income he quit the stand. The only thing he needed was new content to periodically upload and his funny personality. He graduated from high school in Gothenburg and was already leading into his future career, skipping classes to game with friends. It was at this time when the average college student at Chalmers University of Technology would drop out and pursue YouTube full time. His channel really blowing up in 2013 going from 3.5 million subs to over 19 million in a year. In the Wikia article on pewdiepie this is stated. On his channel Felix has stated this a couple times in various videos and q and a's.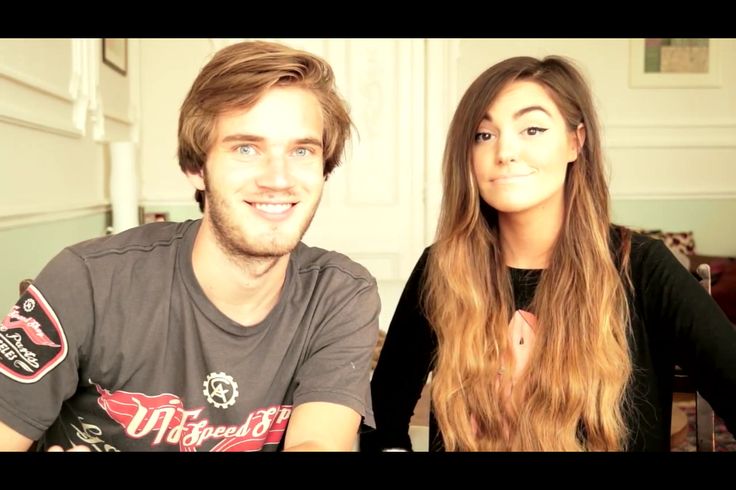 Felix helps others by donating tens of thousands of dollars to charities and visiting people, while also uploading videos to YouTube. He has done this since 2011. Also visiting the kids of make a wish many times. As stated in the pewdiepie Wikipedia. "They laugh at me because I'm different I laugh at them because they are the same." -Pewdiepie
I will start to upload to my channel and make new and fun content for people to watch just pewds does every day. All of this is achievable now in high school and throughout my college years. Although to be a YouTuber there are no special or educational requirements it is still smart to go through and finish college. You would be able to major in computer type areas to further help making your videos and work related to that. Felix has inspired me to work on YouTube and I will be taking it serious starting in this summer. I will work on and upload to my channel until I am out of content or start losing my fans.
Page created on 6/12/2016 12:00:00 AM
Last edited 6/12/2016 12:00:00 AM
The beliefs, viewpoints and opinions expressed in this hero submission on the website are those of the author and do not necessarily reflect the beliefs, viewpoints and opinions of The MY HERO Project and its staff.