by
Jane Wallace

from

Los Angeles, California in United States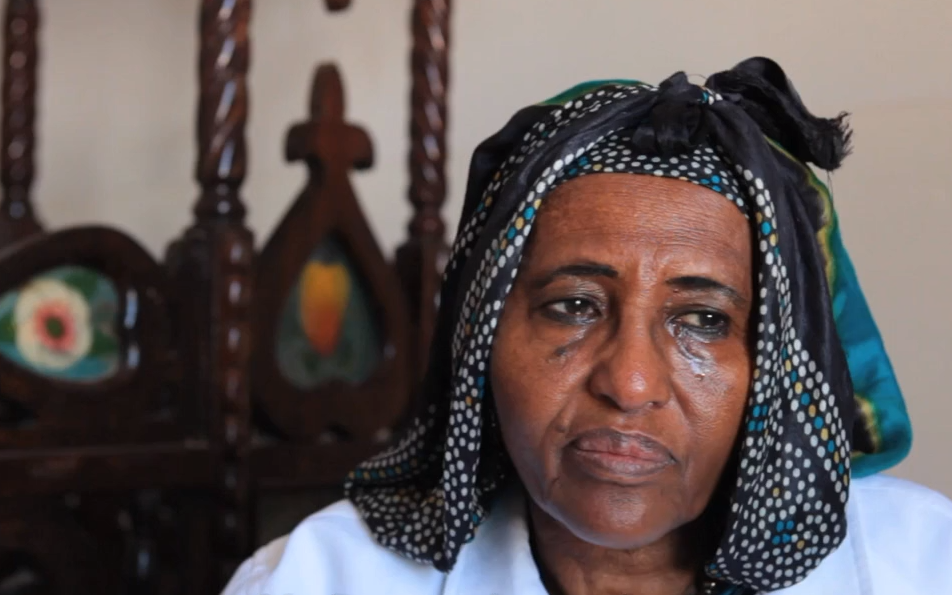 Dr. Hawa Abdi in a 2012 interviewhttps://en.wikipedia.org/wiki/Hawa_Abdi
Dr. Hawa Abdi has been a combination of Mother Theresa and Rambo. (Glamour Magazine). Dr. Abdi saves lives. She saves them in her home country of Somalia, an African nation so deadly, that one of the rare things warring Somalis might have agreed on is wanting to leave.
Somalia had been at war with itself since the 1983 when the government collapsed. There were too many warlords and clans killing each other to call the war "Civil". Without protection, foreign help organizations fled. Corruption was rampant. Reporters said even food from abroad fed the conflict instead of the people. Starving Somalis were abandoned to fend for themselves. But by 2010 there would be one more rare thing ruthless, warring Somalis would agree on: Dr. Hawa Abdi was amazing.
"Mama Hawa" (as she is known to her people), was born into a tiny group of elite Somali families. She became the only woman doctor in her Muslim country where women were expected to be neither seen nor heard. When the war broke out, Dr. Abdi chose to stay. Using all her family's money, Mama Hawa managed to build a 400 bed hospital. Her patients were mostly women and children. "I was working in a tough situation, very dangerous, and when I saw people who needed me I was staying to help because I [could] do something for them…"
But curing her patients couldn't keep them safe from war. By the early 1990's Mama Hawa opened up her family farm to those forced to flee the fighting. Thousands of Somali women built their own dome shaped huts out of sticks and plastic sheeting. By the turn of the century, her community housed 90,000 refugees and had expanded to include a school for 800 children, and adult classes in nutritious cooking, farming, sewing and fishing.
Then one morning in 2010, Mama Hawa woke up to the war outside her window. Automatic gunfire tore through the walls as 750 fighters from the Party of Islam surrounded her home and were ransacking her hospital. She was outnumbered. There was no government to call. She remembered one extremist thug shouting;
"Why are you running this hospital? You are old. You are a woman".
A stubborn 5'2", and by then 64 years old, Mama Hawa stood her ground.
"Yes, you are young, and you are a man. But what have you done for your society?... I am not leaving my hospital. If I die, I die with my people and my dignity."
While the heavily armed rebels held the compound at bay, two things happened that Somalia had rarely seen; Muslim women refugees risked their lives to stand beside Mama Hawa, and powerful clan leaders, at war with each other for 25 years, agreed Dr. Hawa Abdi should be saved. Shamed by the protesting women, and pressured by the warlords, the fighters backed down. The publicity about the incident drew international acclaim for Mama Hawa, badly needed resources for her foundation, and some firm conclusions about women and war.
"We are not just helpless victims of Civil War-We are the leaders...We make peace. We are the hope of the future generations...We can do everything."
In yet another Somali first, some went from calling her Mama Hawa, to Mayor.
Page created on 3/1/2015 2:07:31 PM
Last edited 2/16/2021 6:12:05 AM