Julia Morgan
by
Riley McMahon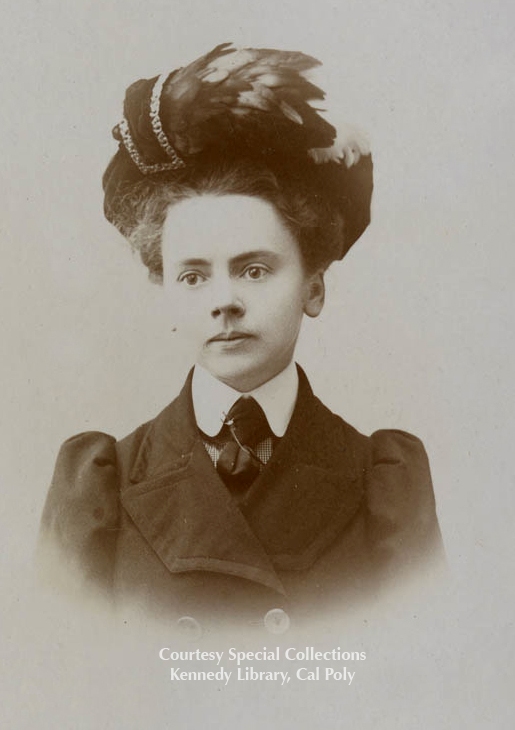 Julia Morgan is the 70th recipient of the Architecture Institute of America's Gold Medal award, awarded to important, groundbreaking architects from around the globe. Born in 1872 to mining engineer and speculator Charles Bill Morgan and his wife Eliza Woodland Parmelee, daughter of the millionaire Albert O. Parmelee, Julia Morgan was raised in San Francisco and West Oakland. In San Francisco Charles Morgan did not turn out to be a successful speculator, so money often came from the grandfather Parmelee. Growing up Julia saw her mother as a strong woman and a role model of womanly competence and independence. In 1878 Eliza took the children to New York where Julia was introduced to her older cousin Lucy Thornton who was married to successful architect Pierre Le Brun who Julia kept in contact with and who encouraged her to pursue a higher education. When Albert Parmelee passed away, grandmother Parmelee moved into their Oakland house, reinforcing Julia's impression that women could provide the foundation of social means.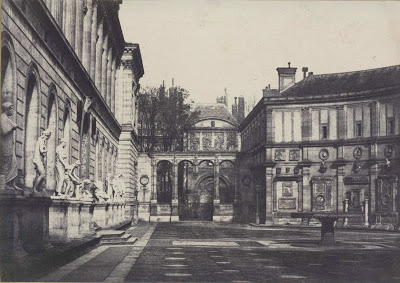 Julia Morgan came to a crossroads in her life. Reaching the right age, her mother suggested that she have a debutante ball to celebrate her availability for marriage. Julia felt in her heart that her focus should be on a career first. Making this clear to her parents, they became supportive of her wish. She graduated from high school and enrolled in the University of California in Berkeley where she admired and worked closely with architect Bernard Maybeck, who she saw as designing works that respected their surrounding topography and environment. She was encouraged by Maybeck to apply at the Ecole national superieure des Beaux-Arts in Paris. She graduated from Cal in 1984 with a degree in civil engineering, the only woman in her engineering class, and headed to Paris to the Beaux-Arts. At first the school denied Morgan, having never admitted a woman, but a year later its doors were opened after pressure from a union of French woman artists. Julia Morgan met with these artists and was exposed to their feminist views. Morgan earned her certificate in architecture with a submission of a palatial theater.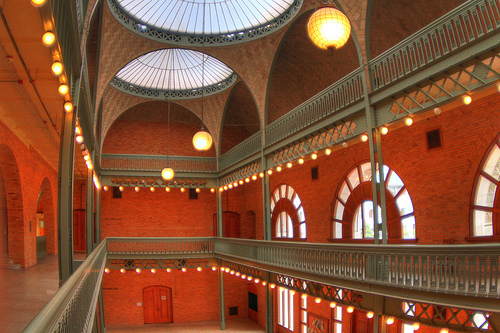 She returned to San Francisco taking a job with John Galen Howard, currently working on the University of California Master Plan. She worked on many buildings on the Berkeley campus, such as Hearst Mining Building and Sather Gate. In 1904 Morgan was the first woman to obtain an architecture license in California. She worked on Mills College, North Star House, in Grass Valley, California, and the many commissions that followed the 1906 San Francisco earthquake brought her financial success.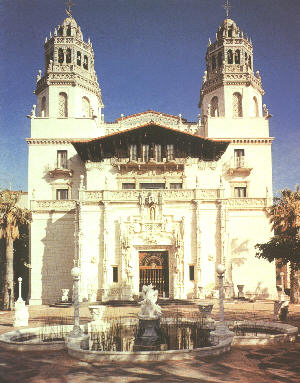 Phoebe Apperson Hearst, the chief patron of the University of California and William Randolph Hearst's mother, introduced Julia Morgan to the newspaper magnate. Julia was soon commissioned for design of the Los Angeles Examiner building in downtown Los Angeles located at Broadway and 11th streets. Hearst also selected Julia to be the architect for La Cuesta Encantada, otherwise known as Hearst Castle, featuring an indoor pool, a gothic study, the Neptune Pool, The Hacienda, a private guest house complex and a range of wildlife, including zebras. Julie also designed several YWCA's around the country, worked on Mills College and this year was awarded the 2014 AIA Gold Medal recipient. She is the first female architect to receive this honor.
Page created on 8/29/2014 6:18:03 PM
Last edited 1/4/2017 9:47:35 PM
The beliefs, viewpoints and opinions expressed in this hero submission on the website are those of the author and do not necessarily reflect the beliefs, viewpoints and opinions of The MY HERO Project and its staff.