"for the art, for the love" ~Callas' spirit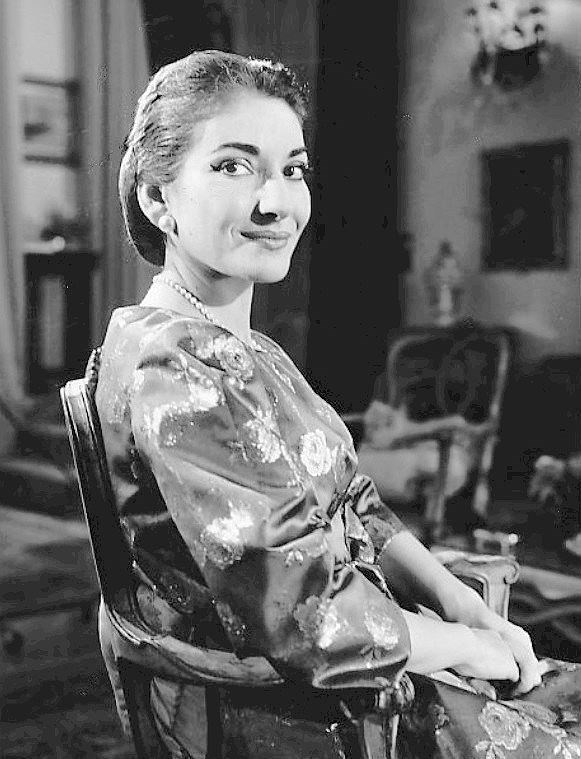 Maria CallasCBS Television [Public domain]
I have studied the piano since I was a child, music is a vital element to me. The full-of-music environment inspires me have a strong interest in all kinds of music, especially in opera. Because I haven't learned how to sing and I don't have a beautiful voice, I'm particularly curious about this field. One day, while I was listening to the classical radio station, I heard a beautiful, clear and angelic voice from the radio. What a perfect voice! Just like the angel singing in heaven. Meanwhile, the music touched me and comforted my pixy-led heart. Who could have this angelic voice? The singer's name is Maria Callas.
Maria Callas, one of the greatest and most versatile opera singers in recent history, people say that she is the opera goddess in the twentieth century. How could she have such a great accomplishment? Callas was born in America in 1923, but she was a Greek. She had learned music since seven years old, and music soon played an important part in her life. After graduating from elementary school, her family moved back to Greece. However, she didn't make much progress in the first few years until she met a famous vocalist, Elvira de Hidalgo, who changed Callas' music life. At the first sight of Callas, Elvira de Hidalgo just thought of her as a fat, ugly and silly girl biting her finger nails. "With her appearance, she won't make a good singer," Elvira de Hidalgo thought. But when Callas started to sing, Elvira de Hidalgo was impressed by her beautiful voice. As a proverb goes "Don't choose the book by its cover", so don't judge a person by his face. When Callas grew up, she grew into a beauty. With Elvira de Hidalgo's teaching, she soon became a well-known soprano with both a beautiful face and perfect voice. In addition, she used her voice to make a name for herself and stunned the world. In addition, she had sung many arias and acted many important characters in operas, such as Madama Butterfly, Tosca, La Boheme (by Puccini), Aida, La Traviata, and Rigoletto (by Verdi). These famous arias are so stirring that they are never forgotten.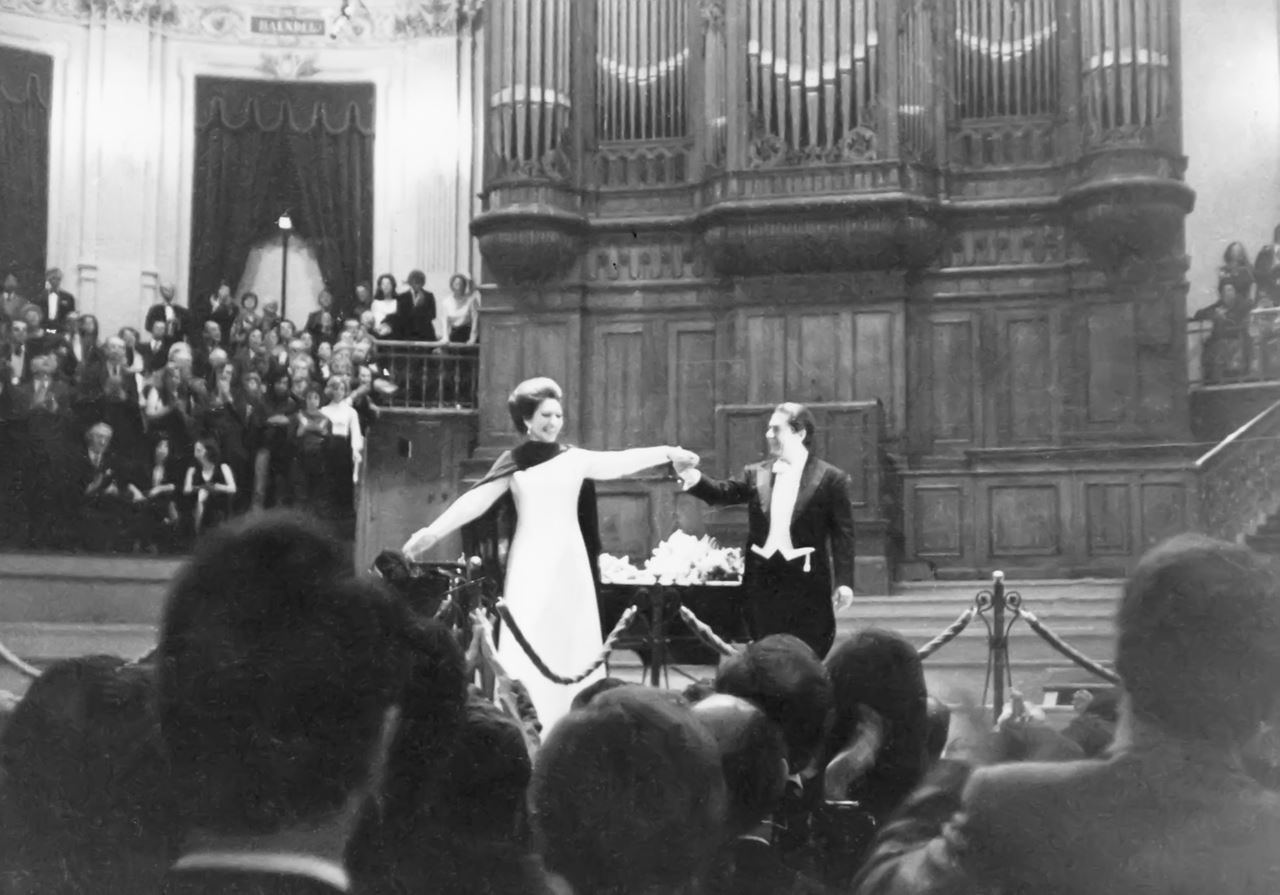 The final tour of Maria Callas in AmsterdamFredTC [CC BY-SA 3.0 (https://creativecommons.org/licenses/by-sa/3.0)]However, among these songs, Callas liked Vissi D'arte vissi D'amore (Tosca) most and it's the most famous one. And the title translated into English means for the art, for the love. Although she won many honors in her career, she didn't have a happy married life in return. In her second marriage, she married a play boy, Onassis, but it was just the beginning of her tragedy. During this marriage, Onassis also fell in love with another woman, Jacqueline Kennedy Onassis, and later on, he decided to divorce Callas and this was a big blow to her. Due to her endless grief, Callas hurt her voice unconsciously until she couldn't sing well anymore. I am furious with Onassis, how could that man cheat Callas' feelings and then left her helplessly devastated? And how could he stupidly ruin the world's best soprano just because of his unfaithfulness?
In 1977, she finally died, ending her dramatic life. However, to her fans, though Callas died, her angelic voice lives on in the world forever and ever.
I admire her not only because of her perfect voice and her great career but also her attitude toward art. Though she was excellent, Callas took every performance seriously and tried her best to be perfect. That's why she was named the "World Best Soprano". Her spirit is worth following and she has set a good example for all of us. She inspires me to do my level best to achieve my goal. No matter how good or bad I am, just work hard, and then I won't feel sorry for myself.
Page created on 12/7/2006 12:00:00 AM
Last edited 12/3/2019 6:22:54 AM