Middle East youths tackle social problems by starting businesses
by Olivia Florio Roberts, Global Envision

Youths in the Middle East confront the world's highest youth unemployment rates. Some are creating new businesses with a social purpose, such as battling illiteracy or environmental degradation, while also generating new jobs.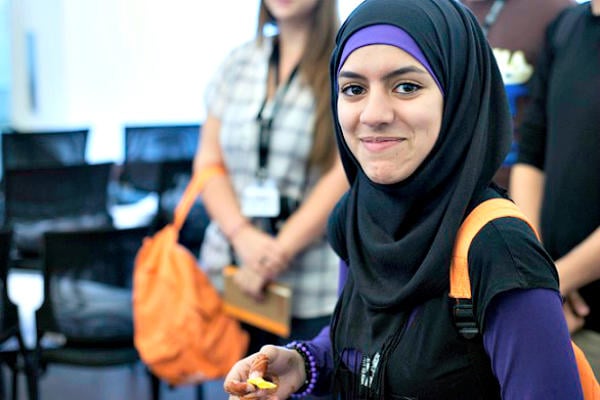 Nigel Downs/Mercy Corps
Reham Issam Di'bas had a new university degree and career plans when she began job hunting in the Palestinian Territories. Facing rejection, disappointment, and frustration, Di'Bas realized that her new degree wasn't going to help her find employment.
Page created on 12/20/2013 1:27:17 PM
Last edited 1/4/2017 10:35:33 PM

Extra Info
• This article originally appeared at Global Envision, a blog published by Mercy Corps.