Nadia Nizam
by
Victoria from Mission Viejo
"Every time you smile at someone, it is an action of love, a gift to that person, a beautiful thing" -Mother Teresa
Have you ever had to get those painful metal brackets on your teeth which we call braces? I know they seem horrible but really they make your teeth result in perfect alignment and create a beautiful smile on your face. Nadia Nizam, my personal career hero, helps many people each year achieve a beautiful smile. I first became aware of her when I was researching how to prepare myself to become an orthodontist one day. Since she is an orthodontist I read about her and learned a lot. She and I have some of the same interests and strength areas. Being a student at Capistrano Valley High School in Mission Viejo, California, I am constantly working hard and getting good grades so I can be successful in college. Since I am interested in teeth and correcting them, I want to be a part of the dental program when I am in college. That is what I want to do when I am older.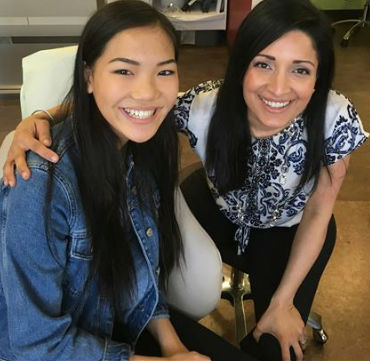 To become an orthodontist is hard work. First, I have to become a dentist. According to the Occupational Outlook Handbook website, dentists need to get a license in order to work, and to get a license requires passing several exams. It would take about eleven years of college in total. The salary range is about $187, 200 and I feel that this would support my necessities well and that I am capable of becoming an orthodontist. Similar careers are general dentists, periodontists, and oral and maxillofacial surgeons. There have been many recent developments in the orthodontic industry but one of them that is popular is the Invisalign, which is a more attractive way of aligning teeth. The Invisalign is a clear aligner rather than many brackets and wires. Also, it is smooth, comfortable, and removable allowing one to eat whatever they want. In conclusion, I am very interested in this career and feel it is a good fit for me.
Nadia Nizam's hard work really paid off in her career. She was very intelligent and focused. According to her professional networking website, "Her skills include public speaking, research, teaching, customer service, and many dental related topics." It also shows that she graduated from the University of Western Ontario. For six years she was a captain in the Canadian Armed Forces from June 2003 to June 2009. In addition, she was an adjunct professor at Dalhousie University for eight months. Nadia has successfully created her own practice called Impressions Orthodontics and still pursues that today. She is a very successful owner of this business and I hope to be very successful one day too.
My personal career hero helps others in many ways and contributes to society. She does this by correcting patient's teeth and jaw alignment. In addition, she helps people achieve that beautiful smile they have always wanted. To do this she opened her own business in January 2012 called Impressions Orthodontics. According to the review on the Impressions Orthodontics website about Nadia Nizam, "Dr Nizam makes the experience of orthodontics comfortable and fun." Many people don't enjoy going to the orthodontist and getting braces and such, but Nadia makes it fun so that they don't dread the visit and are excited about it. My personal career hero impacts her community strongly and I want to do the same in my future career.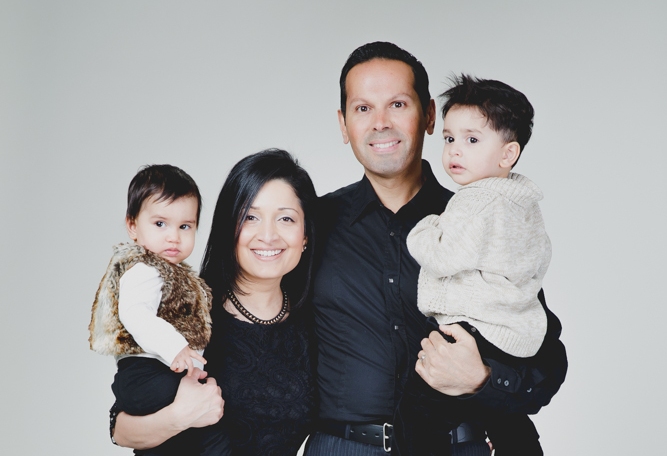 I need to take certain classes in high school and be involved in certain activities in order to prepare for a career like that of Nadia Nizam. For example, I need to be advanced in math and science, and, fortunately, already am. I need to take physics in high school along with calculus, and algebra 2/trig. Also, I need to show leadership and be involved in a club. For college I want to go to the East Coast and attend the University of Michigan because they have a great dental program. On top of my dentistry major, I would minor in something fun like dance. Completing all this college should take about eleven years. My ultimate life goal is to be a successful orthodontist and to have a family. Nadia Nizam has done just that and that is why she has inspired me. Nadia Nizam is my personal career hero.
Page created on 5/24/2016 12:00:00 AM
Last edited 5/24/2016 12:00:00 AM
The beliefs, viewpoints and opinions expressed in this hero submission on the website are those of the author and do not necessarily reflect the beliefs, viewpoints and opinions of The MY HERO Project and its staff.