CONTACT: WENDY MILETTE FOR IMMEDIATE RELEASE
OCEAN HEROES TO BE HONORED AT 10TH ANNUAL LAGUNA HERO FEST
LAGUNA BEACH, CA – 05/26/17 - The MY HERO Project is hosting a World Oceans Day Celebration at the 10th Annual Laguna Hero Fest on June 8, 2017, at [seven-degrees] in Laguna Beach. The Fest honors individuals and organizations who have made outstanding contributions to the Laguna Beach community. This year's family-friendly event will showcase art, music and inspiring short films featuring ocean heroes.
A youth afternoon program, from 3:30 - 5:00 pm will introduce children to inspiring short films, art and other ocean conservation-related activities. Ocean Warrior students from Top of the World Elementary School will also perform a skit as part of the afternoon program.
The family friendly evening program from 7:00 - 10:00 pm, will include music, art, short films and an award ceremony honoring artists, activists, and environmental heroes.
Laguna residents Greg and Barbara MacGillivray will be honored for their ongoing commitment to ocean conservation. Greg's Oscar-nominated documentaries The Living Sea (1995) and Dolphins (2000) have inspired millions of ocean activists. The MacGillivrays founded One World One Ocean to educate and inspire activism to protect the world's oceans. They sponsor MY HERO's annual Sylvia Earle Ocean Conservation Award, named for research scientist and explorer Dr. Sylvia Earle. The award comes with a 500-dollar prize and goes to a filmmaker whose work highlights heroes working to protect the ocean. This year's winner will be announced at the June 8 event.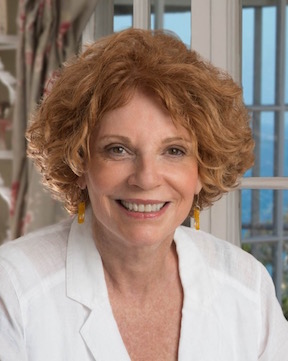 Laguna Beach Mayor Toni Iseman will receive the Community Hero Award for her work creating the Laguna Beach Weekend Trolley, which reduces traffic and helps keep the beach community clean. The free shuttle runs weekend days and evenings during the summer. Thousands of visitors can enjoy the city without bringing their cars.
The Laguna Bluebelt Coalition will be honored for its efforts to protect and restore Laguna's marine life environments. The group promotes education and preservation of local marine resources.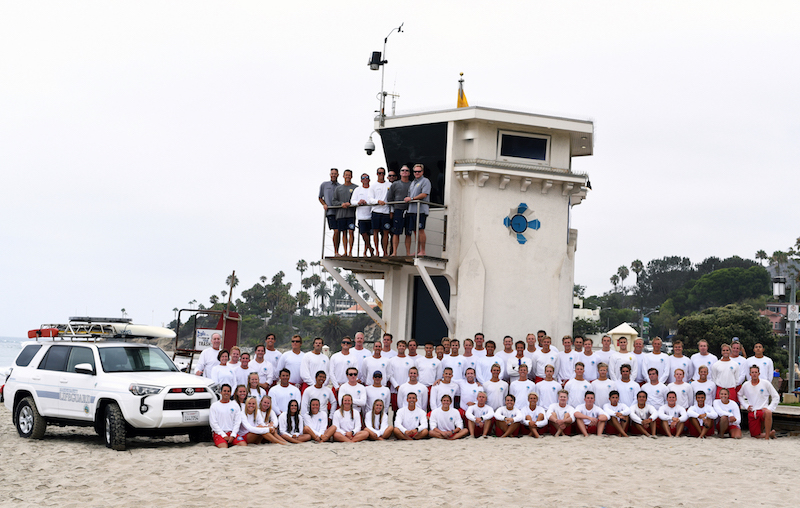 The Laguna Beach Lifeguards will be honored at the event for keeping local beaches safe for swimmers, surfers and others who enjoy our ocean.
The Pacific Marine Mammal Center will share their new 360 Virtual Reality experience.
Massen Greene Foundation will be recognized for their impact in the community and commitment to environmental preservation and education.
Youth vocalist, Whitney Winefordner, will provide musical entertainment; Doug Miller will perform "The Ditty for Dilley." Laguna Poet John Gardinier will share some ocean poems...Stu Pearlman and friends will be playing Jazz.
Other honorees include:
La Vida Laguna
Ron Chilcote, of Laguna Greenbelt
Landscape and ethnographic photographer Tom Lamb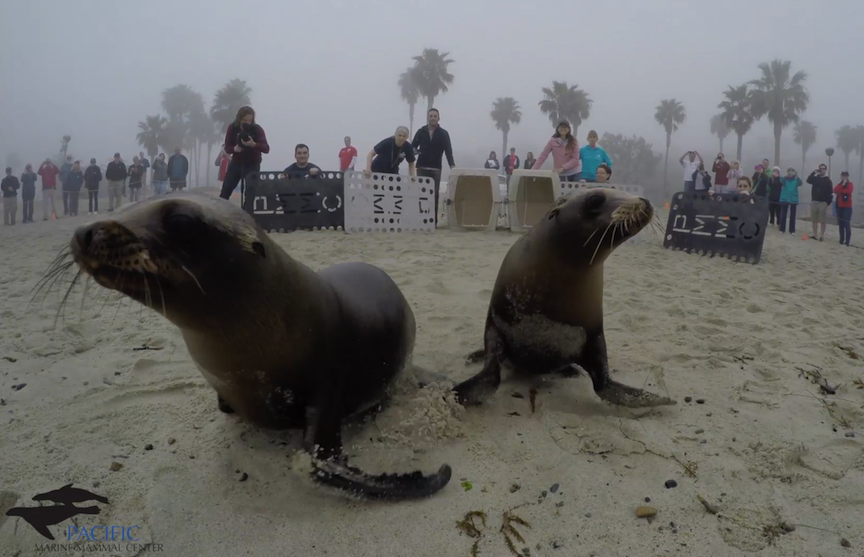 The ARTIST SHOWCASE will include:
Winning photograph from the Laguna Bluebelt 6th Annual Photo Contest
The life and work of the late artist Robert Young
Sage Hill High School Student Artists
The Laguna Beach Boys and Girls Club Artists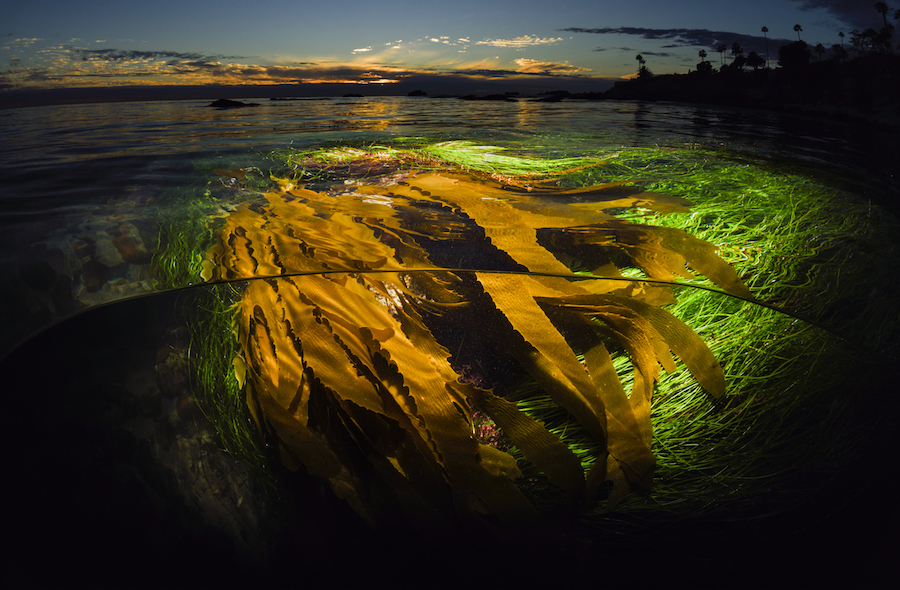 A Kelp Perspective by Sean Hunter Brown - 3rd prize winner professional division, 2017 Laguna Bluebelt Photo Contest
The Laguna Hero Fest is free and open to the public with a suggested donation. Food and drinks will be available for purchase at [seven-degrees].
Sponsors include: [seven-degrees], Stu News, Kx93 FM,
The lodging establishments and The City of Laguna Beach.
MY HERO is a not for profit 501c3 organization.
Page created on 5/28/2017 4:24:29 AM
Last edited 7/7/2017 11:32:04 PM