Ruby Dee
by
Viviara from Miami
Ruby Ann Wallace, also known as Ruby Dee, is an accomplished African American actress, play writer/ screenwriter, journalist and activist. She has been performing since 1950 in multiple films and plays. Ruby Dee paved the way for young black actors and filmmakers. She is a survivor of breast cancer for more than 30 years. She was also a major contributor through many communities. In November 2005, Ruby Dee (along with her late husband Ossie Davis) received a lifetime Achievement Freedom Award, and multiple other awards of accomplishments. In comparison, the struggle of life as an African American actress to succeed shows little change to today's struggles. In efforts to promote progress and elevate the minds of the African American girls that are aspiring to become actresses, the Black Girls Rock Living Legend Award ceremony honored Ruby Dee as a hero and a legend. Her efforts as an activist for when African American people barely had rights, freedom or privileges earned her the honor.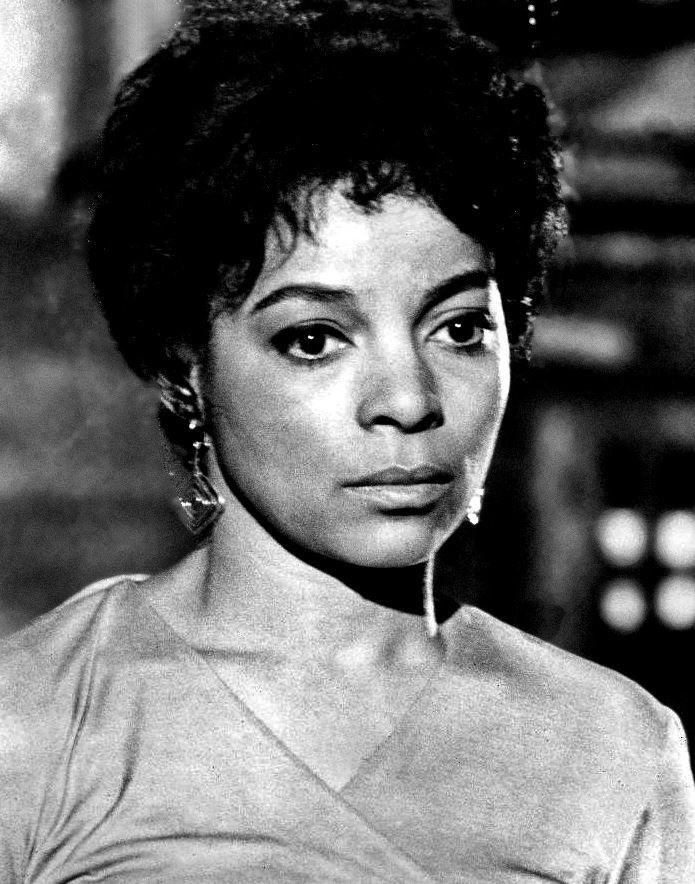 Ruby DeeChicago Sun Times (ebay) [Public domain], via Wikimedia CommonsOn November 11, 2010 at the Black Girls Rock Living Legend Award ceremony she stated "I just don't think I'm going to stop because birth is the beginning of a trajectory and I'm still on it, I know enough to know that I'm not where I'm going to because I'm always becoming." I appreciate that quote because she had the ability to encourage and inspire people.
Ruby Dee is a hero and legend because of her role as an activist, actress and writer that pursed her ambitions and goals for herself and her community. Along with her husband they crusaded for civil rights.
Ruby Dee developed her vigilance for freedom of women during a period of racial segregation. Her actions paved the way for other African American performers. She crusaded for equality when she marched with Martin Luther King Jr. and Malcolm X. She was a member of the Congress of Racial Equality (CORE) the NAACP, the Student Nonviolent Coordinating Committee, Delta Sigma Theta Sorority, Inc. and the Southern Christian Leadership Conference. Ruby Dee accomplished many goals through these organization.
It is documented that when Ruby Dee was growing up in Harlem, New York "she became engaged in words and ideas at a very young age." She is an accomplished actress that was not typecast. She began performing at the Negro Theater. Her roles varied from Shakespeare's "Cleopatra" to the "naïve" Lutiebelle in "Purlie Victorious." She appeared in 52 films which includes major productions as "Raisin in the sun", "Jackie Robinson Story", and " Do the Right Thing". Also, she was indoctrinated in the Westchester County Women's Hall of Fame.
Ruby Dee has a strong personality. She was known to not wait for people to give her roles, she created her own. She was not only strong willed, and passionate she was educated. She received a degree from Hunter College in Spanish and French (1945). She performed and persevered in all forms of media.
Ruby Dee is an inspiration to not only young African American girls, but to any American with a dream to accomplish their personal goals. She inspires all to fight for freedom and liberty, and causes that are important to mankind.
Page created on 7/22/2011 12:00:00 AM
Last edited 9/12/2018 4:58:26 PM
The beliefs, viewpoints and opinions expressed in this hero submission on the website are those of the author and do not necessarily reflect the beliefs, viewpoints and opinions of The MY HERO Project and its staff.