Tommy Douglas
by
Morgan from Calgary
I chose Tommy Douglas because he was the first Canadian to have doctors all around Canada for people that need care. My book is a biography about Tommy Douglas. My book is called Touched by Tommy and it has 132 pages. The Touched by Tommy is about his early life, adult life, and senior life.The Touched by Tommy book was published in 1990. Ed's full name is Edward Charles Whelan. He was born on August 6, 1919. Edward did not just do the book alone, he did it with his wife and that's how they made Touched by Tommy.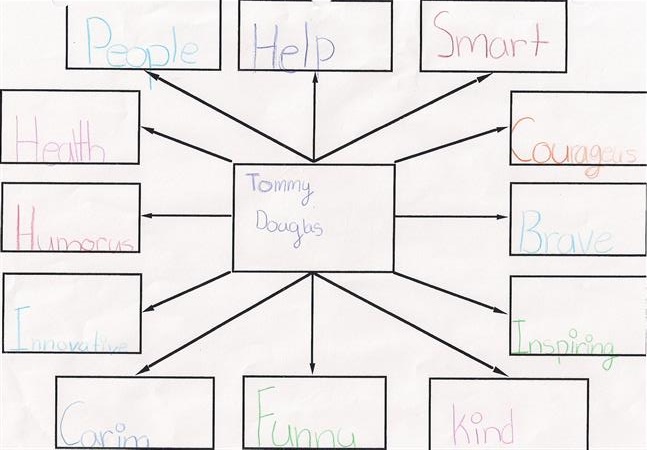 Tommy was born on October 20,1904. He grew up in the United Kingdom of England. Tommy Douglas' parents names are Thomas Douglas and Annie Clement. Tommy had two sisters and their names are Annie Douglas and Isobel Douglas. Tommy Douglas went to Brandon College in Winnipeg. What he would do after school was work as a soap boy in a barber shop.He would rub lather into tough whiskers. Tommy got to speak on co-op day in Regina on August 24,1951. When he was little he was afraid of doctors and his dad was a doctor and now he is a doctor. He got influenced from social in sociology. He did not complete his PhD thesis. His dream was to get medicare for all the people when he was younger.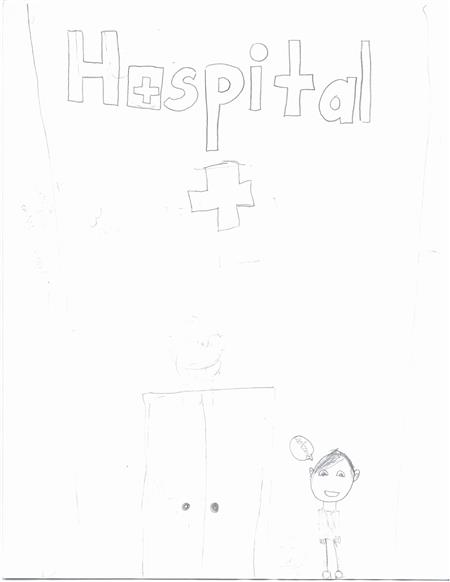 One of the challenges that he faced was getting the right to get medicare for everyone around Canada. He overcome this challenge from the government said yes he could give medicare for everyone around Canada. One fact about Tommy Douglas is he was one premier of Saskatchewan he was the first leader of the new Democratic. A second fact is when he was little he was scared of doctors because he did not like all the nurses because of all the things they did. He also fixed politics. He had a hard time when he had to fight for the right to get medicare for all of Canada,it was really hard for him to have that courage to do that. Something funny that happened to Tommy was when he when out and a big crowd came to him and he laughs when that happened. He accomplished to get the medicare that other people needed and some people needed some help from doctors.
Something that surprised me was he was the first person to get medicare for Canada. Something that disappoints me was he was afraid of doctors when he was little and he became a doctor. Three questions that I would ask him is "How long were you when you scared of doctors." My second questions would be "When you were little did you have lots of good friends." My last question is "If you were not the greatest guy in the world what would you do.'' I would not want to be his child because he would be gone for a long time. My opinion would be it is a really good book because it gave a lot of info. One thing that i learned from this book is you can be anything you want to be even if you are afraid of what you want to be. If you are afraid and you want to do that job and maybe i can be a veterinarian. People have other interests in other people like Anne Frank so people might not like to read about Tommy Douglas. I am happy that I chose this person because he saved Canada from medicare. After reading the book i think he is a true hero because he helped people around Canada.
Page created on 2/13/2017 12:00:00 AM
Last edited 2/13/2017 12:00:00 AM
The beliefs, viewpoints and opinions expressed in this hero submission on the website are those of the author and do not necessarily reflect the beliefs, viewpoints and opinions of The MY HERO Project and its staff.