Trent Smith
by
Tanner from Billings
The hero in my life is probably the same as most people: My Father. My father's name is Trent and he is the one person in my life that I really look up to. My dad was born in Wyoming but moved to Billings after he finished high school. He always displays the qualities of hard work, honesty, humor, and family first. In this paper I will describe my father and tell why I decided to choose him as the hero in my life.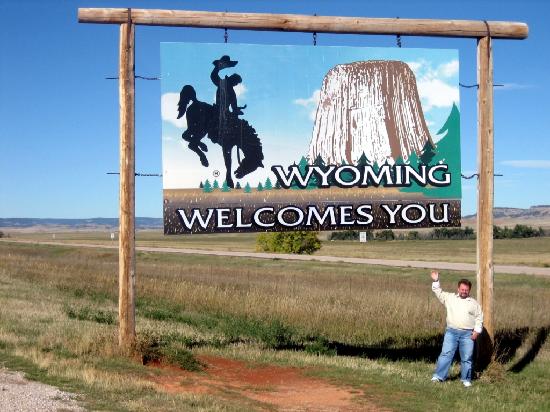 Trent was born in Powell, Wyoming. He lived there as a child, always getting in trouble as a young boy should. He developed a love for money at a young age, doing anything for a dollar. My dad even knitted scarves and sweaters of his school colors and sold them in the hallways. I always tease him for that. When Trent turned 8 he got a brother named Justin. They did everything together and my dad always reminisces about how upset they were when he went to high school and his brother had to stay at the elementary school. Trent was a star athlete, he played varsity football and basketball during his sophomore, junior, and senior year at Powell High. During his senior year, his family moved to Billings and his dad started a trucking company. Justin had it in his mind that he was going to be a better high school athlete than Trent, so he went to break some of the weight lifting records at West High, which he did. He also led the varsity football team to a State Championship.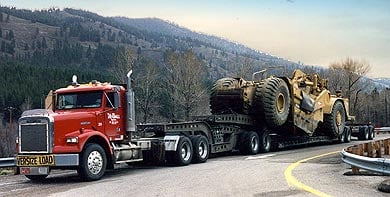 After high school, Trent bought the business from his father and went to work. He is very successful and he still owns this company today. This is part of the reason why he is my hero. He is a hard worker, and he always does things for me and my family before he does anything for himself. I hope to be like this when I am older. My dad can always make me and my family laugh, so my cousins are always eager to come and visit. I think that most people strive to be the man that my father is and that makes him a hero.
My dad is very inspiring to me. He has made me want to be a better person. Because of him, I want to get a good job, support a family, and become a successful business owner. This makes him a good hero for everyone.
After reading this passage I hope you can come away with a better understanding of who my hero is and why he is. Trent is the one person in my life that I really want to be like in my life. He always brings hard work, honesty, and family first to the table. That is why Trent Smith is a hero to me.
Page created on 11/3/2009 12:00:00 AM
Last edited 11/3/2009 12:00:00 AM
The beliefs, viewpoints and opinions expressed in this hero submission on the website are those of the author and do not necessarily reflect the beliefs, viewpoints and opinions of The MY HERO Project and its staff.