Walt Disney
by
Ashley Johnson from Warsaw, Ohio
Have you ever heard of movies such as Cinderella, Snow White, or Bambi? All of those were created by Walt Disney. He was most noted for his character Mickey Mouse and his parks, such as Disney World and Disneyland. Most of his doings would seem that they are just for children, but he said "You're dead if you aim only for kids. Adults are only kids grown up, anyway!" Walt was not only a cartoonist, he was an entrepreneur who risked his money and well-being to bring happiness to people.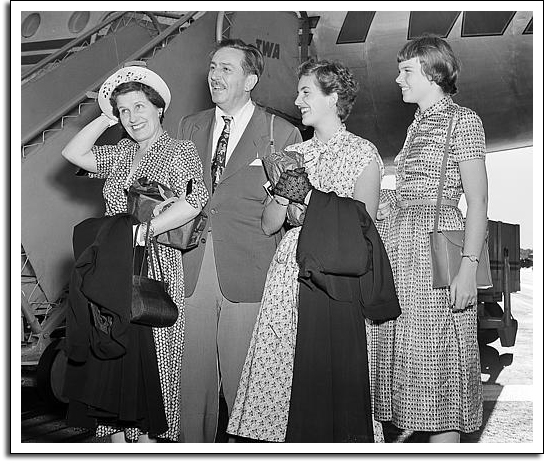 Walter Elias Disney was born on December 5, 1901 in Chicago, Illinois. His parents were Elias Disney, an Irish-American, and Flora Call Disney, a German-American. He was one of five children, four boys and one girl. After Walt's birth, their family moved to Marceline, Missouri. He lived there most of his childhood there.Walt attended Academy of Fine Arts to increase his drawing skills. He married Lillian Bounds, his first employee,on July 13, 1925. He had two daughters, Diane and Sharon. Sharon was adopted. Walt was known for being a family man and spending more time with them than anything else.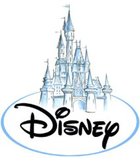 Walt was rejected from the army because of his age, so he joined the Red Cross and drove an ambulance in France. After he returned from France, he started making short films for local businesses. While making "The Alice Comedies", his business Laugh-O-Grams went bankrupt. In August 1923, he moved to Hollywood with only 40 dollars, but his brother, Roy O. Disney, was already in California. Together they pulled enough money together to buy their own camera, which they set up in their uncle's garage. After receiving more orders for their featurettes, they started producing in the back of a real estate office. Their business soon took off. Walt and Roy renamed it Walt Disney Studios. His most expensive, but most popular, creations were Disneyland , and Disney World. In 1961 he and his brother Roy created the California Institute of the Arts. Walt received twenty-two Oscars and four Academy Awards.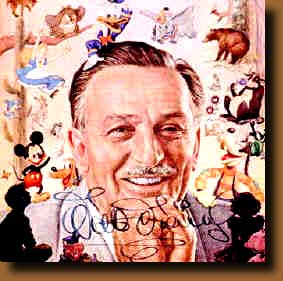 Walt Disney is my hero because he wasn't afraid to risk it all just to make people happy. He did exactly what he wanted and didn't let anything hold him back. He lost all his money three times, but he kept pulling through and ended up on top! The thing I loved about him the most, more than his amazing movies, was how he put family at the top of his priority list. Even though he could have been socializing with the "who's who" of Hollywood, or attending fancy parties, he chose to stay home and eat with his family. Anyone who loves their family that much is a hero.
Everything I have told you about Walt Disney is only a fraction of all the things he accomplished. He has been my role model since i was a child. He is a hero, not only in my eyes, but the eyes of many children who have got enjoyment out of his movies and parks. I only hope that in my life, I could bring as much happiness into other people lives as he did. Walt Disney changed the world.
Page created on 10/16/2010 12:00:00 AM
Last edited 10/16/2010 12:00:00 AM
The beliefs, viewpoints and opinions expressed in this hero submission on the website are those of the author and do not necessarily reflect the beliefs, viewpoints and opinions of The MY HERO Project and its staff.