William Henry Gates III
by
Aryan from Mission Viejo
"Our goal in this country must be to prepare all students for college, work, and citizenship. And our challenge is to give students and schools the support they need to reach that goal."
I first became interested in Bill Gates when I first started to use computers. I realized how awesome they were. Not only can they be used for entertainment, but they make many daily activities much easier to complete. Some of these things include typing documents, creating animations, and making spreadsheets. Due to his creation of Microsoft, he became the richest man on the planet. That's why I look up to him as a hero. He had an idea and went with it. Luckily for him, it turned out to be a huge success, and he instantly became a billionaire. Since I really like technology, Microsoft made me attracted to him and his impressive career.
Currently, Bill Gates is the CEO of Microsoft. CEO stands for chief executive officer. This basically means that he is the head of the company and he makes all the final decisions. His main priority is to make money for his stockholders and owners. Some training requirements for being a CEO include flexibility and general management skills, leadership characteristics, technological knowledge, and energy and empathy. A really good education is needed to become a CEO. Usually, CEO's have a bachelor's degree or higher in liberal arts or business administration. Since this is such a high profile job, the salary is very high. CEO's get paid about $68 an hour and an average of about $140,900 annually. Although, you should be prepared for long hours on the job.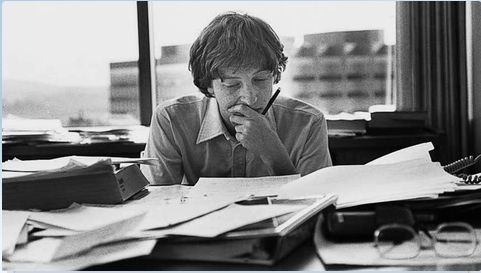 There are many traits people should have if they plan on becoming a CEO. The main one is leadership ability. If you have the ability to lead and direct projects, then you have a huge advantage over others who don't. You should also be able to manage your time well. This because CEO's are always busy doing work. Another trait to have is social skills. In most jobs, if you don't have this trait, chances are you aren't going to be accepted. In college, students should get a degree in business. Being involved in school clubs and extracurricular activities are things that should be done in school. He started his path from scratch. Bill Gates pretty much built it himself with a little help from others. Since he really believed in his idea, Gates dropped out of college to work on Microsoft with his friend Paul Allen. Once it was completed, it became a huge hit all over the nation.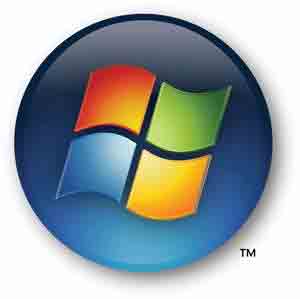 Obviously, Gates' main contribution to the society was his creation of Microsoft. That's what he will always be remembered for (besides being filthy rich!) His goal was to get a computer on every business person's desk, and that's exactly what happened. It made all of their lives easier. Although, this wasn't his only contribution to the society. Gates also wrote many books. They were about how he started Microsoft and all the great things you can do with it. He also wrote a book to inspire people to demand more from technology. Besides being an author and a businessman, Gates is also a philanthropist. He donates to many different causes ranging from disease foundations to technology ones.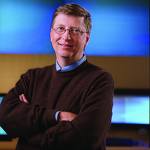 One day I hope to be like Bill Gates. I'm pretty sure many Americans do. In high school, I plan to keep a high GPA throughout all my years there. I also want to take AP classes and pass them all. My main goal is to one of the honor students who receive the special high school diploma. I also plan to get into UCI for my college. In college, I also want to maintain a high GPA. Then I can receive my bachelor's degree. One of my goals is to get a master's degree. So I'll have to work a couple more years to get that. My lifetime goals are to become very rich. Then I can buy a nice house and have a nice family. I could start my own company and retire happily with my family. My main goal is to be remembered for contributing something to the society when it comes down to it.
Page created on 4/2/2009 12:00:00 AM
Last edited 4/2/2009 12:00:00 AM
The beliefs, viewpoints and opinions expressed in this hero submission on the website are those of the author and do not necessarily reflect the beliefs, viewpoints and opinions of The MY HERO Project and its staff.