Yolanda Palma
by
Yasmine Lara from Hawthorne
Most people talk about how their mother is the most amazing person they know or, "The best mom ever!" Well I think my mom is amazing and no one would ever be able to replace her. She is my rock. She is my hero. My mom is my hero because of the everyday sacrifice she goes through to support me and my brother. Without her... well without her there to raise me right, I could be doing drugs, or just in danger on the streets. She sacrifices her time to take me anywhere I request with a valid reason as to why I have to go and what I have to do.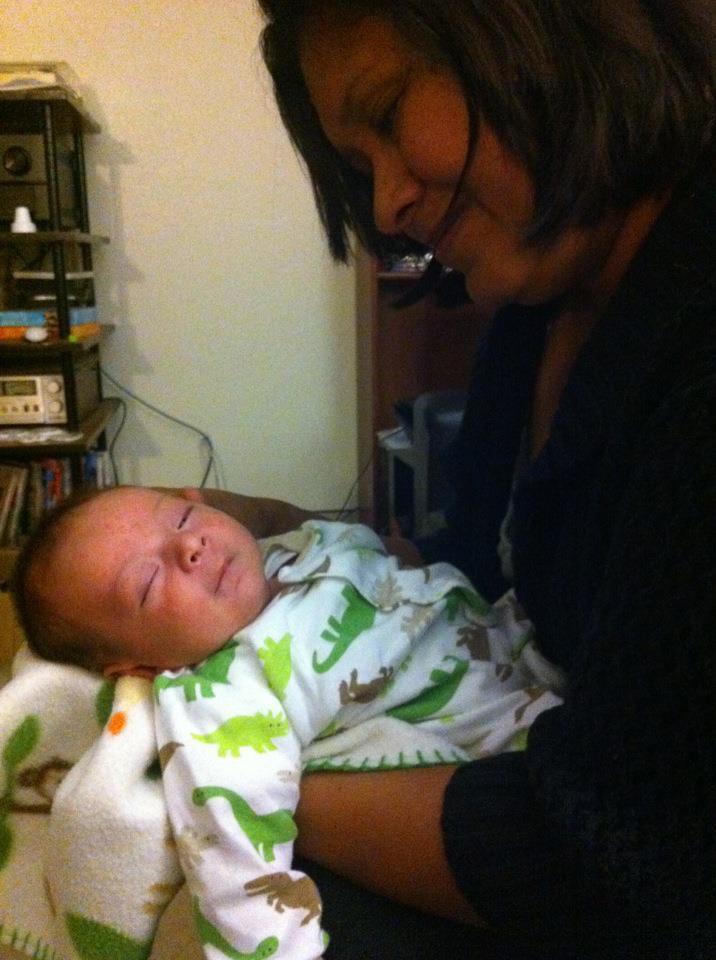 She once sacrificed her money for her dream couch to get me a big girl bed. She is also a single mother, which I admire. When any us of fell and scraped ourselves she would be there to comfort us and to 'cure us back to health' in my eyes. She has been raising me and my brother for 13 years all by herself without any help. She pays the bills, she puts food on the table, she buys the towels, she buys our clothes, and she pays for the internet connection, etc. At one point in her life she probably self-consciously asked for help, but she tries her best to survive.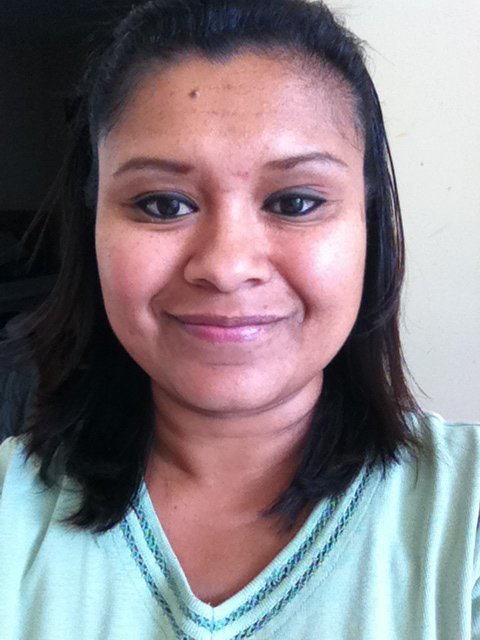 As a single mother, she has triumphed through many obstacle courses that life has thrown at her. As a result of all her sacrifices, she raised her children correctly. In her words, " [she] do[es] not care as long as [she] know[s] [she] raised [her] children correctly". My mother is my hero. She is my hero for the sacrifices she has made for me and my brother. She is my hero because of her strength. She is my hero because she can handle me. She can handle my temper, she can handle my needs. She is my hero. I'm glad she is my hero, because I wouldn't have asked for a better mother.
Page created on 2/26/2013 12:00:00 AM
Last edited 2/26/2013 12:00:00 AM
The beliefs, viewpoints and opinions expressed in this hero submission on the website are those of the author and do not necessarily reflect the beliefs, viewpoints and opinions of The MY HERO Project and its staff.