Abraham Lincoln
by
Ryker Klein-Weiche from Cochrane, AB, Canada
"Be sure you put your feet in the right place, then stand firm."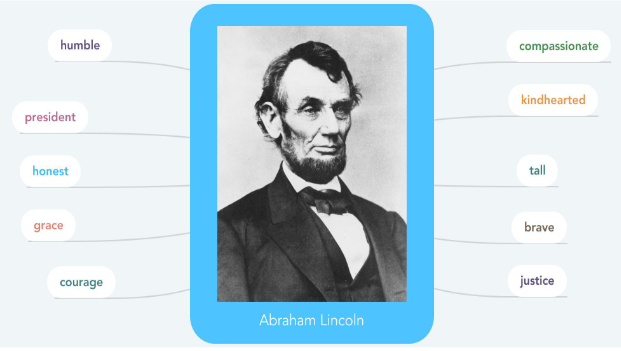 Abraham Lincoln webby Ryker
I chose Abraham Lincoln because he is my hero and freed the enslaved people. And the book I chose is a biography. And the book has 112 pages. The author of this book is Janet B. Pascal. The book covers the period from when he was born to a little after his assassination. The book was written in 2008.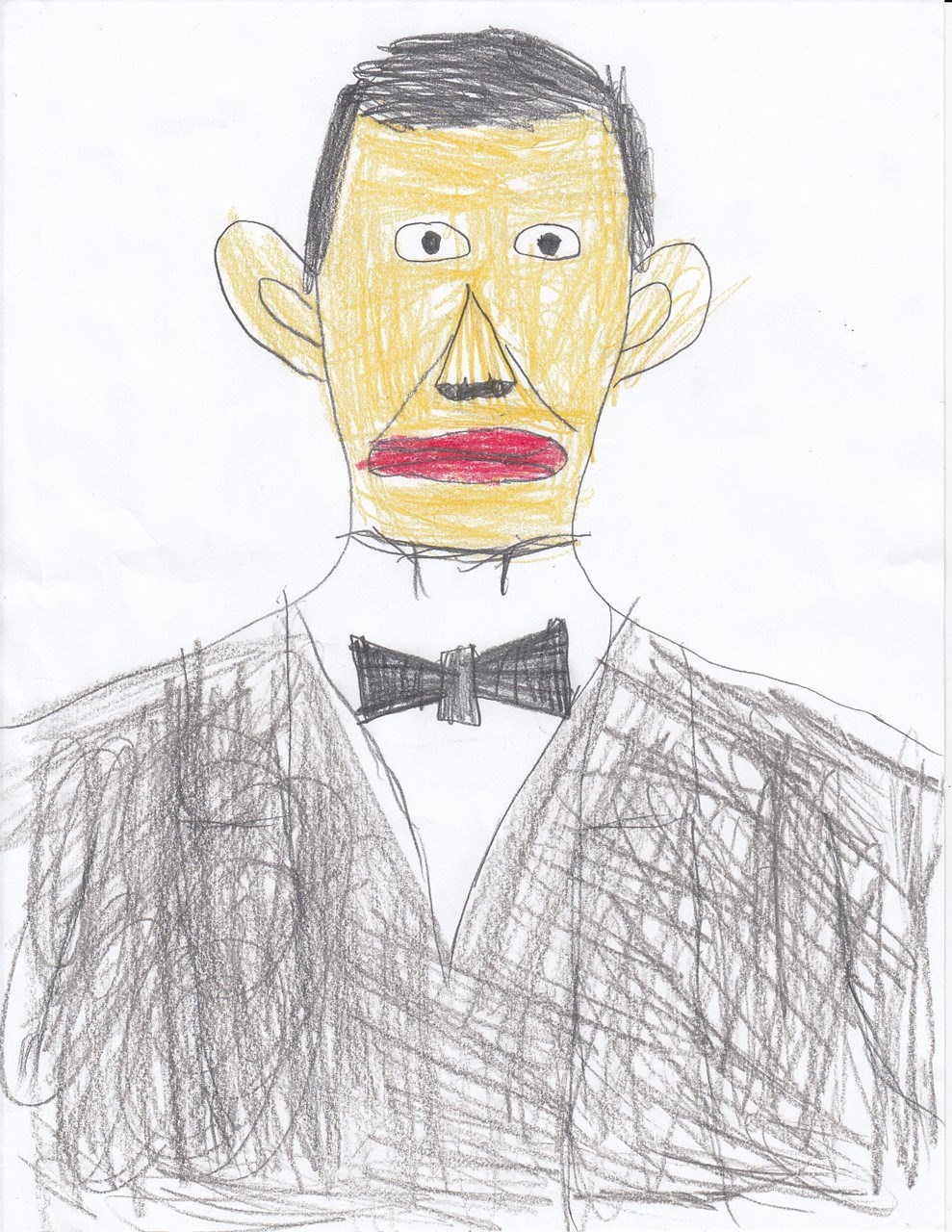 Abraham Lincolnby ryker klein weiche
Abraham Lincoln was born and raised in LaRue County, Kentucky. Abraham Lincoln's parents were Thomas and Nancy Hanks Lincoln; his siblings were Thomas Lincoln Jr. and Sarah Lincoln Grigsby. Abraham Lincoln was self-educated. His formal schooling was intermittent, the aggregate of which may have amounted to less than twelve months. He never attended college, but Lincoln retained a lifelong interest in learning. Despite his lack of formal schooling, Abraham Lincoln was a knowledgeable and entertaining conservationist. His wide-ranging interests in science, literature and world events were reflected in books and other items in his home. And something interesting about Abraham Lincoln is that he is in the wrestling hall of fame! Abraham Lincoln's influencers were Henry Clay, Theodore Parker, and Ralph Waldo Emerson. And Abraham Lincoln dreamed about his assassination before it happened! And Abraham Lincoln did not want to be a farmer for his job.
At Ford's Theatre Booth made his way to the private box in which Lincoln and his wife, Mary Todd Lincoln, were watching the play with their guests, Clara Harris and her fiancé, Union officer Maj. Henry Rathbone. Abraham Lincoln and Character. Abraham Lincoln is a model of virtue perhaps more than any person in world history other than religious figures. He holds a special place in our collective memory partly because of his outstanding accomplishments. Lincoln's primary strength as a wartime leader was his ability to listen to different points of view. He also had the remarkable capacity to remain strong in the face of adversity. Born into poverty, Lincoln was faced with defeat throughout his life. He lost eight elections, twice failed in business, and suffered a nervous breakdown. He could have quit many times - but he didn't and because he didn't stop, he became one of the greatest presidents in the history of our country. Abraham Lincoln faced many severe problems during his presidency, including secession and the Civil War. He had to manage the war politically as well as militarily. Despite attaining the country's highest office, Abraham Lincoln had a sense of humility and did not have a problem with his ego. He was open to learning from others and even appointed former adversaries to positions on his cabinet. His humility allowed him to accept his failures. Abraham Lincoln's chief competitors for the nomination as the presidential candidate of the Republican Party in 1860 were front-runner William H. Seward, a U.S. senator from New York; Salmon P. Chase, the governor. Lincoln described his intent for all Americans to act "with malice toward none; with charity for all." He pointed out that veterans, widows, and orphans would all need care. And he expressed a desire "to bind up the nation's wounds",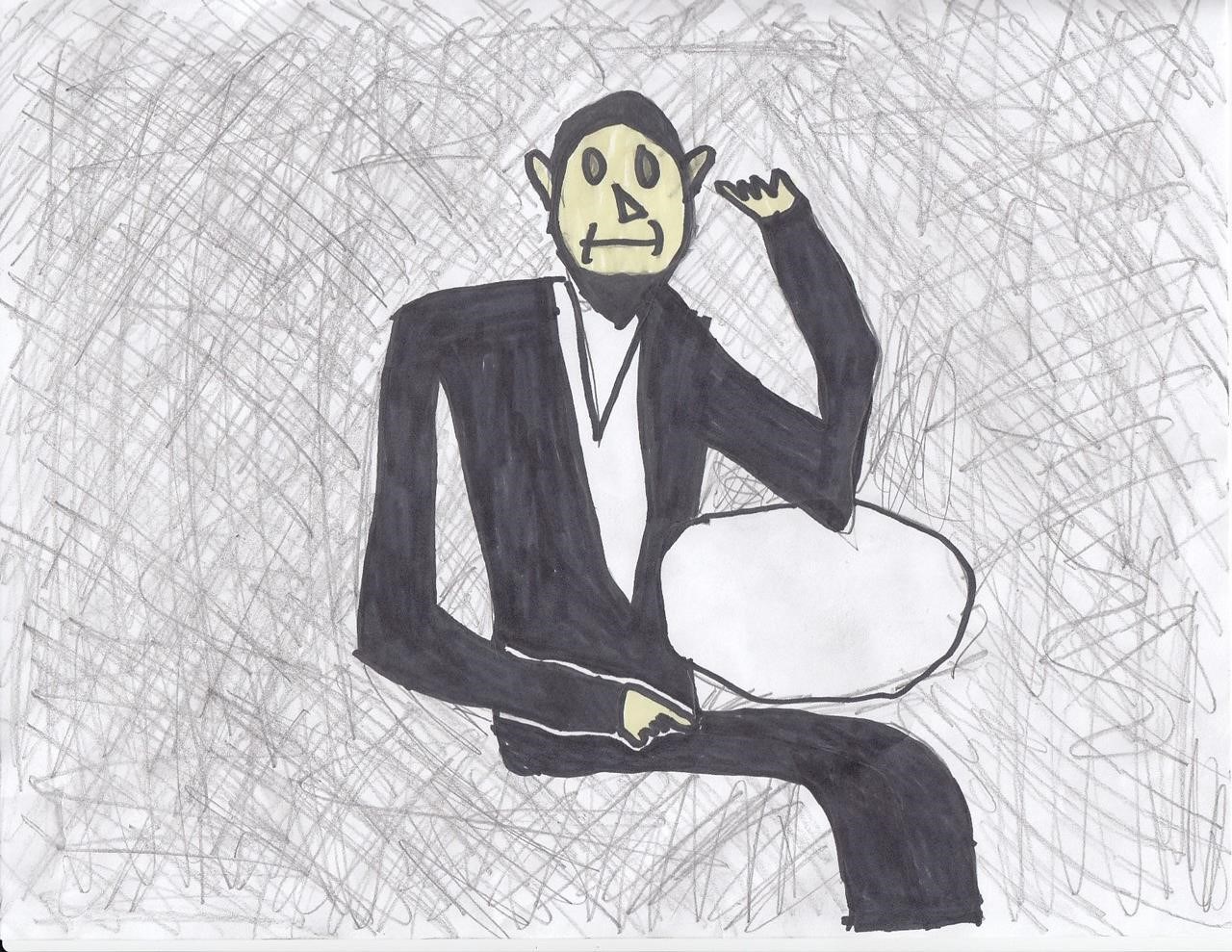 action picryker klein weiche
If I had met Abraham Lincoln, I would have been happy to meet him and thank him for saving the blacks. And if I could meet him to ask any three questions, I would ask: 1. "What did you feel like when people were not voting for you in the south?" 2. How do you think many felt about Eddie?" 3. "I heard Robert locked up Mary and claimed that she was "insane" after you were assassinated?" I want to be his son because he would have been a good father. I liked the book because it was fun learning about someone I didn't know about. I learned that he was a great hero that was big on helping enslaved people and his country. And if you were to read the book, I would encourage it. But it made me very happy to learn about someone famous. And I would look up to him as a hero.
Page created on 2/28/2023 5:53:11 PM
Last edited 4/19/2023 7:08:43 PM
The beliefs, viewpoints and opinions expressed in this hero submission on the website are those of the author and do not necessarily reflect the beliefs, viewpoints and opinions of The MY HERO Project and its staff.