Abraham Lincoln
by
Cristen

from

Chicago, Illinois in United States

In my opinion, I think Abraham Lincoln should not have gone to that play. He was killed at a play in 1865. Killed by John Wilkes Booth. Abraham was the first president with a beard. He had a different life, but he inspired others.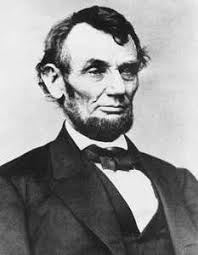 Abe Lincolnbritannica.com First, Abraham was born 1809. His family moved to a nearby farm in 1811. His father died when he was 73. Lincoln went to a school for a little amount of time. But little did he know, he would be a hero one day.
Second, Lincoln had a very good and bad life. He became president. Lincoln was successful and made the Gettysburg Address. He was the first president with a beard. Lincoln had very hard decisions, but made the best choices.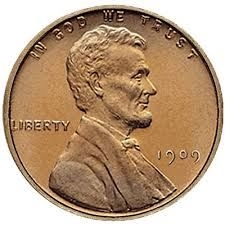 Lincoln on the coinen.wikipedia.org Lastly, little did Abraham know, he will be remembered to this day. He officially ended slavery. He inspired people to be the best them. Lincoln was a lawyer, but he did not have a dirge and had to teach himself. He was one of the best presidents. Lincoln was a kind and friendly person.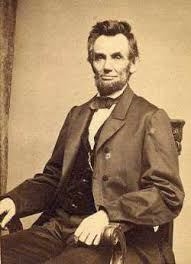 Lincoln on chairabrahamlincolnonline.org Abraham Lincoln was a good man to others. He was a role model for further generations. He only had a small amount of school. His father died at the age of 73. I still think he should not have gone to that play.
Page created on 5/6/2019 1:32:32 PM
Last edited 5/7/2019 3:43:36 PM
The beliefs, viewpoints and opinions expressed in this hero submission on the website are those of the author and do not necessarily reflect the beliefs, viewpoints and opinions of The MY HERO Project and its staff.