Adam Sandler
by
Jesse Moran

from

Newark, California in United States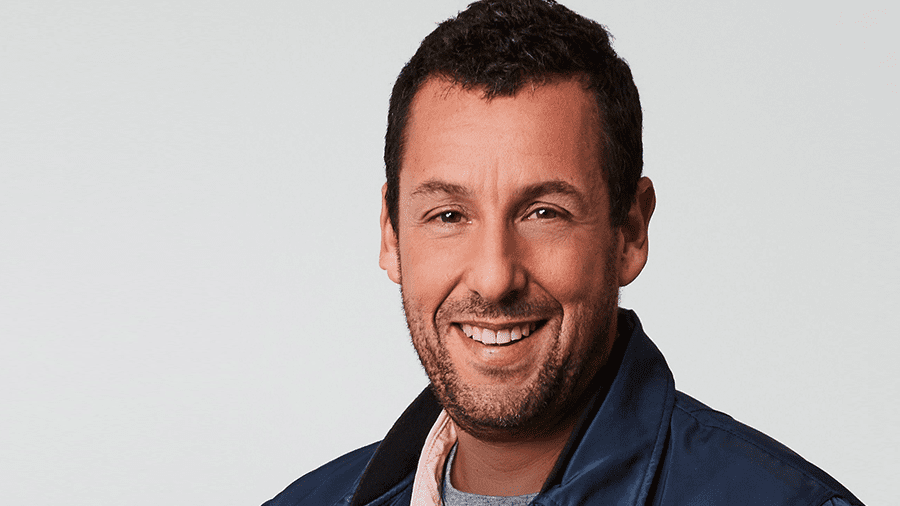 Recent pictureWebby AwardsI picked Adam Sandler as my filmmaker because he was in one of the first comedy films I have seen. Sandler has been a favorite filmmaker of mine for a long time now. Some topics I will be writing about will be about Sandler's early career in the film industry. Another topic will be his significance in the film industry and some of his awards and achievements as a filmmaker.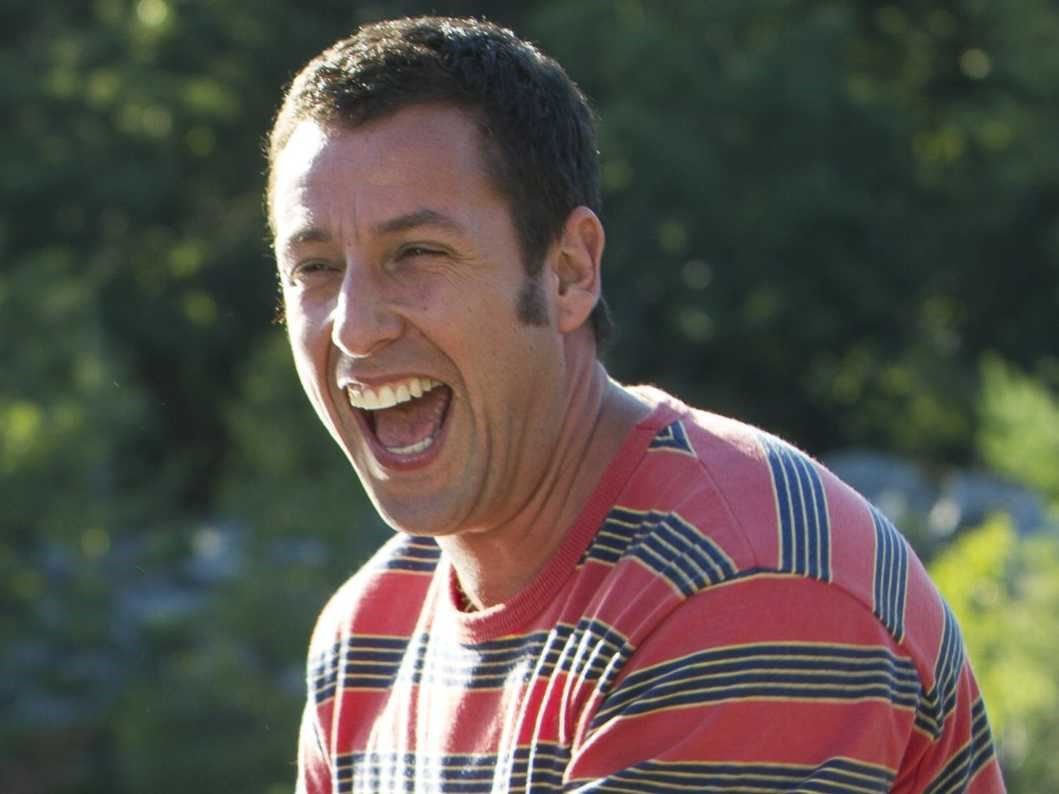 Grown Ups 2themarysue.comBorn in Brooklyn on September 9, 1966, Sandler's debut film was in 1989. He starred in Going Overboard as Shecky Moskowitz. The film's budget was just $200,000. He then got recognized and acknowledged by Saturday Night Live cast member Dennis Miller, who ended up getting Sandler a job on SNL that lasted from 1990-1995. Shortly after SNL, Sandler would go on to star in comedy films such as Billy Madison and Happy Gilmore in the mid '90s, which both grossed over $20 million at the box office. By 2000 Adam Sandler would have his own production company, Happy Madison Productions, and he starred in Hollywood feature films that would have a big impact in pop culture.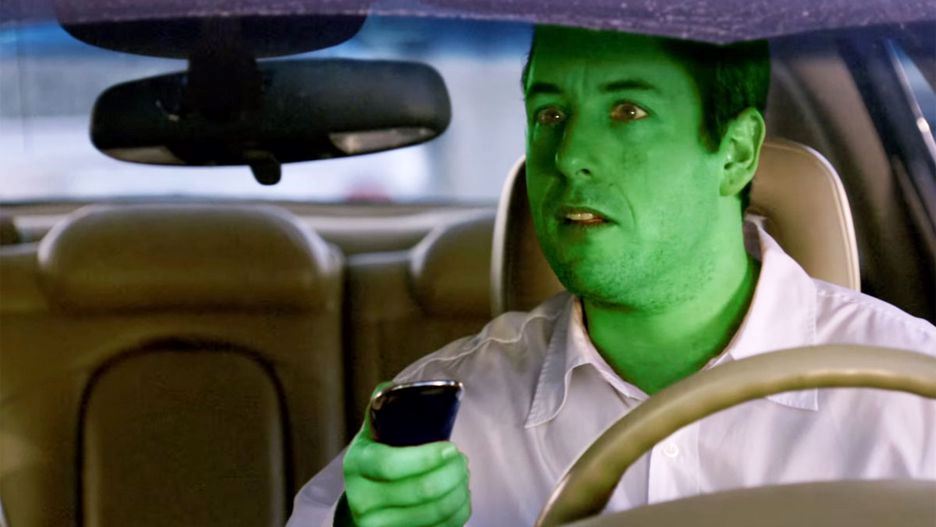 ClickcnetAs well as being a big star in hit movies like The Wedding Singer or Waterboy, Adam was also a recording artist. In 1999 Adam Sandler had released his fourth studio Comedy Album "Stan and Judy's Kid," which went on to go platinum, as well as three other comedy albums of his. Additionally the album went on to set a record as the most sold comedy album in the first week by selling 80,889 units. Furthermore the album would then go on to be nominated for the 2000 Grammy Award for Best Spoken Comedy Album. That being said, Adam Sandler is not only a famous American actor, screenwriter, and a producer, but also a Platinum recording artist.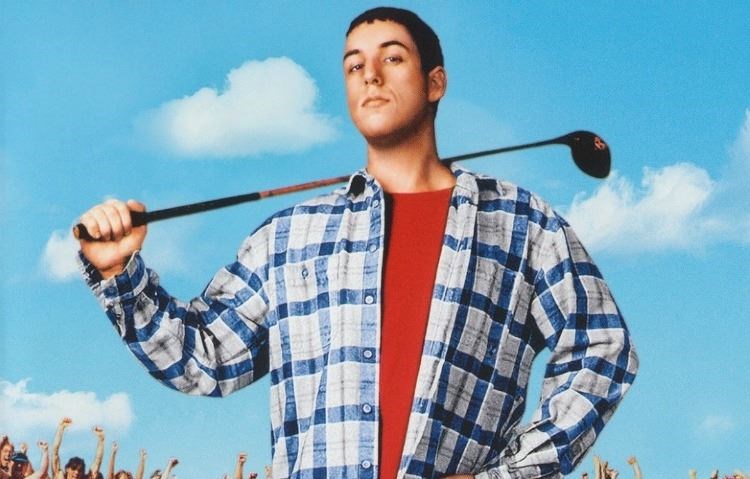 Happy Gilmorestillcracking.comSince Adam Sandler has been in the film industry, he has accumulated 17 awards from 1996-2019. Most of Sandler's awards are MTV Movie Awards, like the 1996 MTV Movie Award for Best Kiss (The Wedding Singer), and the 1996 MTV Movie Award for Best Fight (Happy Gilmore). Other awards he is known to win are People's/Teen/Kids' Choice Awards spanning from 2004-2019. Other than awards, Adam Sandler has had more than 15 movies grossed over $100 million at the box office, which combined has grossed over $5 billion. Out of the box office Sandler's net worth as of 2018 is just over $400 million. at $420. million.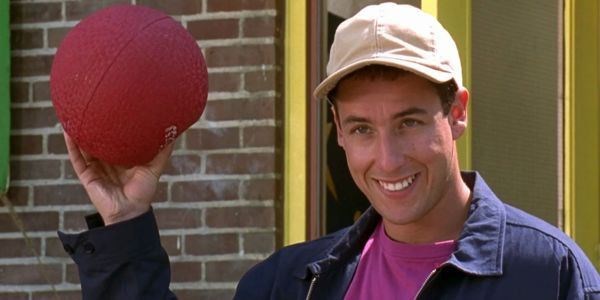 Billy MadisonCinema BlendAdam Sandler's career sure is a long and successful one that started out as a star of a low-budget movie in 1989 to being a Platinum recording artist, and voice actor. While researching on Adam Sandler, I myself had learned more about one of my favorite filmmakers. By concluding this writing benchmark, I want to share a quote from Adam Sandler.
"You ain't cool unless you pee your pants." - Adam Sandler 1995 (Billy Madison)
https://www.imdb.com/name/nm0001191/bio https://www.biography.com/people/adam-sandler-9542505 https://www.rollingstone.com/movies/movie-lists/readers-poll-the-10-best-adam-sandler-movies-152606/reign-over-me-75744/ https://www.rottentomatoes.com/celebrity/adam_sandler https://www.boxofficemojo.com/people/chart/?id=adamsandler.htm
Page created on 3/27/2019 8:20:07 PM
Last edited 3/28/2019 4:57:28 AM
The beliefs, viewpoints and opinions expressed in this hero submission on the website are those of the author and do not necessarily reflect the beliefs, viewpoints and opinions of The MY HERO Project and its staff.