Alexander Graham Bell
My Passion:
Better communication through human empathy and technology.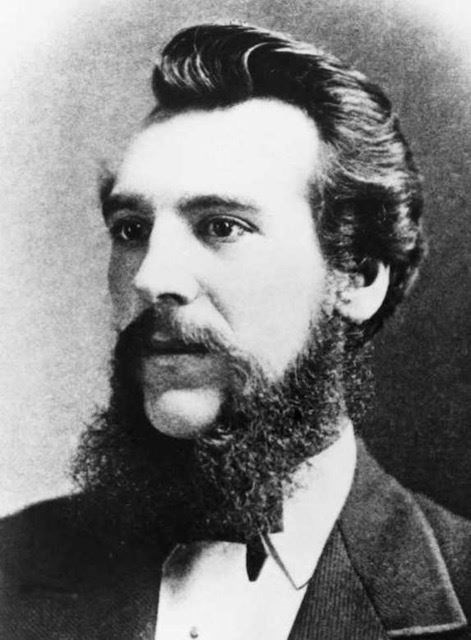 Alexander Graham BellImage courtesy of World Council
During my lifetime, I was an audiologist, teacher, scientist and inventor of the telephone.
Both my mother and my wife were deaf. As a result, I sought to open the lines of communication
between the hearing and the deaf – so the deaf could speak, and the listening ear could hear.
I have a strong desire to help people communicate more easily and effectively.
Alexander Graham Bell Notable Quotes:
"The day will come when the man at the telephone will be able to see the distant person to whom he is speaking."
"The inventor is one who looks around upon the world and is not contented with things as they are.
He wants to improve whatever he sees, he wants to benefit the world; he is haunted by an idea.
The spirit of invention possesses him, seeking materialization."
"We are all too much inclined, I think, to walk through life with our eyes shut. There are things all round us
and right at our very feet that we have never seen, because we have never really looked."
"You cannot force ideas. Successful ideas are the result of slow growth.
Ideas do not reach perfection in a day, no matter how much study is put upon them."
"Sometimes we stare so long at a door that is closing that we see too late the one that is open."
"Concentrate all your thoughts upon the work at hand. The sun's rays do not burn until brought to a focus."
"Great discoveries and improvements invariably involve the cooperation of many minds."
"The achievement of one goal should be the starting point of another."
Page created on 6/30/2021 7:39:55 PM
Last edited 7/1/2021 8:20:27 AM