Angela Kim: MY HERO's Emerging Artist of the Year
by
Sebastian Ruiz

- MY HERO Intern - from

Glendale, California in United States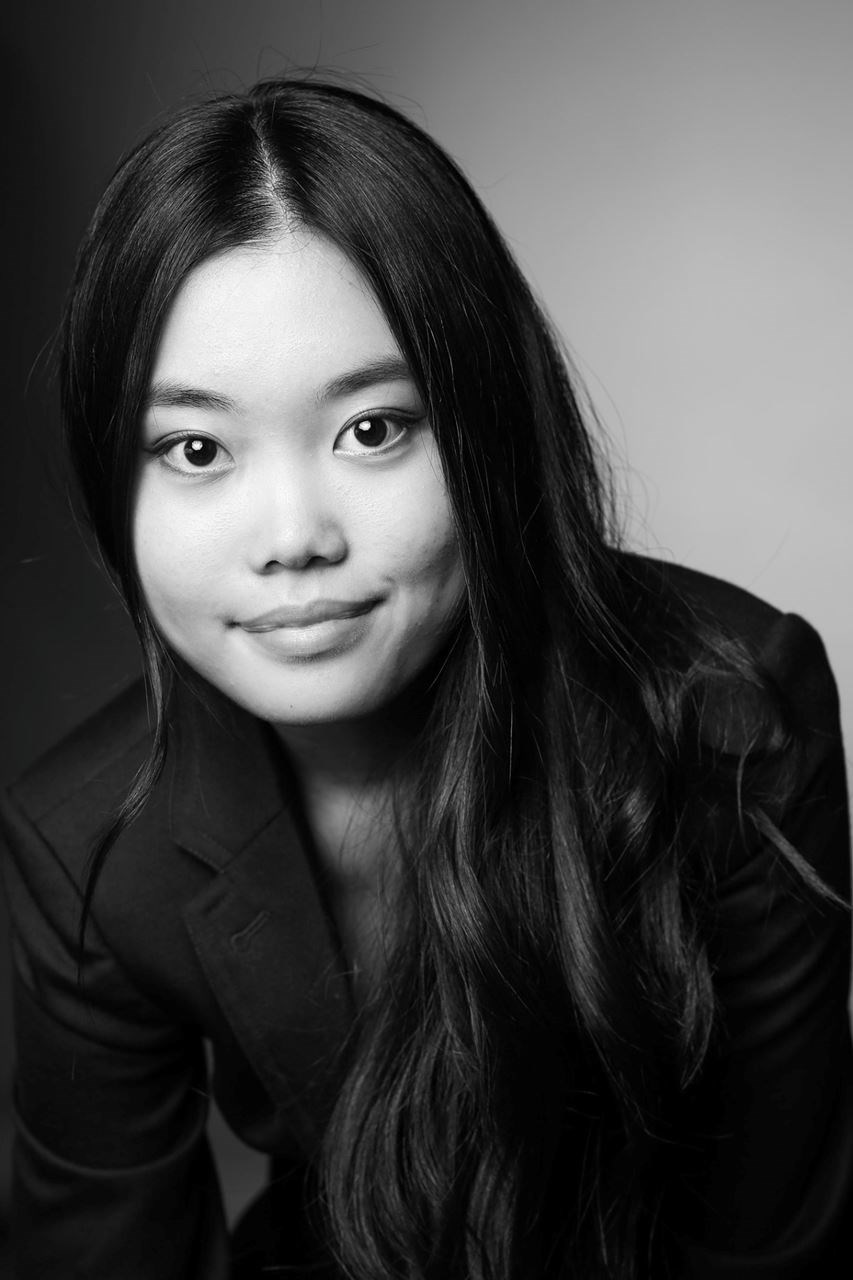 Angela KimPhoto courtesy of Angela Kim
Angela Kim is a young Korean-American filmmaker from Irvine, California. Kim was recently awarded MY HERO's Emerging Artist of the Year for her effort on three films: "Marcel Duchamp: The Art of Life," "The Mayor of Castro Street," and " No More Hunger, No More Waste." MY HERO had the opportunity to speak with Kim about the process that went into making these films and her overall approach to cinema and art.
Angela KimPhoto courtesy of Angela KimKim started filming movies when she was in eighth grade. She subsequently got into her high school's advanced production class and started taking filmmaking seriously from then on. Kim is currently the executive producer of her school's broadcasting program, which takes on many nonfiction projects, similar to CBS and CNN's format.
Regarding her approach to movies and what inspires her, Kim stated that she likes to make films about social activism and dabble with virtual reality and expand the boundaries of filmmaking by incorporating different senses in her movies. Kim also said that she likes to explore other routes of art that aren't limited to film. In her spare time, she likes to write and read poetry. She also enjoys painting and photography. Kim likes to incorporate all avenues of art in her films. She considers filmmaking another chapter in her art life.
When asked about her inspiration and choosing her projects, Kim said about the process: "I get a lot of inspiration from current issues. My first real social activism project was when the pride movement got a lot of traction, and that's when I made 'The Mayor of Castro Street.' I also made a documentary recently about the wildfires in California. My community was impacted pretty heavily by the fires. I was inspired to make a change and help restore the damage caused by the fires."
Furthermore, when asked specifically about her film "Marcel Duchamp: The Art of Life," Kim said: "I ... collaborated with two other people, but I was the director of it. It was made for the National History Day Competition. We decided to make a film on Marcel Duchamp because he was a revolutionary. He really changed what art was defined by; we researched him for three months, then pieced together the voiceovers for about a month. I edited it alone." Going more in-depth about the process of making the graphics and visuals for the film, Kim said that editing and creating motion visuals took up to six to seven hours per minute of video.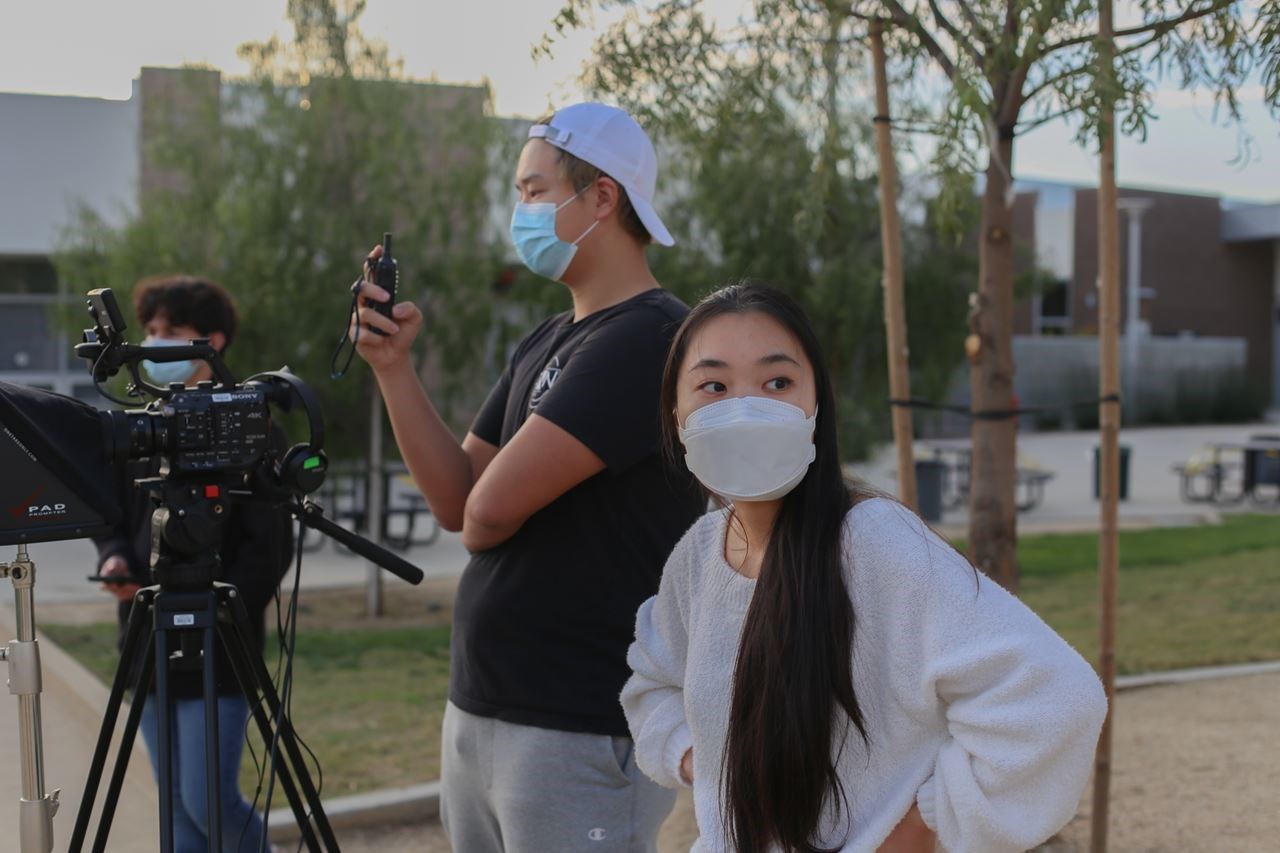 Angela KimPhoto courtesy of Angela KimOn the topic of being the recipient of MY HERO's Emerging Artist of the Year, Kim expressed immense gratitude for the honor, saying, "It feels really good because we spent a lot of time on these projects, and receiving this great recognition is really rewarding."
Kim plans to attend film school in the fall of 2021. She hopes to return to Los Angeles for college, as it is her hometown. Kim dreams of becoming a pioneer in the film industry and encouraging young women just like her to pursue their aspirations.
Page created on 1/15/2021 5:04:52 AM
Last edited 2/24/2021 11:11:12 PM
The beliefs, viewpoints and opinions expressed in this hero submission on the website are those of the author and do not necessarily reflect the beliefs, viewpoints and opinions of The MY HERO Project and its staff.