Sunday, April 30 from 11 - 2 pm
Join MY HERO at the Laguna Art Museum to celebrate the Art of Healing in community.
FREE for children under 12 and participating artists.
A Family Friendly Program with Live Jazz Music, Laughter Yoga, Poetry Readings, Art and Short Films that celebrate the Art of Healing.
Have fun doing Laughter Yoga!
Be inspired by Poetry Readings!
Be creative making ART with our team!
Some of the Poetic Films that will be screened at the event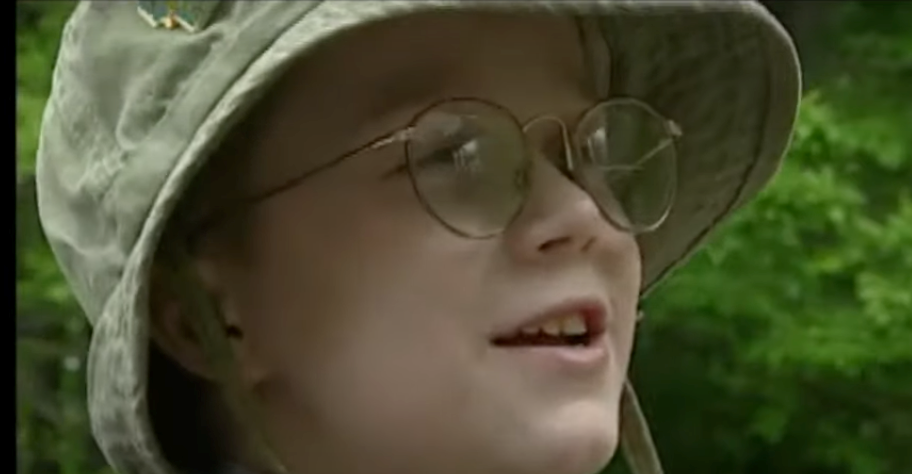 To The Boy - for Mattie J.T. Stepanek
Mattie's life philosophy was to play after every storm, so now, when we all feel tossed about but the waves of our world, we must remember to hold onto hope.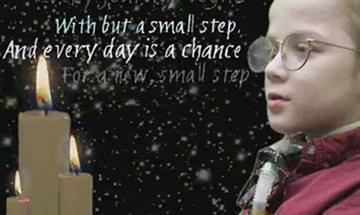 Mattie Stepanek
A short animated tribute to poet hero Mattie Stepanek. The soundtrack features the St. Paul's Episcopal Day School choir singing a song inspired by one of Mattie's poems.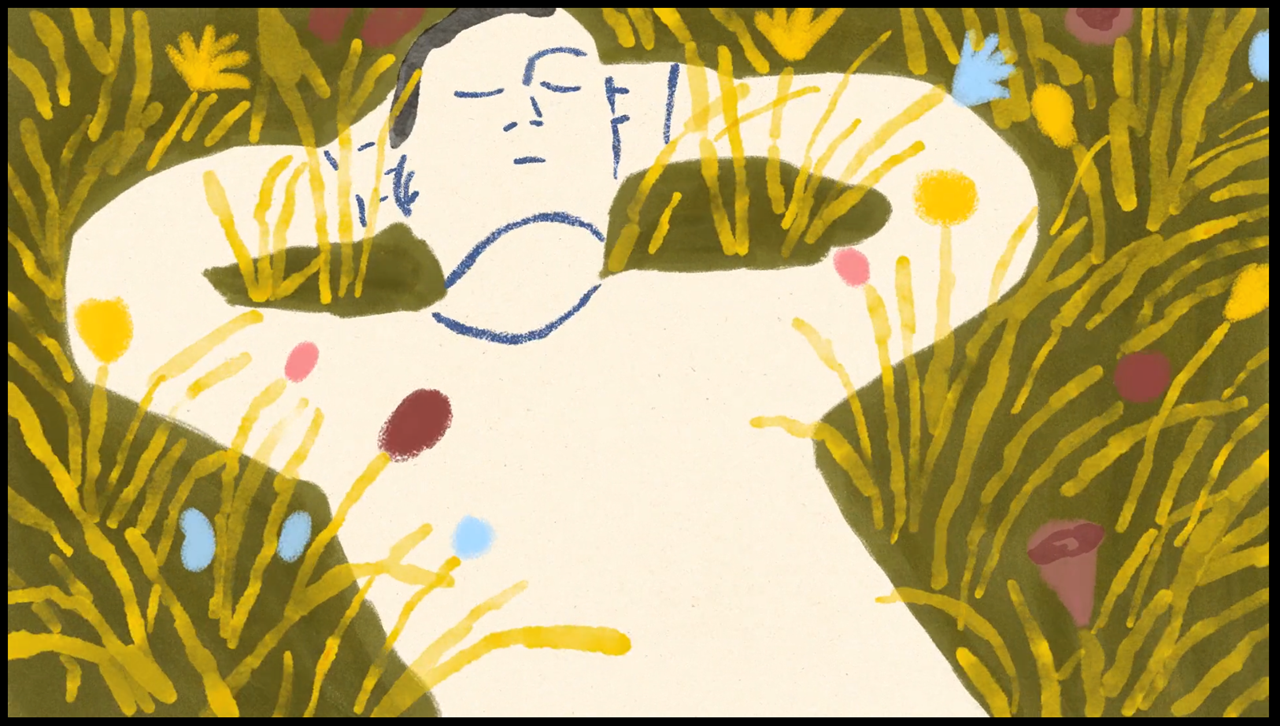 The Peace of Wild Things
When despair for the world grows in me… ...I come into the peace of wild things. ~Wendell Barry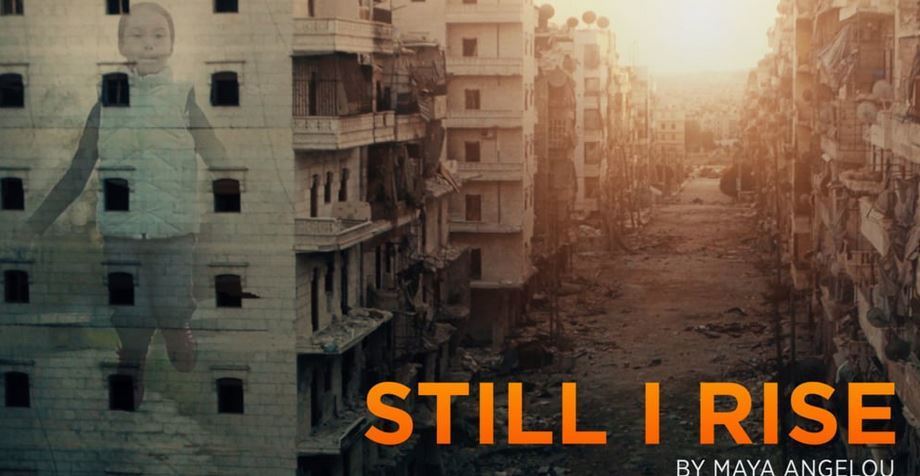 Still I Rise
A visual and musical interpretation of American poet and civil rights activist Maya Angelou's electrifying poem "Still I Rise."