My Hero: Ariel Lin
"People should live in the moment. You can solve any difficulties when you are alive." Ariel Lin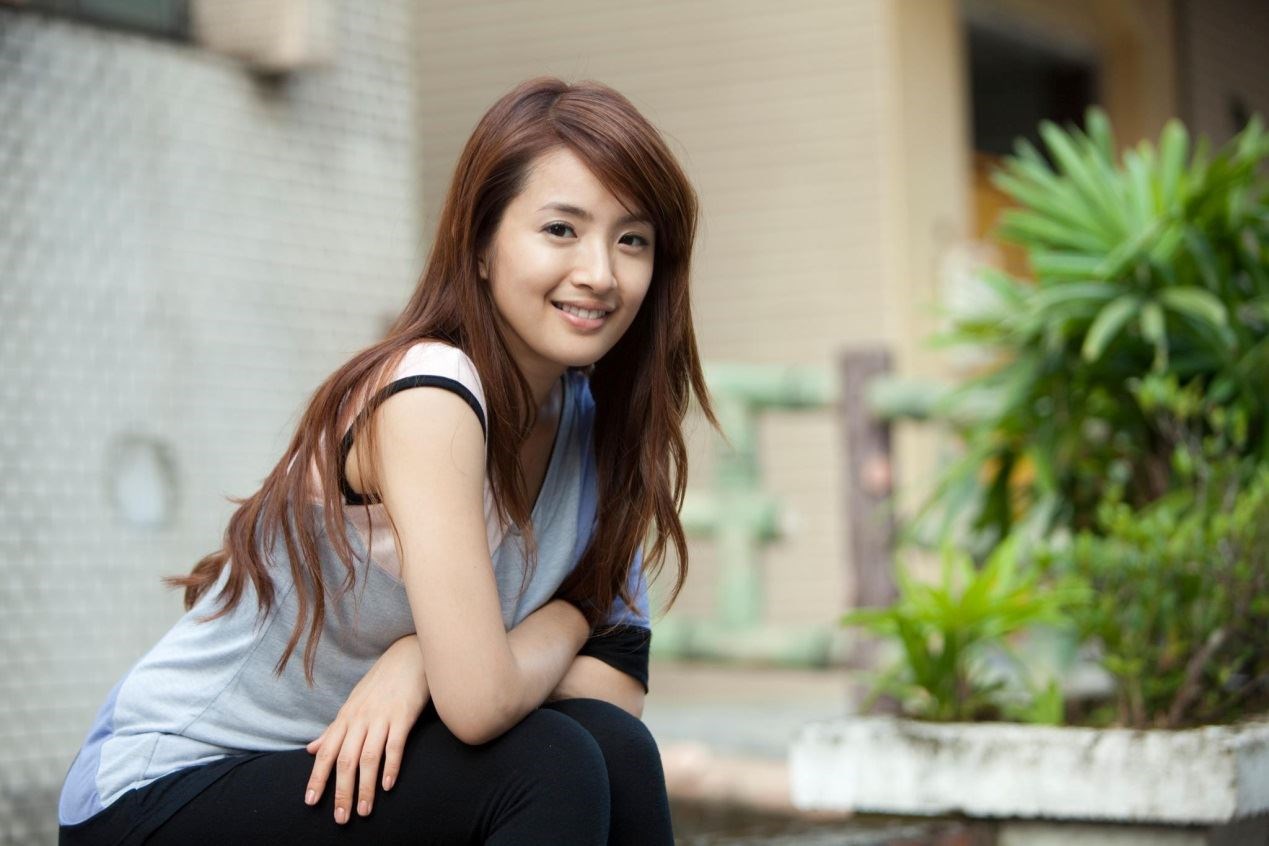 Ariel Linhttps://cdn2.ettoday.net/images/12/12338.jpg
What is a hero? A superstar can be a hero. Someone who helps others can also be a hero. In my eyes, people who face adverse conditions and work hard to make themselves successful are the best heroes. For example, Ariel Lin is one of them.
Ariel's father ran away from their home when she was five years old. Worried about her children feeling sad, Ariel's mother told them that their father worked far away, so they could meet him only a few times each year.
In order to raise Ariel and her younger brother, her mother got an accounting job, but the salary was not enough to pay the rent for their house, children's tuition fees and daily expenses. Therefore, she had to apply for ten cash cards to make ends meet, but she got in debt for over three million NT dollars.
At that time, Ariel was the sophomore of the Department of Korean Language and Culture, NCCU in Taiwan. She knew nothing about the big debts of her family until she became a famous and popular idol because of being the leading actress in the TV drama, "True Love". She had made a lot of money due to her brilliant performance in the drama, so her mother told her about the fact that they had the huge debts. Shocked at first but after calming down, Ariel accepted the truth and decided to take the responsibility to reduce her mother's burden.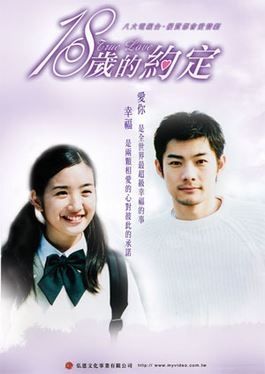 True Lovehttp://www.imoovee.com/IMVfile_1/bls2007843206632.jpg
No matter how much she earned, she saved money on food and expenses at all times. Without any assistant, the popular star carried the heavy bags of costumes by herself. Not caring about others' gossip, she wore a face mask when taking a bus or the MRT and seeing the second-run movies. It took her three years to wipe out the debts. When she was glad to cut her mother's cash cards one by one, the new debts appeared.
Because she didn't tell her mother that she still kept in touch with her father, hoping for the family reunion someday. As a car salesman for more than ten years, her father was still poor due to the depressed economy. With the minimum wage, ten thousand NT dollars, he could not afford the rent for a house or the daily expenses. Furthermore, there's a heavy load for her father because he owed one million NT dollars due to a bad investment.
Forever chasing the dream of family reunion, Ariel worked harder and saved more money for three years. Finally, in 2008, she had enough money to buy a used house which cost her twenty million NT dollars. Besides, she secretly cleared her father's debt with her own savings.
Talking about the sweetness and bitterness of her acting career for the past seven years, Ariel frankly said, "Looking back to the past, I feel that life is composed of sweetness and bitterness. " She always believes that both fame and wealth are only presents following working hard. That her family reunited in the end through her tireless efforts is to create a happy life whilst living in the real moments.
After reading this, I hope you can agree my opinions about a true hero and enjoy this story. I also wish everyone can be a hero that is not famous, but always helps others and himself in his life
Thank you for reading.
Page created on 1/16/2018 2:42:04 AM
Last edited 1/16/2018 7:55:45 PM