Batman
by
Aven Liu

from

Taiwan

My Hero: Batman

"I'm the night. I'm Batman!"

What is a hero? We think anyone can be a hero as long as they save people. It doesn't matter if that person is real or a character in a movie. Some people would say that a character in a movie is not a hero but we feel if that character is setting a good example to the world then it doesn't matter. Our hero is Batman. We think he is the best superhero in the world.

Introduction- Batman is a fictional superhero appearing in American comic books published by DC Comics. What is the first thing you think of when you hear the DC comics? Superman, Wonderwoman, etc. But our favorite hero is Batman. Why is our favorite hero Batman? It's because he has many cool hightech equipment like a utility belt, Batmobile, Batcave and Bat-Signal.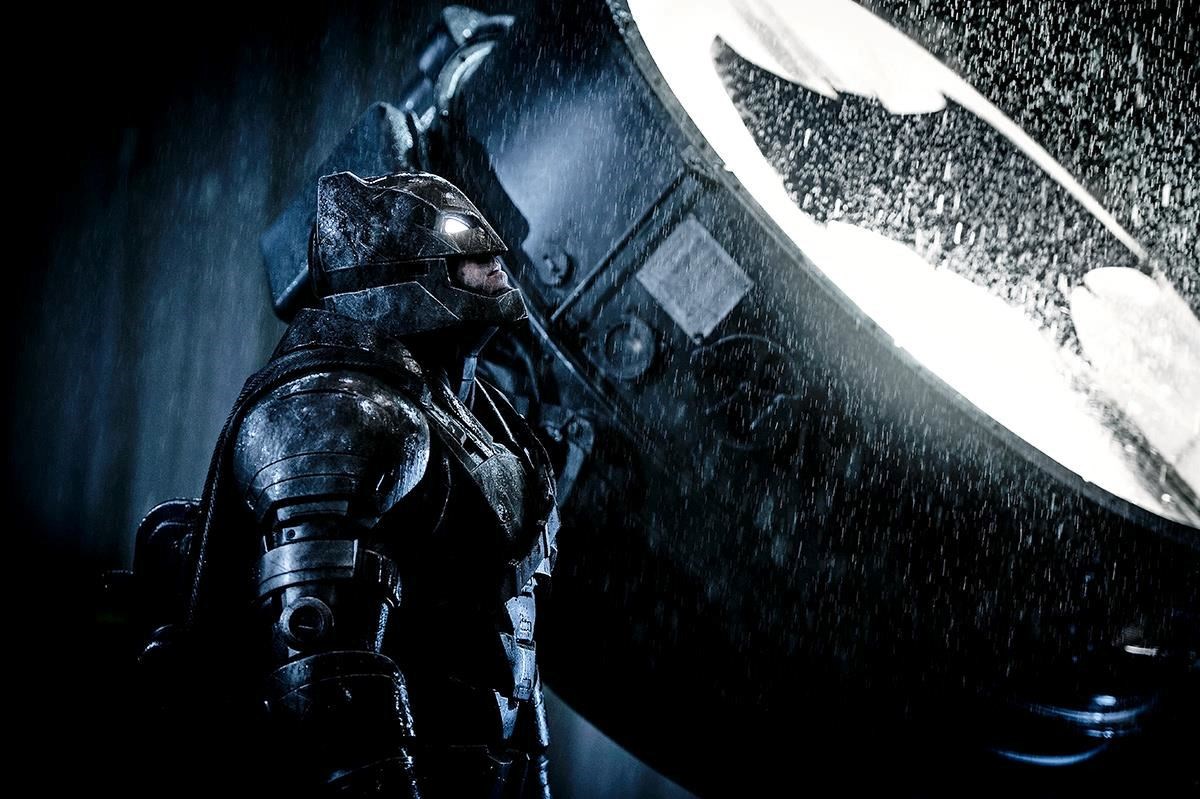 Batman Lighthttp://www.beautimode.com/upload/media/a089d60db9ce4560fafb1d5b461c1e3a.jpg
Birth, family and early life-On May 1939. The first Batman story, "The Case of the Chemical Syndicate", was published in Detective Comics. Batman doesn't have any family, but he has a great partner called Robin.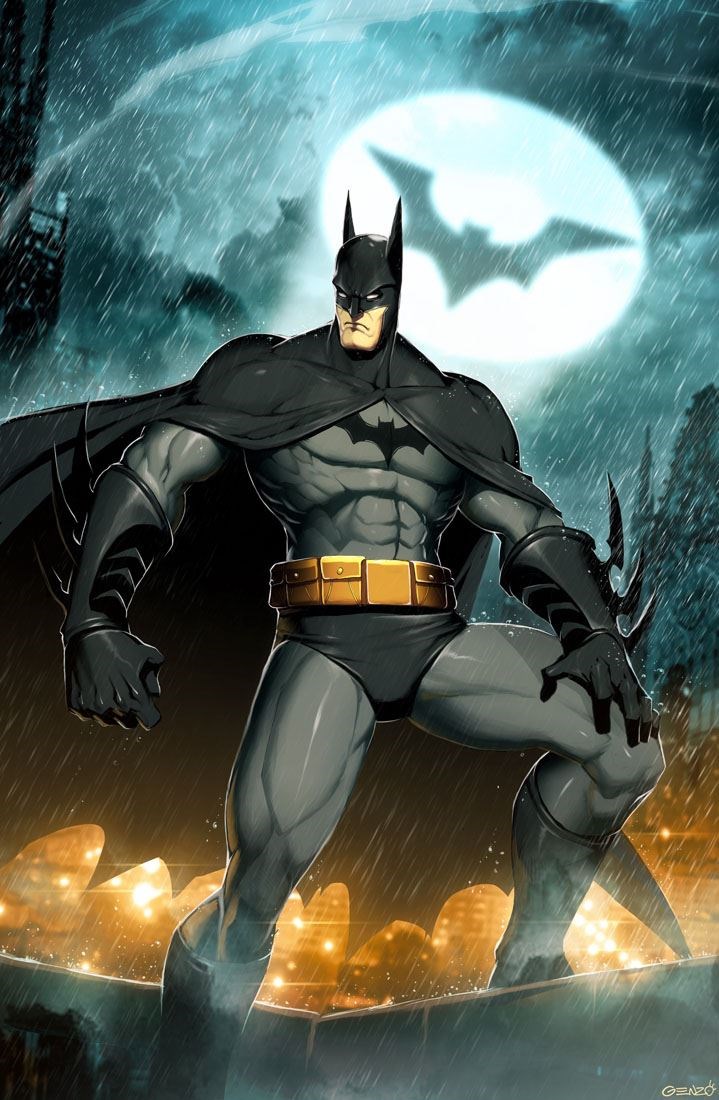 Batmanhttps://orig00.deviantart.net/b307/f/2012/202/4/0/batman_by_genzoman-d583gyg.jpg
Conclusion- Although Batman doesn't have any superpowers, but we still like him. He is a hero!
Page created on 1/16/2018 2:46:33 AM
Last edited 6/10/2018 10:14:42 PM
The beliefs, viewpoints and opinions expressed in this hero submission on the website are those of the author and do not necessarily reflect the beliefs, viewpoints and opinions of The MY HERO Project and its staff.