If I have done anything, even a little, to help small children enjoy honest, simple pleasures, I have done a bit of good. - Beatrix Potter
Beatrix Potter, a name that evokes childhood memories filled with enchanting stories and whimsical illustrations, remains an enduring figure in the world of children's literature. Born on July 28, 1866, in Kensington, London, Potter's creative genius and love for nature would later revolutionize the world of storytelling.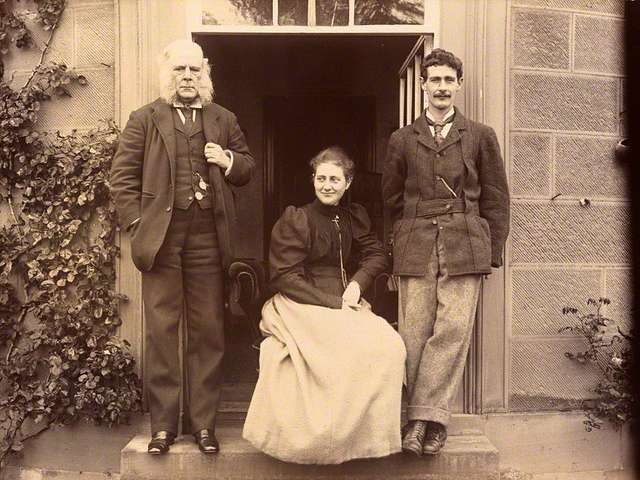 Rupert, Beatrix and Betrum PotterNational Portrait Gallery London
Early Life and Love for Nature
Raised in a privileged household with access to vast gardens and countryside estates, young Potter developed a deep appreciation for animals and plants. Her family's annual trips to the Scottish countryside further ignited her curiosity about the flora and fauna.
This early exposure to nature laid the foundation for her lifelong passion for observing and sketching animals and plants. Potter would later use these observations as inspiration for her beloved and quirky characters.
The Tale of Peter Rabbit and Literary Success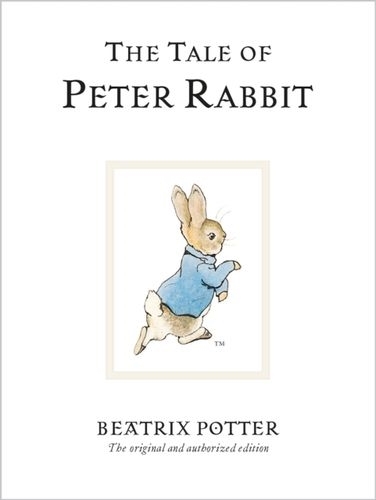 The Tale of Peter RabbitThe School Depot
In 1902, after multiple rejections from publishers, Beatrix Potter took the bold step of self-publishing her first book, The Tale of Peter Rabbit - an enchanting tale of a mischievous rabbit who trespasses into Mr. McGregor's garden. The story and the charming illustrations, created by Potter herself, struck a chord with children and parents alike.
The book's success was extraordinary, and it caught the attention of a publisher Frederick Warne & Co. Recognizing Potter's talent and commercial potential, they quickly acquired the rights to her works. The Tale of Peter Rabbit and its subsequent sequels went on to become bestsellers, cementing Beatrix Potter's place in the literary world.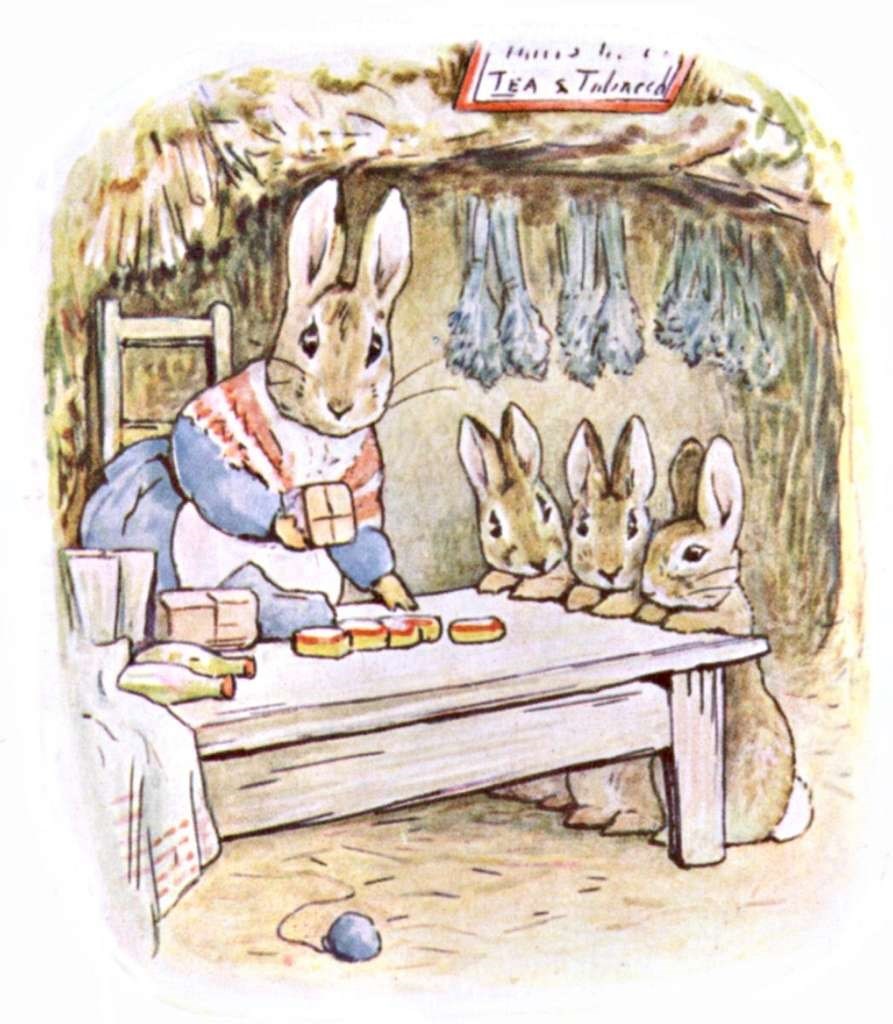 Mrs Rabbit at her shopPublic Domain
A Pioneering Illustrator and Entrepreneur
Beyond her talents as an author, Beatrix Potter proved to be an innovative entrepreneur. She was one of the first authors to grasp the marketing potential of merchandise tied to her stories. Potter oversaw the creation of stuffed animals, board games, and other products featuring her characters, becoming a trailblazer in children's book licensing.
This entrepreneurial spirit was coupled with a determined nature, enabling Potter to retain substantial creative control over her works, a rare feat for a female author during her time. She would eventually earn enough from her books and related merchandise to buy Hill Top Farm in the Lake District, where she lived and worked for much of her life.
The Lake District, with its picturesque landscapes and abundant wildlife, held a special place in Beatrix Potter's heart. Her decision to settle in the region allowed her to be surrounded by the very nature that inspired her stories. The farm's idyllic charm and the surrounding countryside served as a muse for many of her subsequent tales.
Conservation Efforts and Lasting Legacy
Potter's affinity for nature also drove her to become an avid conservationist. She was passionate about preserving the Lake District's natural beauty and played a significant role in securing land and farms from development. Upon her death in 1943, she bequeathed her properties, including Hill Top Farm, to the National Trust, ensuring they would be protected and accessible to the public.
Her legacy extended beyond literature, as she donated portions of her book royalties to support various charitable causes, particularly those related to education and conservation. In recognition of her contributions, the iconic Beatrix Potter Gallery was established in her former home, showcasing her original artwork and manuscripts.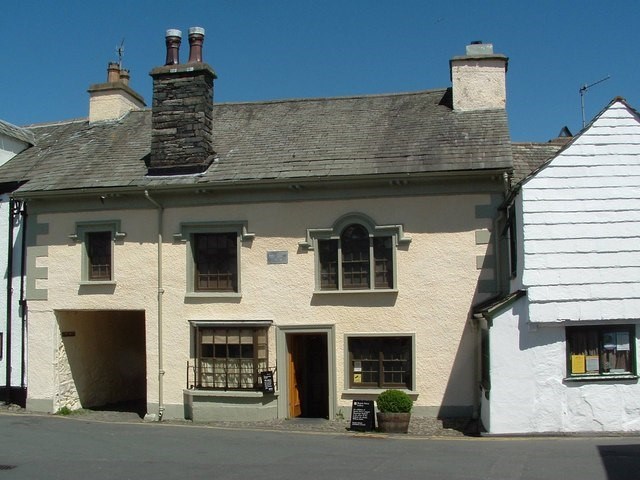 The Beatrix Potter GalleryCC BY-SA 2.0
Beatrix Potter's extraordinary journey from a nature-loving child to a pioneering author and illustrator has left an indelible mark on the world of children's literature. Her relatable characters and charming illustrations continue to captivate young Potter's entrepreneurial spirit, creative genius, and commitment to conservation has inspired generations of readers and creators, making her a timeless and treasured figure in literary history.
Page created on 7/30/2023 11:13:52 AM
Last edited 7/30/2023 4:44:25 PM