Bessie Coleman
by
Kian Rice

from

Toronto, Ontario in Canada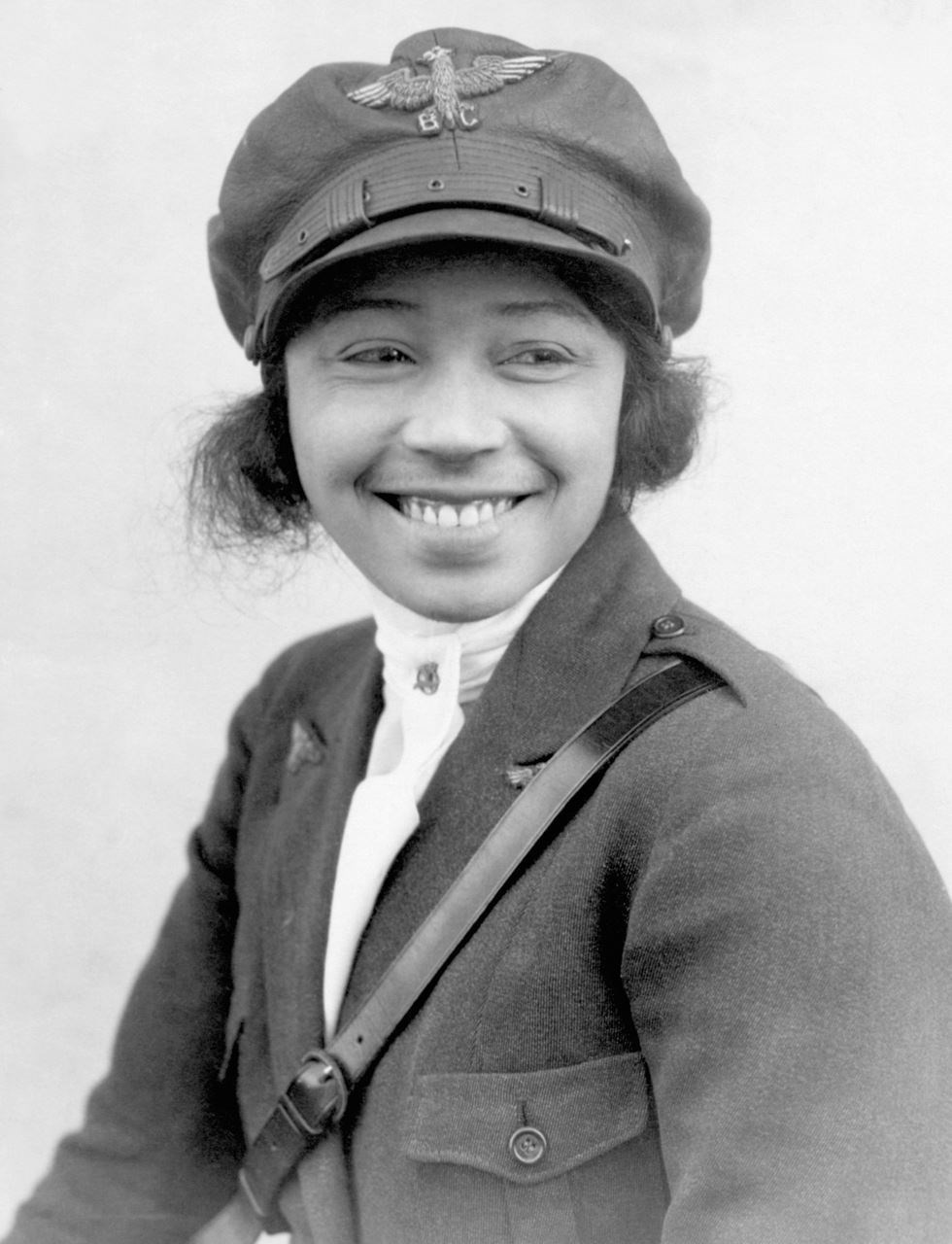 Bessie ColemanGeorge Rinhart/Corbis via Getty Images, Public domain, via Wikimedia CommonsMy Hero Story: Bessie Coleman. The world's first African-American Pilot!
If you have never heard of Bessie Coleman before, that's ok, because I am going to be talking about everything she has done, her HUGE accomplishment, what her life was like as a child and as an adult, her family, and more!
Now, the first things I will talk about are her family, where she was born, and where she grew up! Bessie Coleman was born in Atlanta, Texas in 1892, in a family of 12 other children. Her parents' names were Susan and George Coleman. They worked as sharecroppers and did as much as they could to support and take care of their 13 children. When she reached around age 6, she started attending a very small school, which would take place in a small wooden shack. Life wasn't the very best for Bessie Coleman at the time, as there was a lot of discrimination toward African-Americans. While she was still quite young, her father had to leave home to head to Oklahoma and try and find work opportunities. It was probably one of the worst possible things to happen to Bessie's family, as the only one left to care for her and her siblings was her mother. But one big factor about Bessie Coleman was that she never gave up.
Even in her hardest times as a child, and when she went through hardships as she grew older, she never lost hope. When she was older, she unfortunately had to drop out of college because she wasn't able to afford it. She also had moved to Chicago, as she was hoping to live a better life with less racism. When she moved, she decided to become a manicurist to keep up with money. She wanted to become a pilot so much that she looked for help. She received help and advice from the publisher of the Chicago Weekly Defender. The advice was that she get another job, take French classes, and again in some time apply to aviation school somewhere else in the world. She did in fact take that advice and it worked! She was accepted by one of France's best aviation schools. Soon later, she graduated, becoming the very first African-American person to gain an aviation license.
The date she gained her license was June 15, 1921, but unfortunately, about 5 years later she passed away in a plane crash in Jacksonville, Florida while testing a new aircraft model.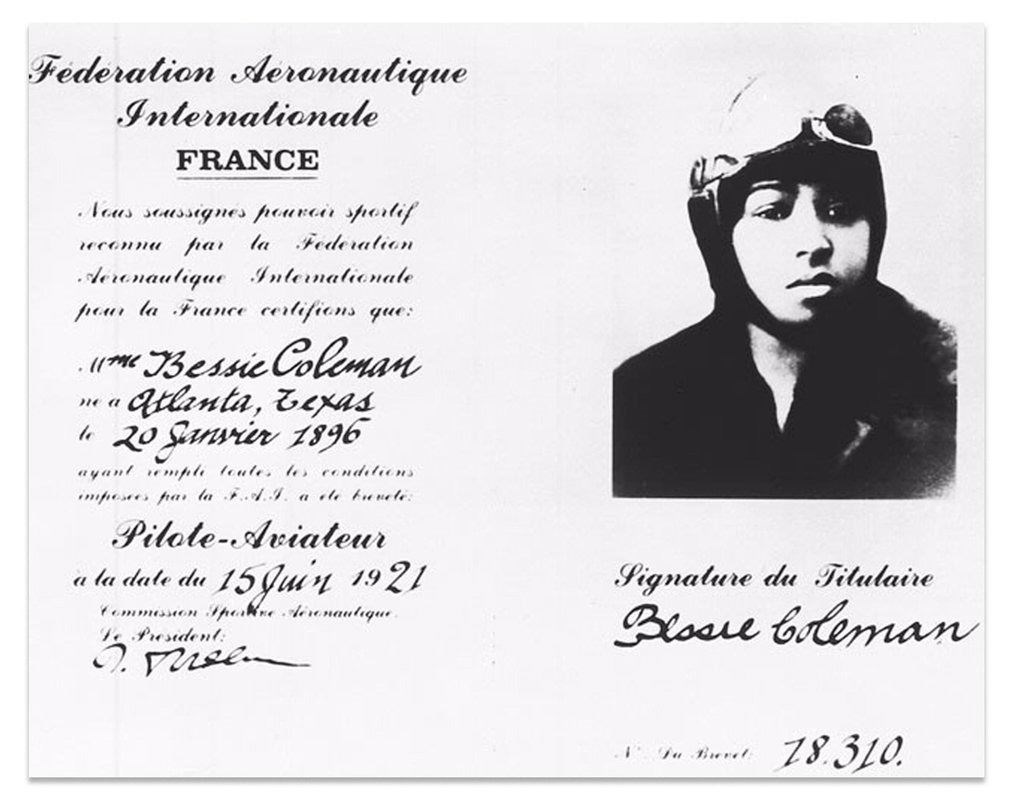 Bessie ColemanFédération Aéronautique Internationale, Public domain, via Wikimedia Commons
That is my story of Bessie Coleman, the first EVER African-American to receive an aviation license. I hope you enjoyed reading!
Page created on 3/3/2021 1:55:14 PM
Last edited 3/4/2021 6:54:55 AM
The beliefs, viewpoints and opinions expressed in this hero submission on the website are those of the author and do not necessarily reflect the beliefs, viewpoints and opinions of The MY HERO Project and its staff.