Bethany Hamilton
by
Ariel Jennings

from

Rancheview School, Cochrane, Alberta, Canada

¨I don't need easy I just need possible." -Bethany Hamilton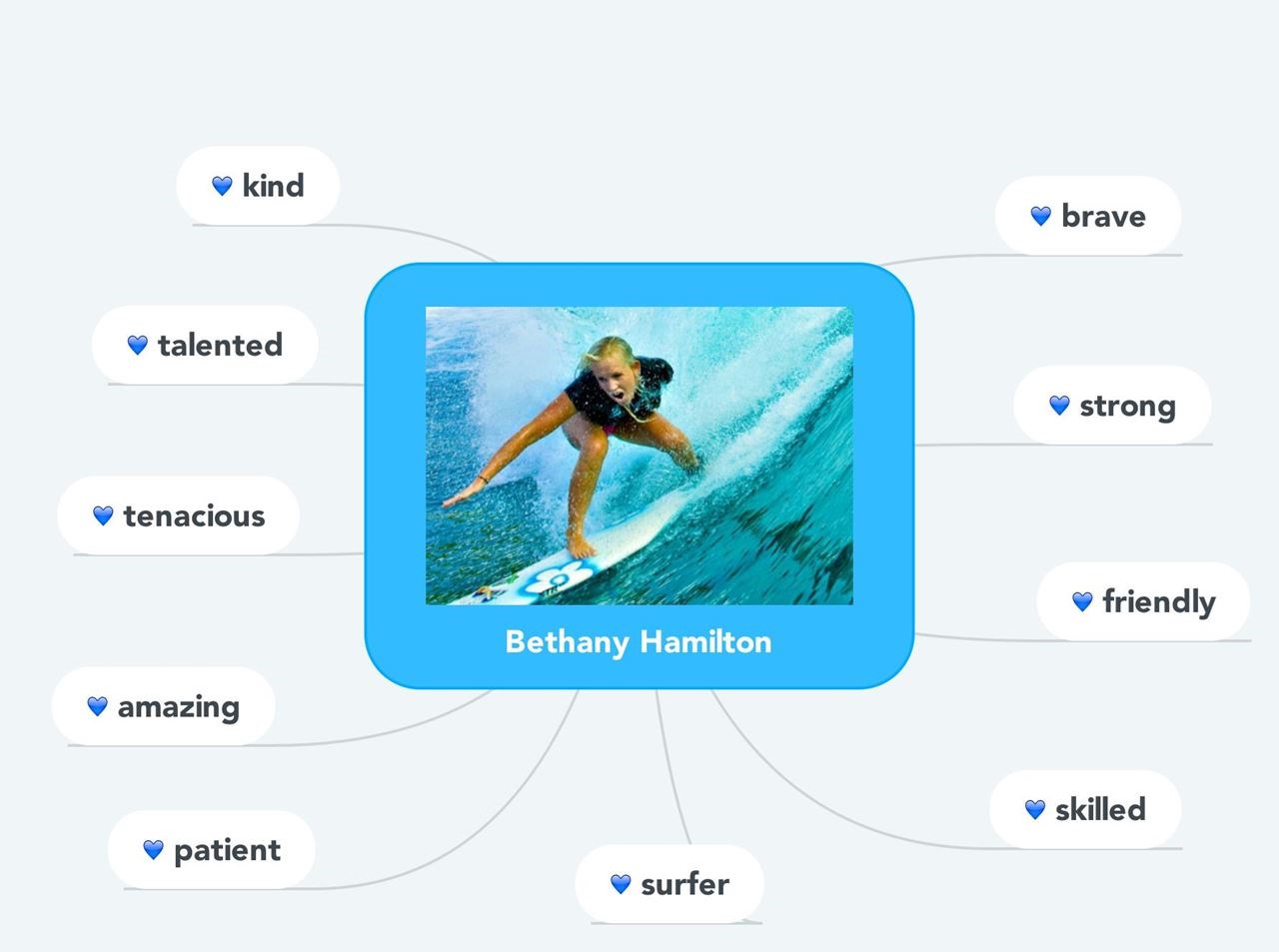 Bethany HamiltonAriel
I chose Bethany Hamilton as my hero because her arm was ripped off by a shark and one month later she went back to surfing. She never gave up the thing she loved most. The book I'm reading is called Soul Surfer and it's about Bethany Hamilton. The book has 200 pages. The book Soul Surfer is an autobiography. The book Soul Surfer was published on September 18, 2014. The book Soul Surfer is about Bethany`s time surfing. Bethany Hamilton is from Lihue, Hawaii, USA.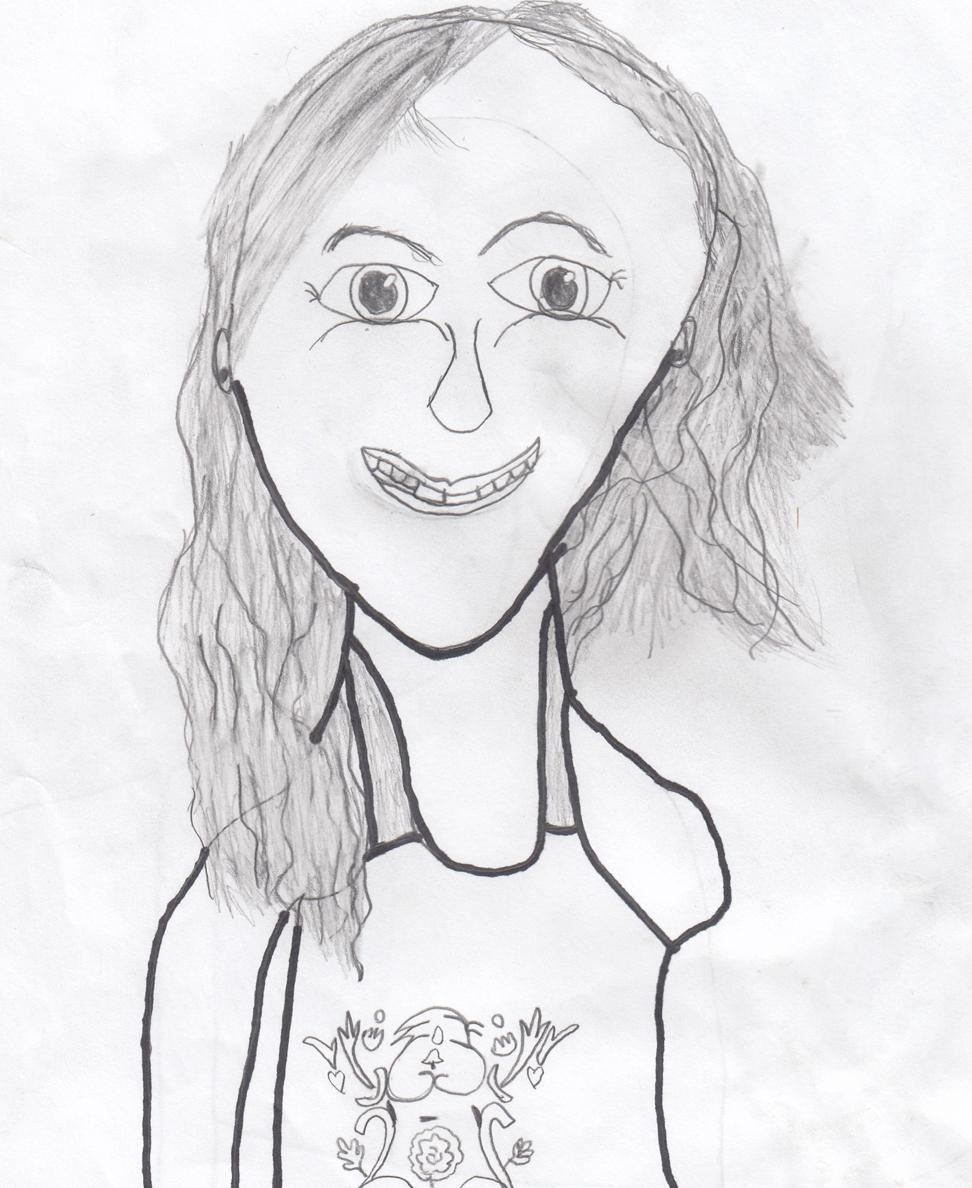 Bethany Hamilton Portrait Ariel
Bethany Hamilton is known best as a surfer. She grew up in Lihue, Hawaii. Bethany Hamilton has two brothers and no sisters. Bethany's brothers' names are Noah and Timmy. They are both older than her. When Bethany was in high school she went to Port Richmond High. After school Bethany would often go out to the ocean to go surfing and swimming. Bethany suffered a shark attack when she was thirteen years old. A few months later Bethany was surfing with one arm. It took a long time for her to be a master surfer again. Bethany's parents taught her to surf. Bethany's dream when she was young was to be a surfer. She started surfing at age of five and could get up on her board by herself when she was seven. When Bethany was thirteen her left arm was ripped off and that changed her life forever.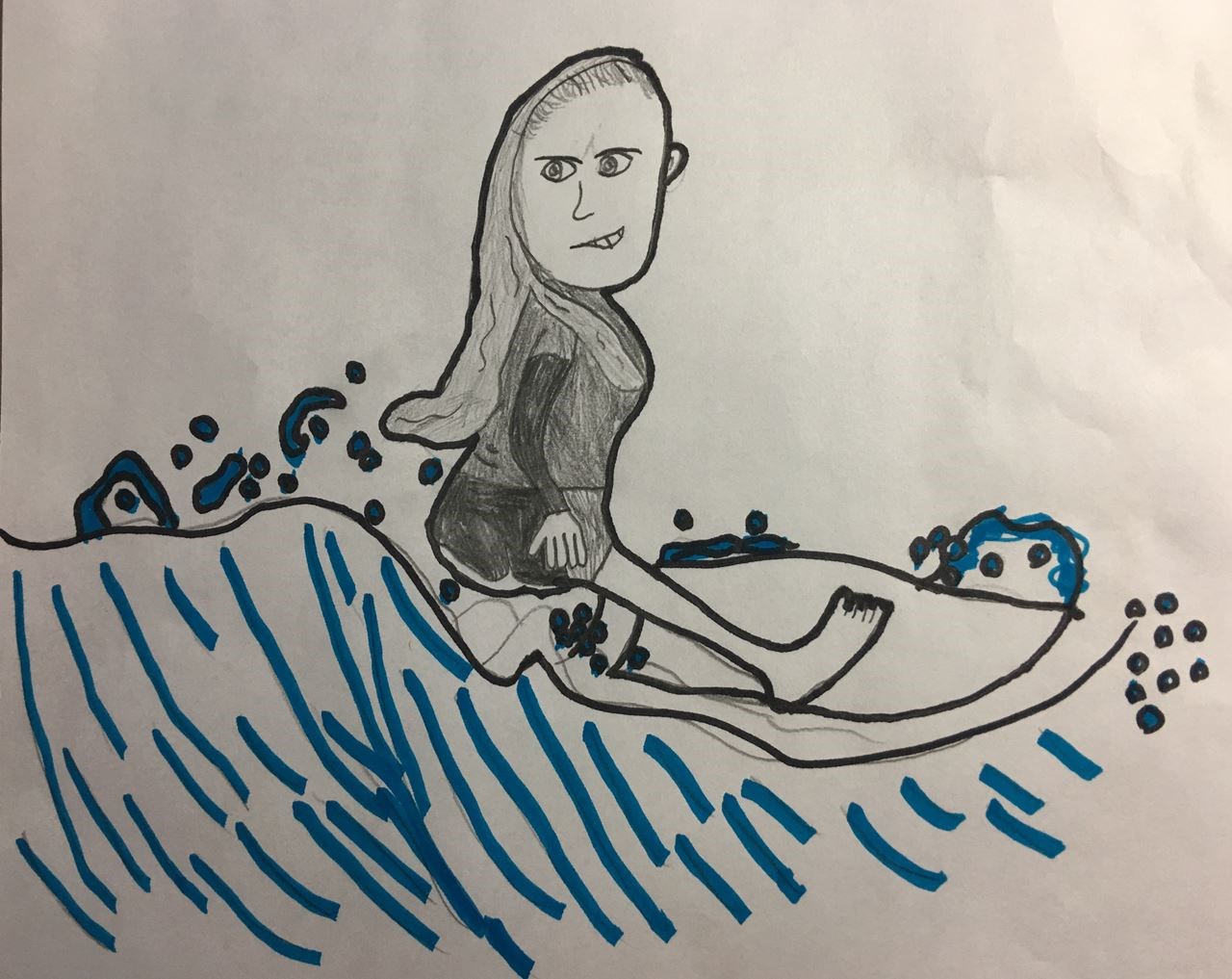 Bethany Hamilton ActionAriel
Bethany had to fight back from her attack so she could go on with her life. Bethany had to get really strong to surf with one arm, so she could surf again. Bethany's brothers influenced her to surf, that´s why she surfs. Bethany's weakness is her missing arm from her attack. Bethany Hamilton has won lots of trophies and prizes like the ESPY award. She took 2nd place in the national surfing competition and came in 1st place in the NSSA national championship, those are just some of the things she's won.
I found Bethany Hamilton in a book called Ten Amazing Athletes, so I decided to choose her as my hero. If I got to meet Bethany Hamilton in real life I would ask her three questions: How did it feel to lose an arm? Why did you decide to continue surfing? How do you do everything with one hand? If I had the choice to be Bethany Hamilton again, I would, because being a surfer looks so fun. I like challenges, except losing an arm would be scary. When I read Soul Surfer I liked it because Bethany tells more in the book than what is actually in the movie. From the book I learned don't give up on your dreams. Bethany and I have one thing in common, we are both flexible. Most people like this book not hate. I am happy that I picked Bethany Hamilton as my hero because when I saw her in the book Ten Amazing Athletes I thought she would be the perfect hero for me. I would consider Bethany Hamilton as a role model not a hero because Bethany is nice but didn't really do anything to help the world.
Page created on 2/2/2018 4:59:43 PM
Last edited 2/3/2018 5:35:32 PM
The beliefs, viewpoints and opinions expressed in this hero submission on the website are those of the author and do not necessarily reflect the beliefs, viewpoints and opinions of The MY HERO Project and its staff.