"Courage is not the absence of fear, but rather the ability to have adversity to fear when fearful events such as this." - Brandon Tsay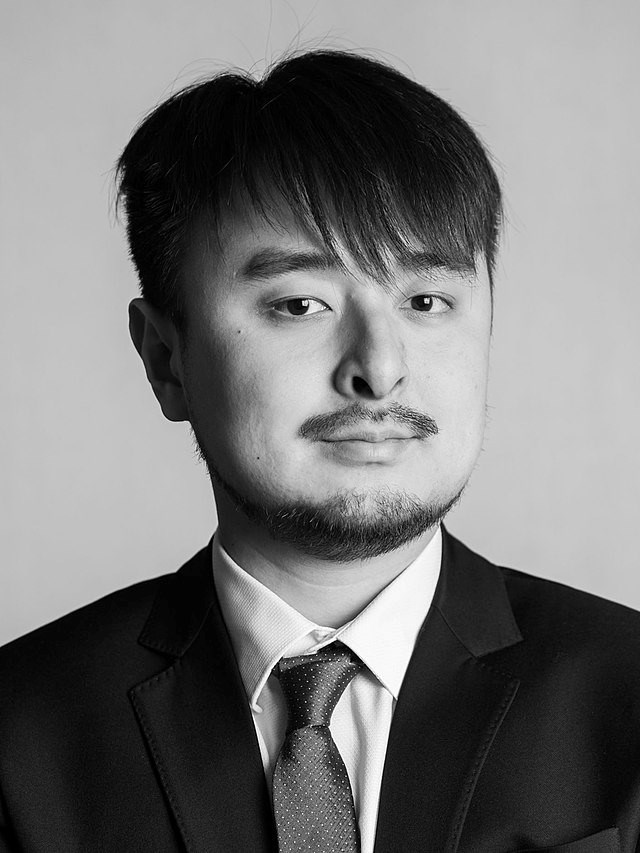 Brandon TsayWikimedia CommonsBrandon Tsay, a 26-year-old man from California, saved numerous lives on the night of the 21st January, 2023, when he disarmed a gunman in Monterey Park. Tsay helps run the Lai Lai Ballroom and Studio in Alhambra, California, with his family; the dance hall had been hosting a Lunar New Year Celebration that night, when Tsay turned to find a man stood by the entrance, holding a gun.
In an interview on 'Good Morning America,' with ABC News' Robin Roberts, Brandon Tsay said that his first thought upon seeing the man was, "I'm going to die here, this is it."[1] The gunman, who was later confirmed by authorities to be 72-year-old Huu Can Tran, was looking around the venue as if looking for targets. It was then that Tsay realised he had to disarm him before people were hurt.
Tsay told ABC that something, "came over" him and before he knew it, he was launching towards the shooter to try to pull the gun from his hands. The two struggled for some time, with Tsay receiving several blows to the face and head before finally being able to take the gun. He shouted and ordered him to, "Get away!"[2] Tran then stood for a moment, seeming to be contemplating whether to run or fight further, then retreated to his van and drove off.
Brandon Tsay was unaware of this at the time, but just 20 minutes earlier, Huu Can Tran had pulled up outside another dance studio in Monterey Park, the Star Dance Studio, and opened fire, killing 10 people and wounding 10 more. Both the Star and Lai Lai dance halls were occupied by predominantly Asian communities, for whom the Lunar New Year would have been one of the biggest celebrations of the year.
It is unclear why the shooter decided to open fire at either venue but it's certain that, had Brandon Tsay not found the courage to intervene, many more people would've been wounded or killed. He told ABC News, "A lot of people have been telling me how much courage I had to confront a situation like this. But you know what courage is? Courage is not the absence of fear, but rather the ability to have adversity to fear when fearful events happen such as this."
Tsay added, "In crises like this, the people need courage, especially the victims, their friends, their families […] My heart goes out to everybody involved, especially the people in Star Dance Studio and Monterey Park. I hope they can find the courage and strength to persevere."[3]
His courage and selflessness in that moment saved countless lives; this, along with his humility in the aftermath, makes Brandon Tsay a true hero.
---
[1] Winsor, Sivertsen, and Demkiw, Morgan, Lisa, and Laryssa. Man who disarmed Monterey Park shooter speaks out: 'Something came over me'. [Online] Available https://abcnews.go.com/US/man-disarmed-monterey-park-shooter-speaks/story?id=96604445.2023.
[2] Ibid.
[3] ii.
Page created on 2/18/2023 12:54:13 PM
Last edited 2/20/2023 10:48:47 AM