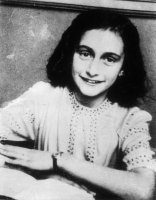 Anne Frank & Miep Gies
Anne Frank & Miep Gies are heroes to Freedom Writers founder and teacher, Erin Gruwell.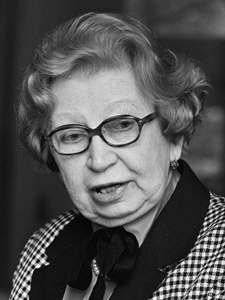 Miep Gies
One of the Dutch citizens who hid Anne Frank and her family during the Holocaust. Miep Gies never thought of herself as a hero.
Virtual Tour: Step in to the Secret Annex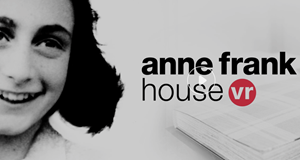 Anne Frank's House VR
Introducing 'Anne Frank House VR,' an Immersive Experience that Recreates Amsterdam's Secret Annex and Preserves a Piece of Holocaust History
Artwork
Audio
Child Hero: Anne Frank
By: Jennifer from Kaohsiung
Her story will live forever in hearts of people, reminding them that war is never good.
Writer Hero: Anne Frank
By: The MY HERO Project
Please enjoy this reading of the MY HERO story Anne Frank by Jessica from Vermont read by Susan Gabriel Bunn.
From the MY HERO Library
Links

Official Website Anne Frank House
The Anne Frank House is an independent organisation that manages the place where Anne Frank was in hiding during the Second World War, and where she wrote her diary. The organisation increases global awareness of her life story, encouraging people to reflect on the dangers of antisemitism, racism, and discrimination, and the importance of freedom, equal rights, and democracy.

Organizer created on 5/8/2019 9:57:59 PM by Xenia Shin
Last edited 5/9/2019 12:05:54 AM by Xenia Shin