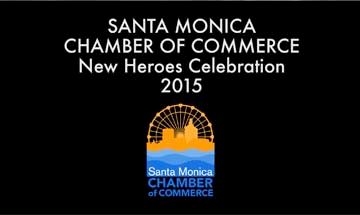 Gabrielle Gorman at MY HERO Salon- Bombingham
Gabrielle Gorman speaks at MY HERO Salon about activism through film and her film Bombingham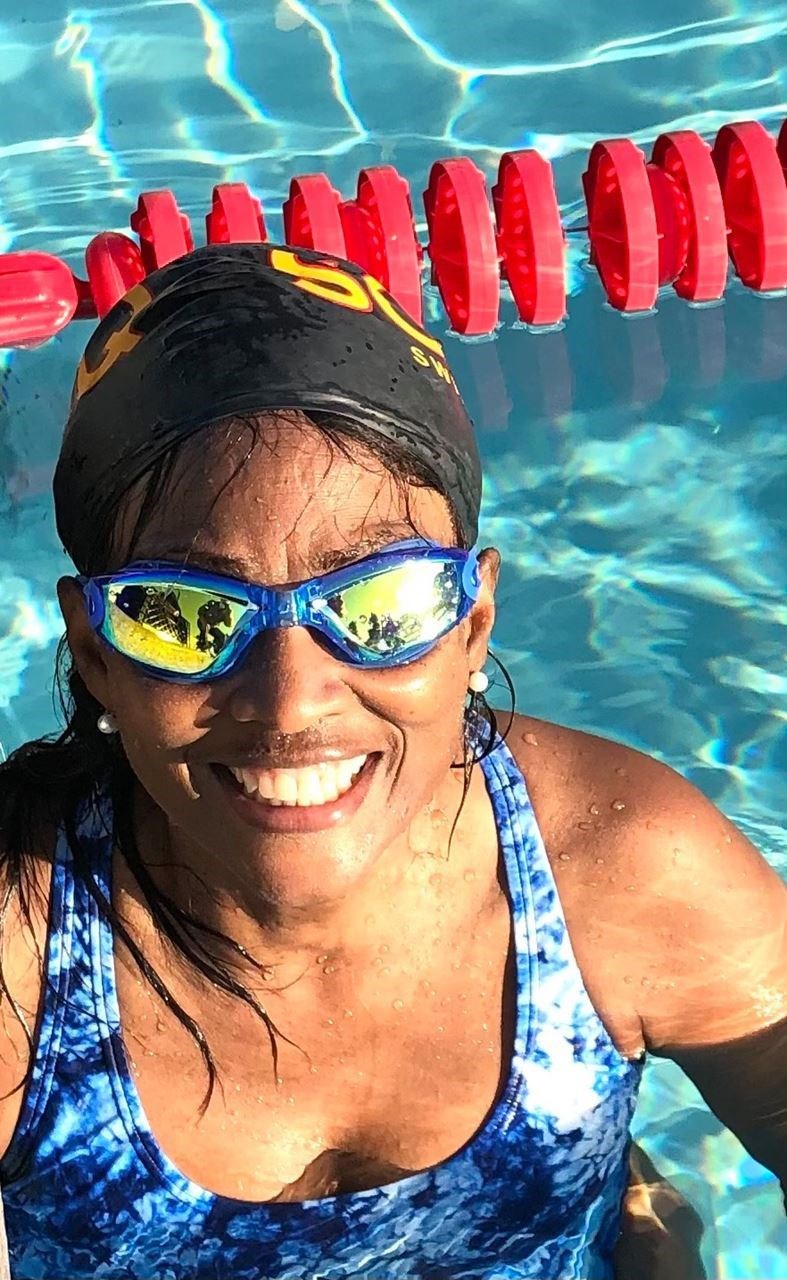 Dr. Joan Wicks: Scholar, Teacher, Parent and Athlete
Dr. Joan Wicks is an educator, athlete, and the mother of Amanda and Gabrielle Gorman.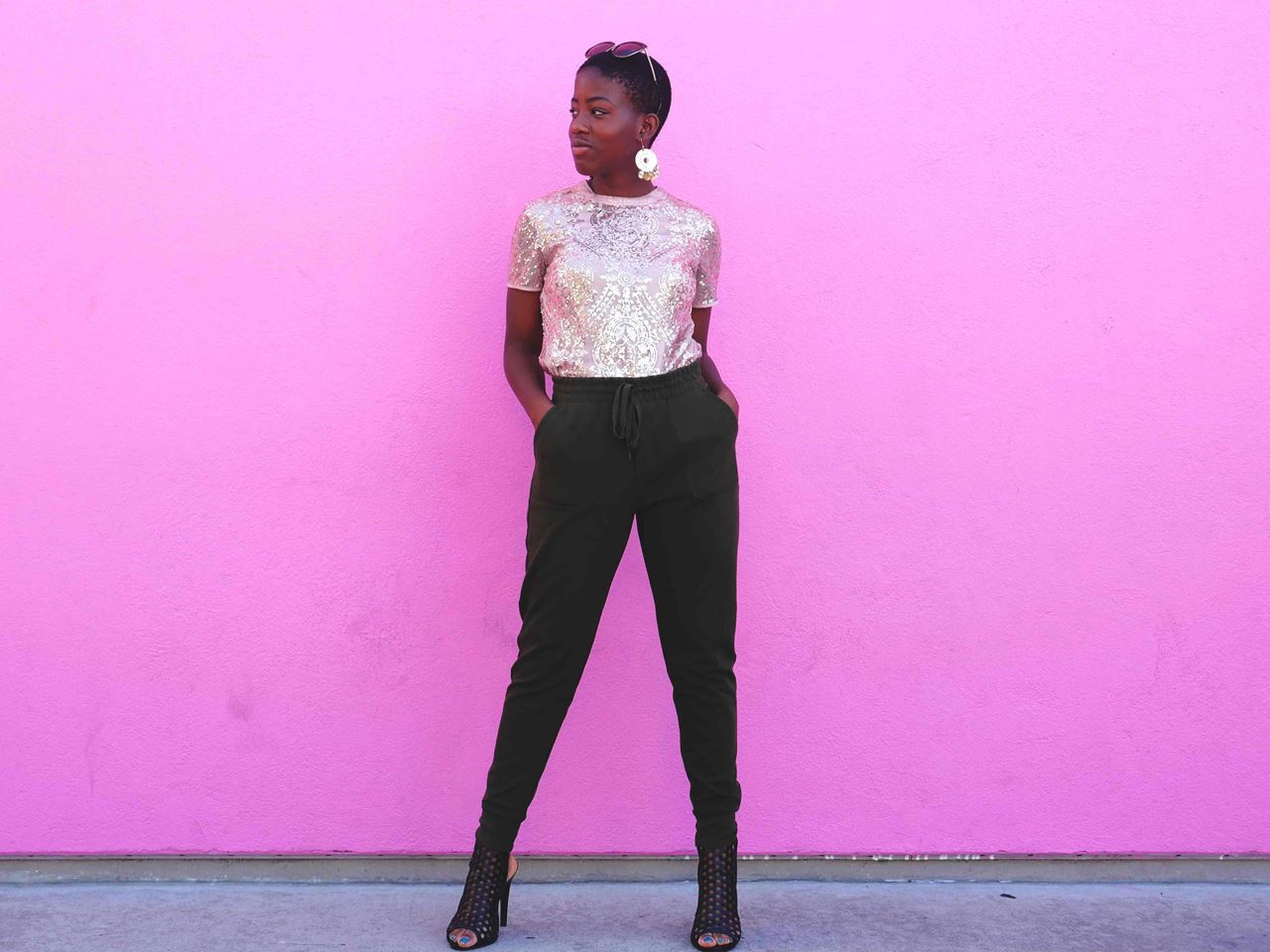 Gabrielle Gorman
Watch a film by Gabrielle Gorman and you will be struck by her powerful and poetic use of imagery, even as she explores charged subjects such as racism, police brutality, and identity.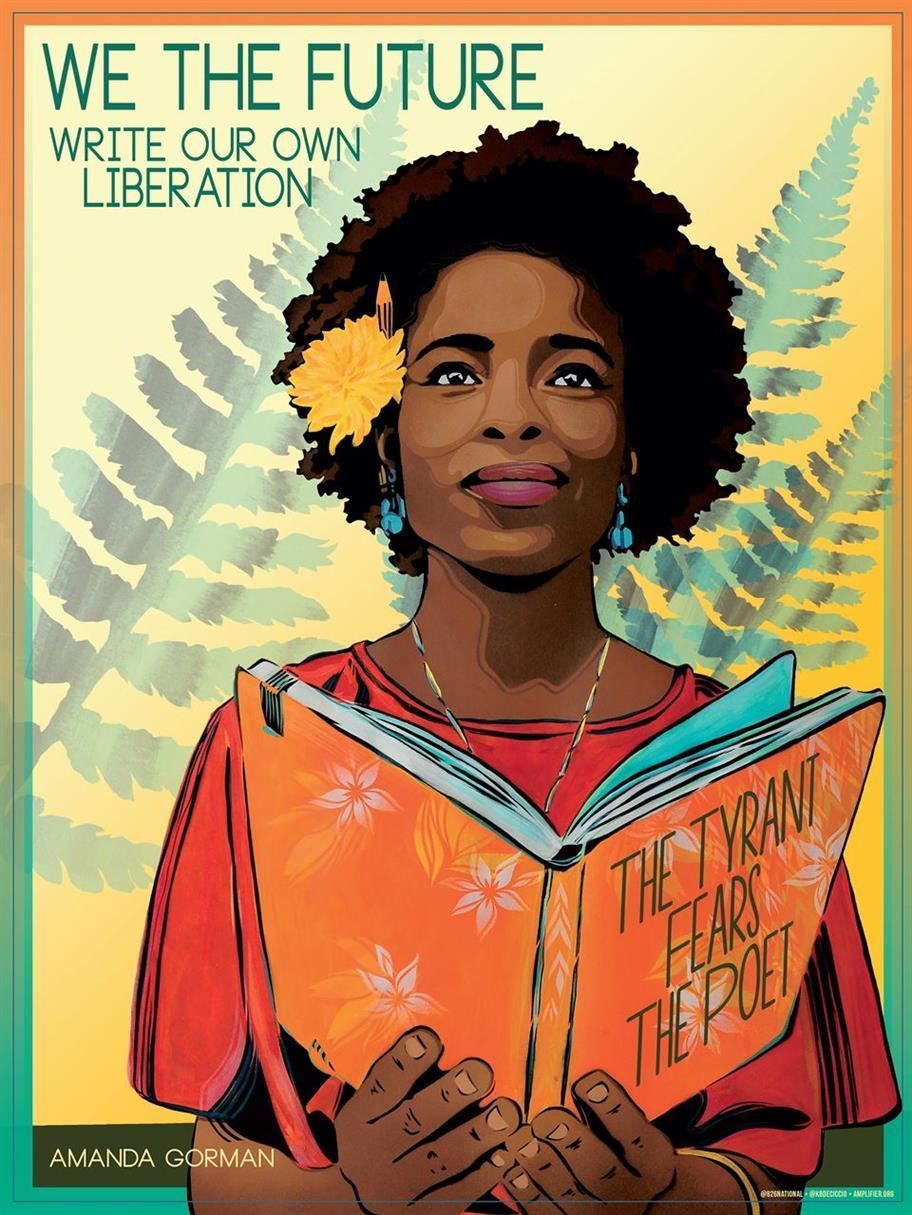 Amanda Gorman: The Poet Who Healed a Nation
Amanda Gorman, America's first Youth Poet Laureate, recited the original poem "The Hill We Climb" at the inauguration of President Joe Biden and Vice President Kamala Harris.
The Hill We Climb by Poet Hero Amanda Gorman
"For there was always light. If only we're brave enough to see it. If only we're brave enough to be it."
Organizer created on 4/27/2022 1:19:09 PM by Abigail Richardson
Last edited 4/27/2022 1:40:56 PM by Abigail Richardson