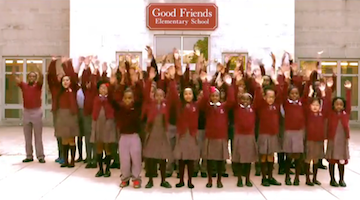 Stand Up
This song was written by Paul M. Eaton for his students at Girard College Lower School in response to their association with the National Liberty Museum and being exposed to their message of "Live Like A Hero".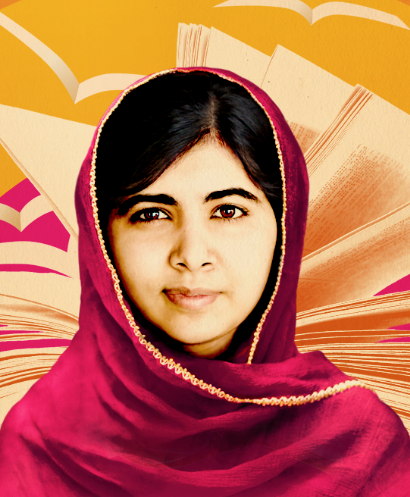 He Named Me Malala - Official Trailer
HE NAMED ME MALALA is a portrait of Nobel Peace Prize Laureate Malala Yousafzai.
Security is mostly a superstition.




It does not exist in nature,




nor do the children of men




as a whole experience it.




Avoiding danger is no safer in the long run




than outright exposure.




Life is either a daring adventure, or nothing.




To keep our faces toward change and




behave like free spirits




in the presence of fate




is strength undefeatable.
by Helen Keller
Let Us Have Faith (1940)
Organizer created on 8/2/2019 6:24:57 PM by MY HERO Staff
Last edited 8/21/2019 4:47:52 PM by Xenia Shin