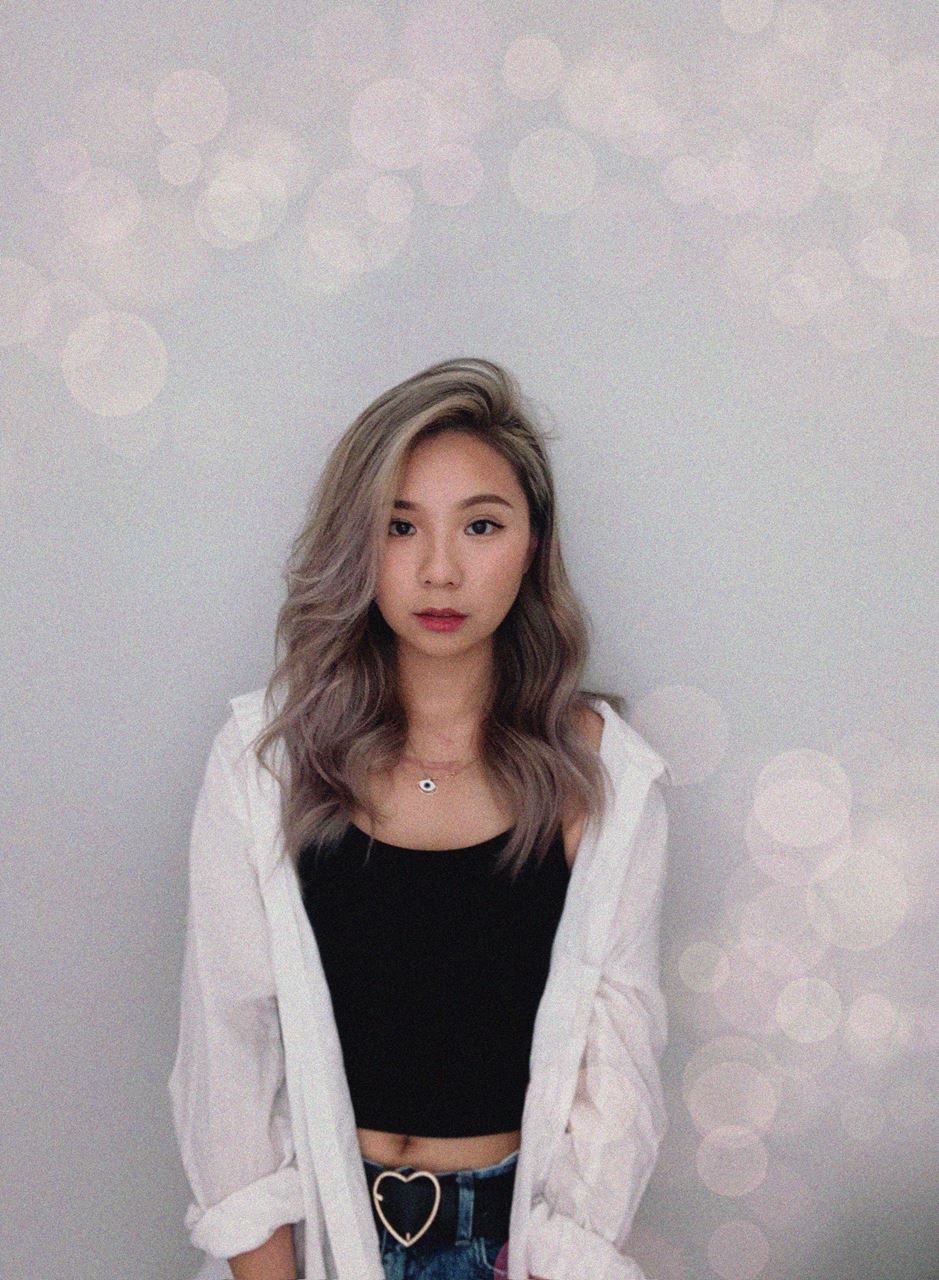 Credit: Photo courtesy of Rene Cheng
I am Rene, and I graduated from UC Berkeley in 2020. I am passionate about writing in lifestyle, beauty, and self development. I also love broadcast and data journalism. I enjoy outdoor activities like hiking, going to the beach, and picnics!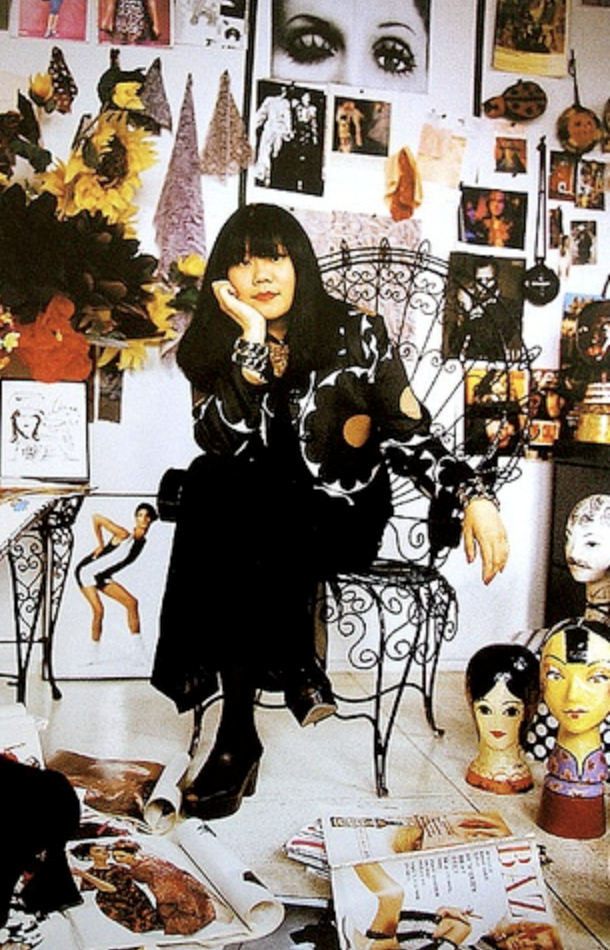 Anna Sui
Anna Sui is a Chinese American fashion designer who won the Geoffrey Beene Lifetime Achievement Award from the Council of Fashion Designers of America (CFDA) in 2009.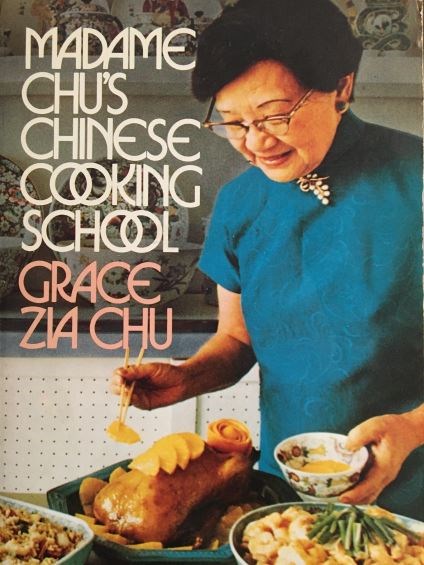 Grace Zia Chu
Grace Zia Chu was a notable author of Chinese cooking and became a landmark figure in Chinese cuisine to Americans.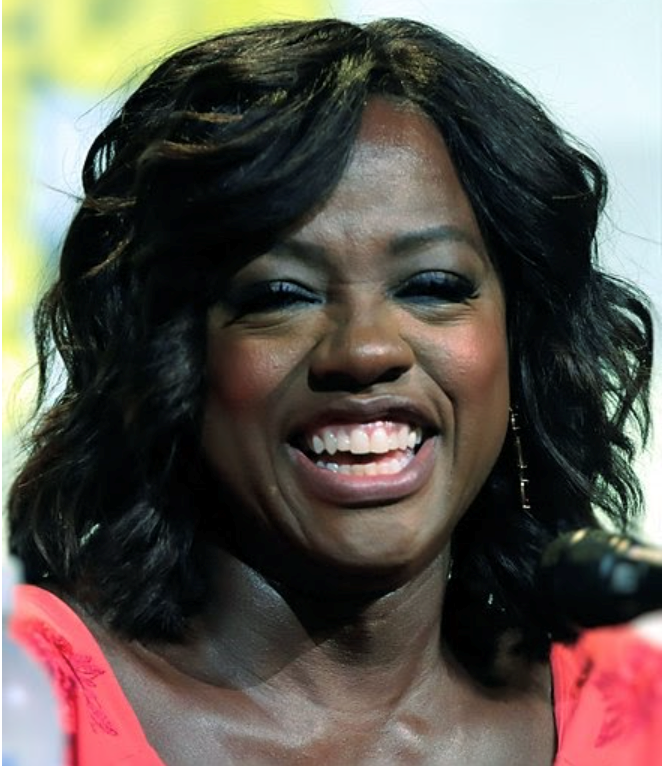 Viola Davis
Viola Davis is an American actress and was the first black actor and one of only 24 people to date to achieve the triple crown of acting: winning a Tony Award, an Academy Award and an Emmy Award.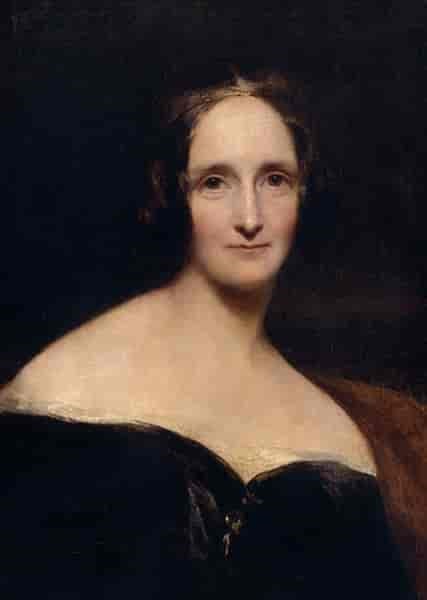 Mary Wollstonecraft Shelley
Mary Wollstonecraft Shelley was a Gothic novelist, most famous for her book Frankenstein.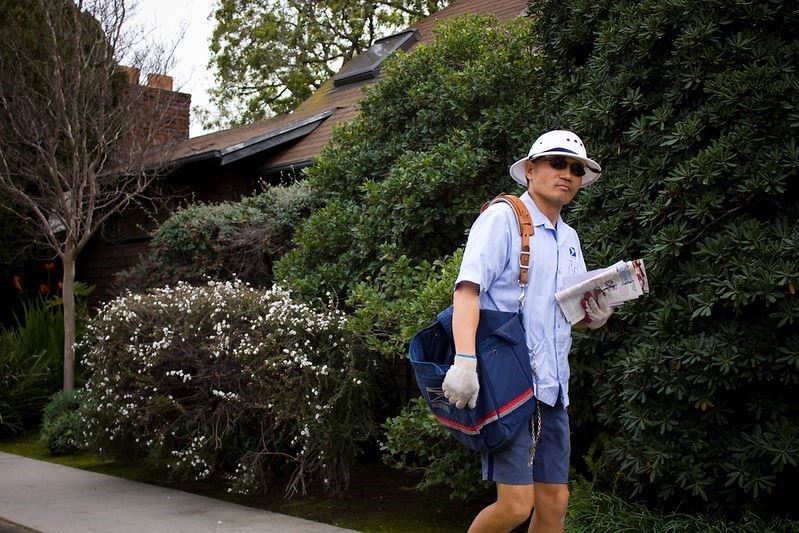 World Post Day
World Post Day is celebrated every year on October 9, in honor of the Universal Postal Union (UPU).
Organizer created on 9/9/2020 2:01:12 AM by Shannon Luders-Manuel
Last edited 10/2/2020 6:21:40 PM by Shannon Luders-Manuel