Clara Barton
by
Charles Long

- 4th - from

My House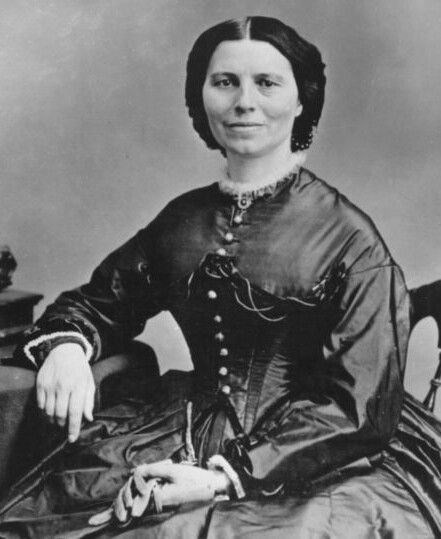 Clara BartonPublic Domain
Clara Barton was born on December 25th, 1821, and she died on April 12th, 1912.
Clara had many jobs in her life.
She cared for her sick little brother at a young age, so she taught herself how to care for others.
She did not want to be a nurse at the time, so she was a teacher and established the first free school in New Jersey.
She then became the first woman to work in the US Patent Office.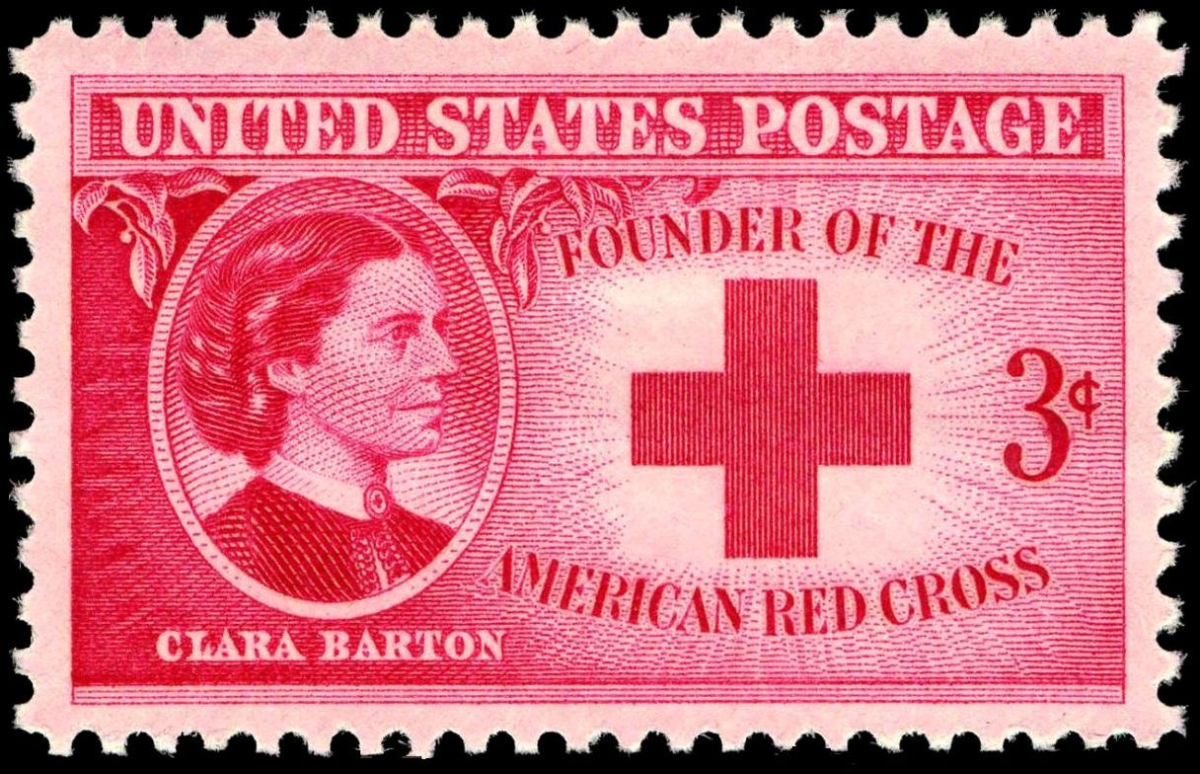 Image of Clara Barton commemorative stamp, issue of 1948Bureau of Engraving and Printing / Public domainWhen the Civil War started in 1861, Clara quit her job and went to work on the front lines as a nurse. She made it her mission to make sure the Union soliders had the supplies they needed. Clara was called the "angel of the battlefield" because of her service to the soldiers.
After the war she was told to take a break to regain her health, but while in Europe she learned about the International Red Cross and decided to start the American Red Cross. The American Red Cross helps the homeless and poor and in emergencies.
Clara did a lot in her life, but she is mostly remembered for her helping others. She helped kids learn, soldiers during the Civil War, and many other people because of the American Red Cross. She was brave, smart, and determined.
Page created on 4/28/2020 4:41:29 PM
Last edited 4/28/2020 10:38:27 PM
The beliefs, viewpoints and opinions expressed in this hero submission on the website are those of the author and do not necessarily reflect the beliefs, viewpoints and opinions of The MY HERO Project and its staff.